Award winning actress Karen Allen will be giving an 'Acting for Camera Workshop' on Sunday [March 18] from 12.00pm to 2.00pm in the Earl Cameron Theatre at the City Hall Arts Center as part of the upcoming Bermuda International Film Festival [BIFF].
This will be followed by a screening of Ms. Allen's directorial debut, the short film 'A Tree, A Rock, A Cloud' at 5.00pm as part of the 'Shorts of Honor', which will itself be followed by the opening party in the City Hall Lobby.
A spokesperson said, "The workshop is an excellent opportunity for experienced and aspiring Bermudian actors and directors to learn professional acting tips, from both sides of the camera," explained Bermuda International Film Festival Board Member Shelly Hamill.
"Karen Allen is an award winning film and theatre actor and director. She has starred in over 40 films including "Animal House" "The Wanderers", "A Small Circle of Friends" ,"Raiders of the Lost Ark", "Shoot the Moon", "Until September", "Starman"," Scrooged,", "Malcolm X," "The Perfect Storm," "The Glass Menagerie", "Indiana Jones and the Kingdom of the Crystal Skull", "White Irish Drinkers", "Bad Hurt" ," A Year By the Sea" based on Joan Anderson's memoir and most recently completed "Colewell" which will be released in 2018.
"She has also appeared in many television films and series including "East of Eden", "Secret Weapon", "Voyage" and "My Horrible Year" and "Law & Order" and "Bluebloods."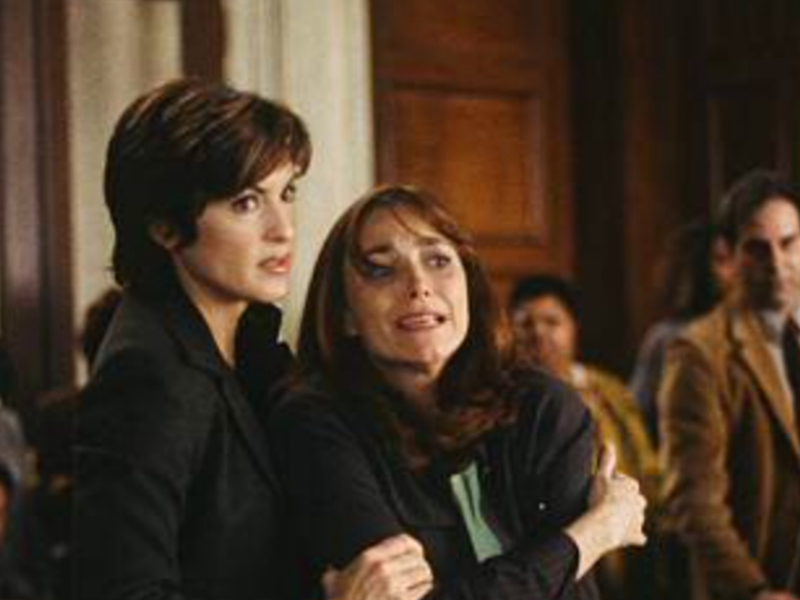 "Allen will be joined by Bermudian film actress Sophie Faulkenberry, star of Block Island which is being shown in an advance screening on Saturday, March 17th at 8pm in the Speciality Cinema II. This is preceded by 'Maternal Secrets' at 6pm Saturday, directed by Bermudian Lucinda Spurling.
"The two-hour Workshop, scheduled for Sunday, March 18th is free for the public. It will be held in the Earl Cameron Theatre, to allow the audience to come on stage and practice suggested technique that will be streamed live on screen."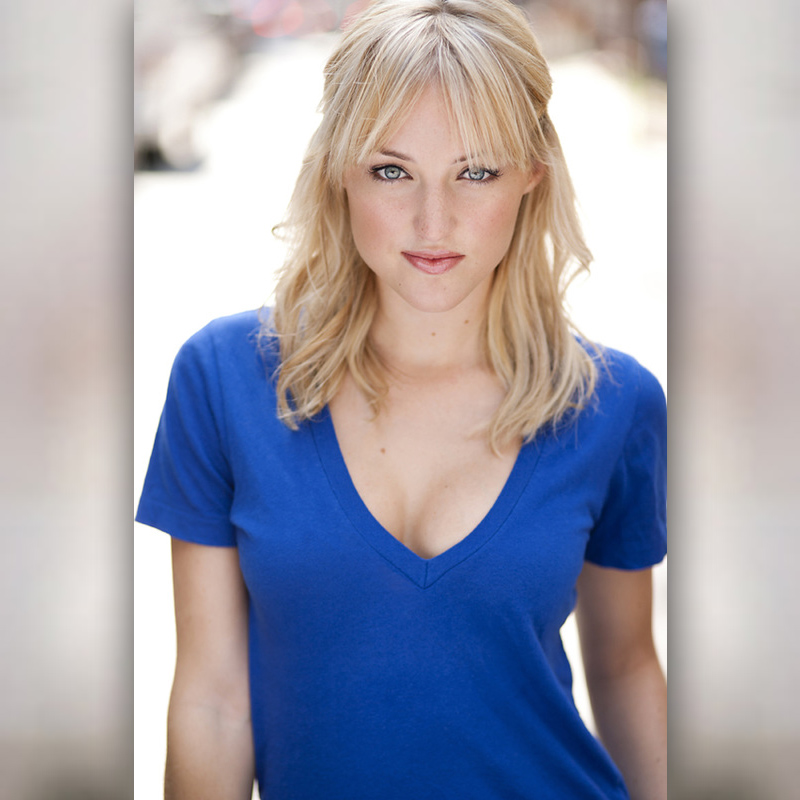 "Space is being limited to an intimate group to be be able to engage in a personal discussion on acting and directing actors for film. Registration is available through www.biff.bm, along with the full programme and schedule.
"For more information call BIFF at 293-3456 or email info@biff.bm. Follow BIFF on Facebook, Instagram and Twitter for more news and updates for the festival."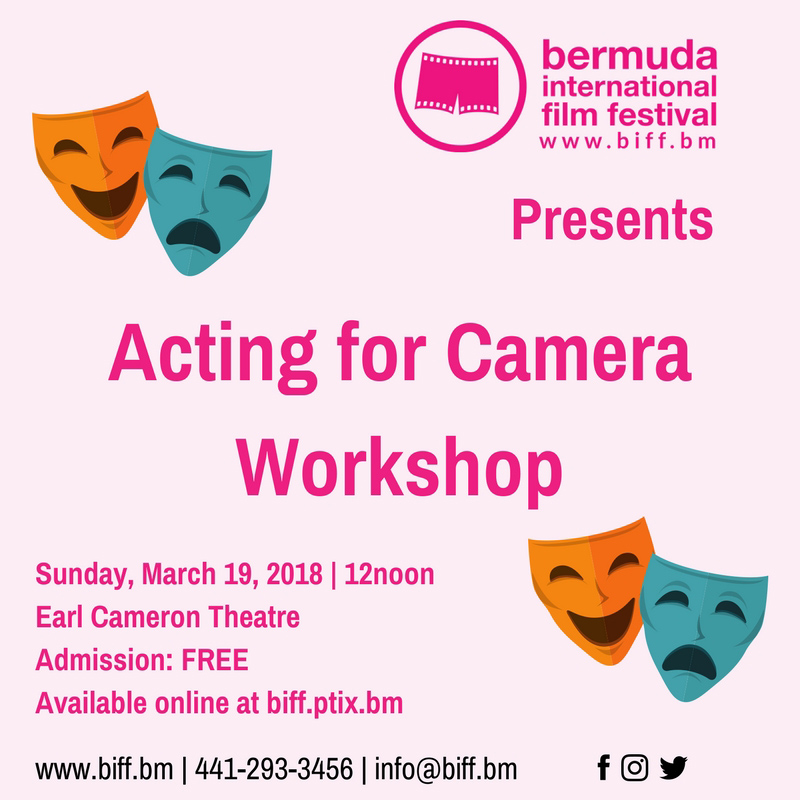 Read More About
Category: All, Entertainment, Films/Movies