[Written by CedarBridge student Zahria Furbert]
Ten students in the CedarBridge Academy Functional Skills class are providing lunches to teachers in the building as they work to develop skills that will help them in the working world. The programme is called 'Lunch on the Go.'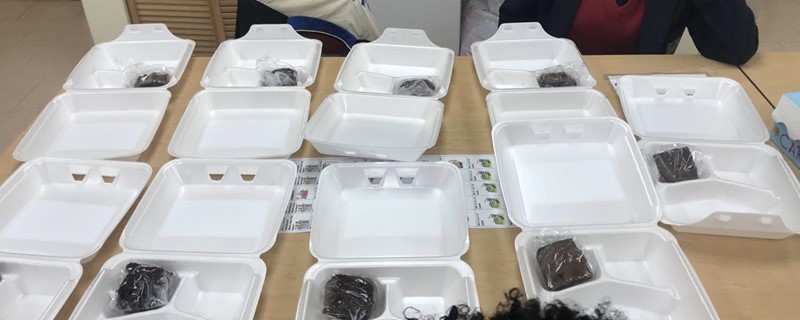 Ms.Tia Kipps, teacher for the FS said, "Lunch On the Go is to help promote interpersonal skills as the students deliver the food to staff members.
"The skills they are building are daily living skills such as meal management during the preparation of each meal, listening and communication skills."
These students, who have mild to moderate disabilities, are cooking and delivering food to staff on a biweekly basis.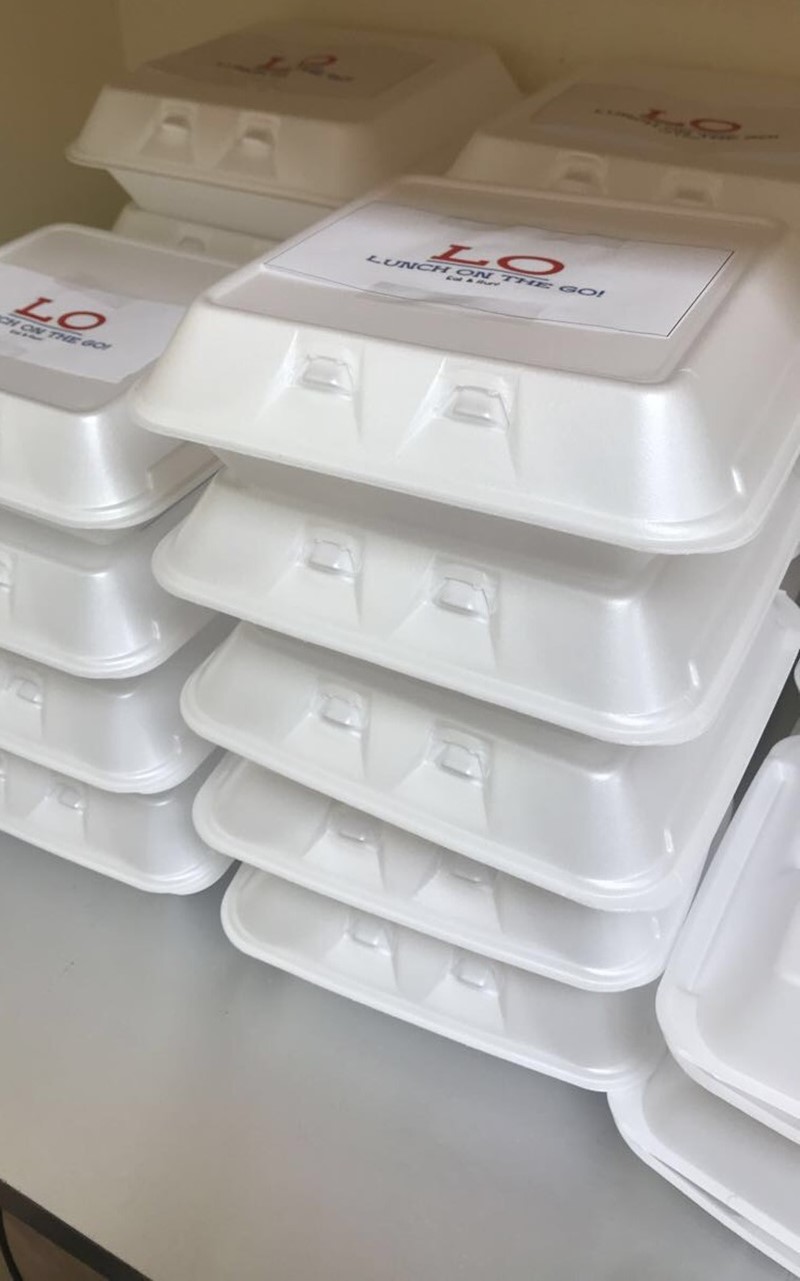 Lunch is prepared with the assistance of the teachers in the FS department, who help to ensure students understand the importance of cleanliness and safety when it comes to food preparation, Ms. Kipps explained.
This initiative offers 10 free lunches and is on a first come first served basis. Ms Kipps indicated that they ask teachers for a slight donation.
Ms.Kipps said, "We ask for a slight donation to offset the cost for any materials needed in the classroom or for any CBI's [Community based Instruction]."
So far all the teachers who have taken the lunches have given a donation. Funds for this initiative go toward the costs of food containers, carry bags, gloves and other items needed to ensure continued success.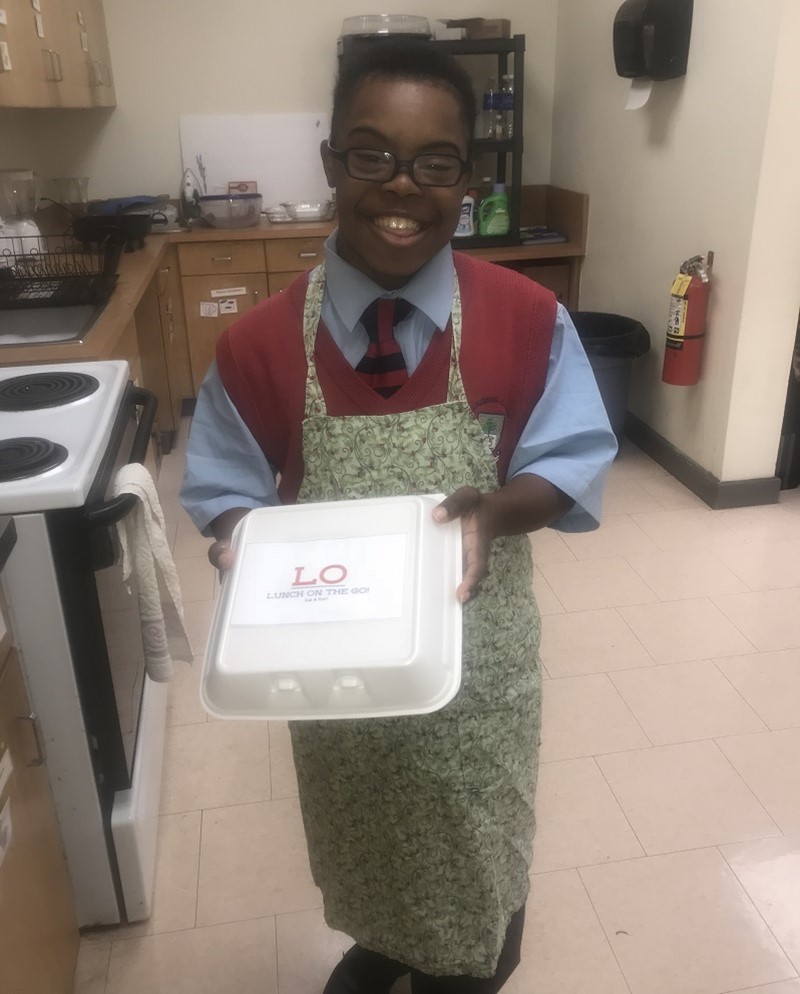 Read More About