With the conclusion of the Best of the BEST Series Age Group Champions 2018, a look at the Age Group Champions for 2018 is below.
Imojen Judd was crowned the Girls 10 & Under Champion with 2,100 points, while Thomas Cechini won the Boy's 10 & Under title with 916 points.
Jaedyn Judd is the 11-12 Girls Champion with 2,465 points, while Harlan Watson-Brown claimed the 11-12 Boy's title with 1,373 points.
.
The 13-14 Girls Champion was Logan Watson-Brown with 3,245 points, while Sam Williamson gathered 2,867 points to claim the 13-14 Boys title.
Jesse Washington Won the Boys 15 & Over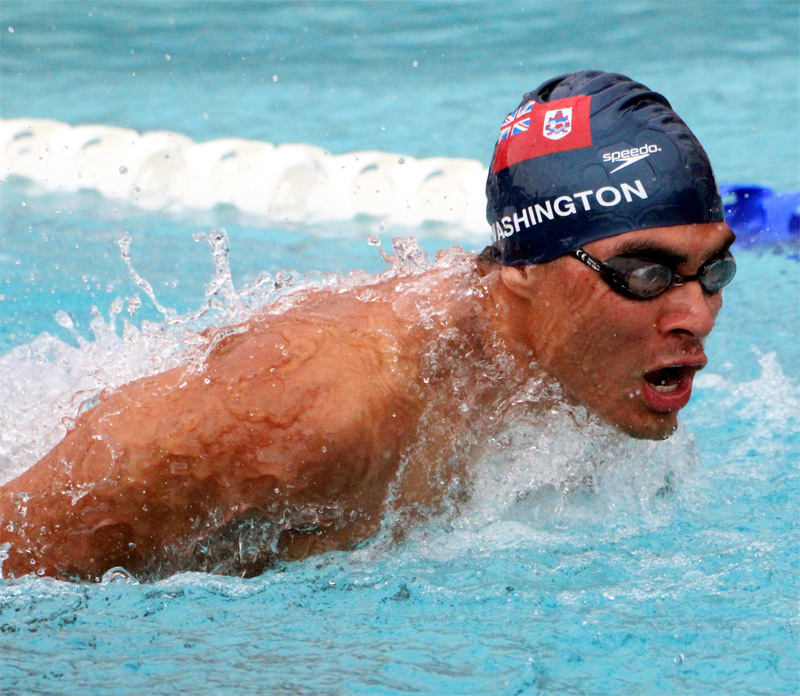 The Girls 15 & Over Champion was Skyler Powell with 2,906 points and Jesse Washington won the Boy's 15 & Over title with 2,892 points.
The 2018 Bermuda Best of the BEST Series High Points Results follow below [PDF here]:
Click to enlarge photos:

20 Most Recent Sports Photo Galleries
-

Read More About