More than 150 residents came through the foyer of the City Hall yesterday – the 50th Anniversary of Universal Suffrage – in order to cast a "Vote of Thanks". The 'Balloting' began after opening remarks on the significance of the occasion by the Attorney General Kathy Simmons.
As the Cabinet Member responsible for the Constitutional matters, Senator Simmons expressed her appreciation to all those who had been involved over the first half of the 20th Century in working to transform our society into one based on democratic principles.
She made special mention of the fact that a number of the trailblazers were woman, this in spite of their societal status. She mentioned Gladys Morrell being assisted by Nurse Alice Scott in moving our country forward in a variety of ways.
The Attorney General went on to mention women being involved in the Labour Movement of the 1940's and various organizations through the 50's and early '60's, such as the Progressive Group and the Committee for Universal Adult Suffrage. She concluded her tribute sharing a snippet regarding Dame Lois contribution in the transformation of Bermuda through the milestone of 1968 and beyond.
Following her remarks, the Attorney General made the first 'Vote of Thanks'of the 50th Anniversary. She was followed to the 'Ballot Box' by Gerald Harvey who was not only involved in the 'Gordon Movement' but also was a member of the Progressive Group, a decade later.
Those two initial 'voters' were followed a group including Izola Harvey of the Progressive Group, noted activist Dr. Eva Hodgson and most of members of teh Senate, including Senate President Mrs. Joan Dillas-Wright.
Also casting their 'Ballots' were the Deputy Premier Walter Roban, Minister of Public Safety Wayne Caines and Shadow Attorney General Trevor Moniz. Others included Former Premiers – Sir John Swan and Dame Jennifer Smith as well as Mayor Charles Gosling and Bishop Nicholas Dill.
The Speaker of the House, Dennis Lister and his wife Miranda, also made their 'Votes of Thanks', in spite of their hectic schedule on the 50th Anniversary.
Amongst the diverse group of residents 'balloting' at City Hall were some students from various schools.
Students from 8 schools and 2 Churches took the opportunity of conducting early-balloting in the past few days. Those schools – from both the Public & Private sectors – 'expressed their appreciation', in spite of the challenge of it being an examination period for many.
The 1st Church of God and the Cathedral also conducted advanced-ballots, this past Sunday.
"This 50th Anniversary observance has been a productive one for both those directly involved, as well as the wider community. It has been an opportunity to learn something more about our shared heritage and a bit more about our collective selves. It is our hope that it will inspire the current and up-coming generations, as we move forward," Glenn Fubler said.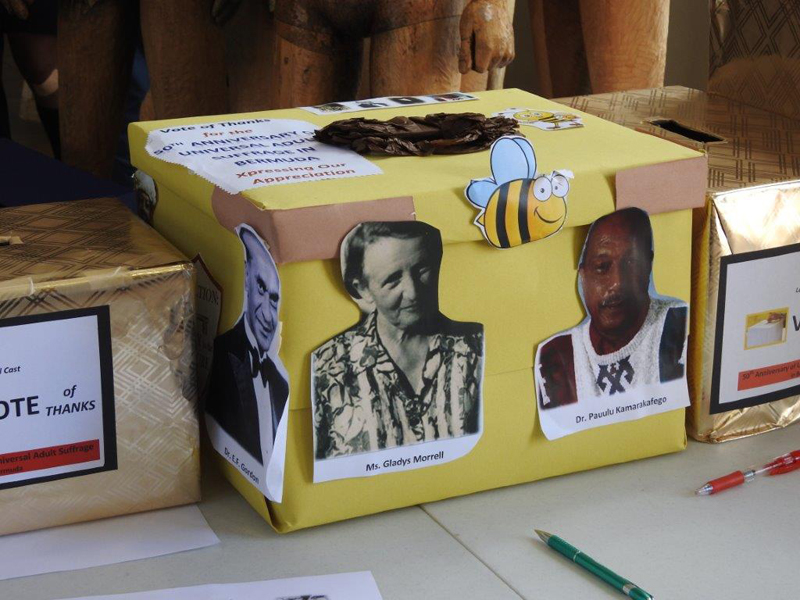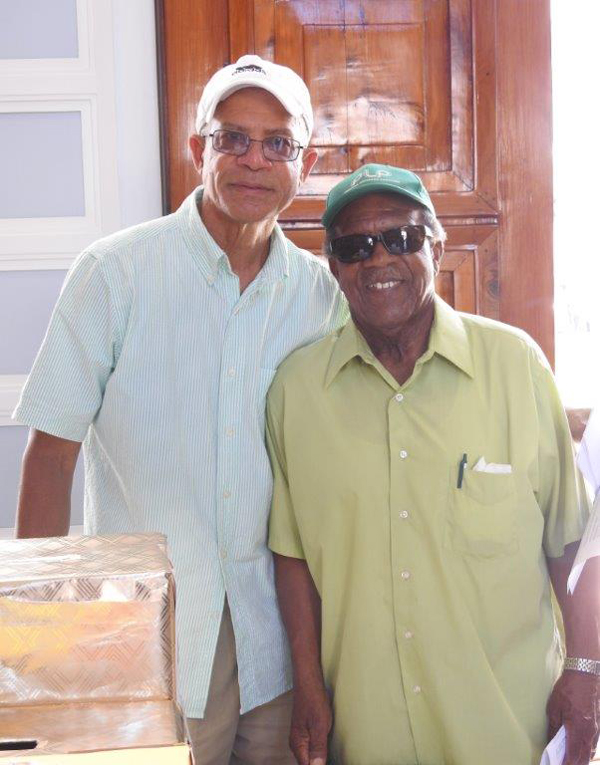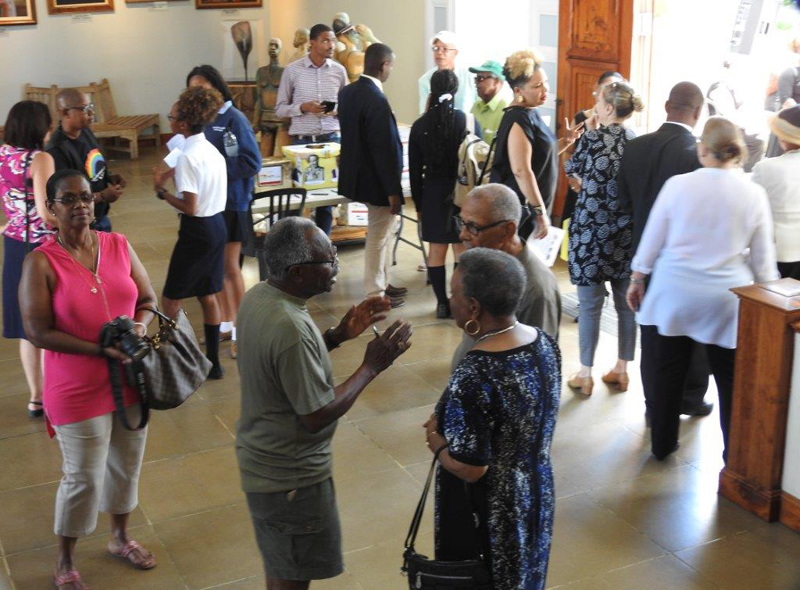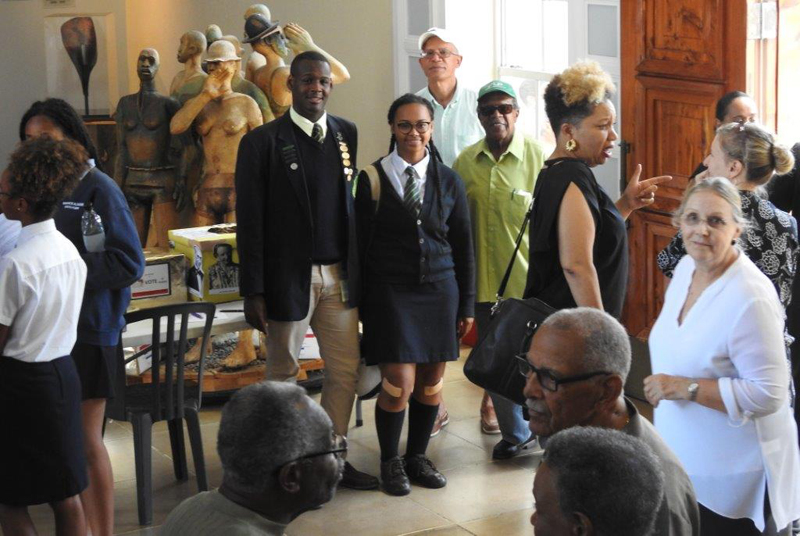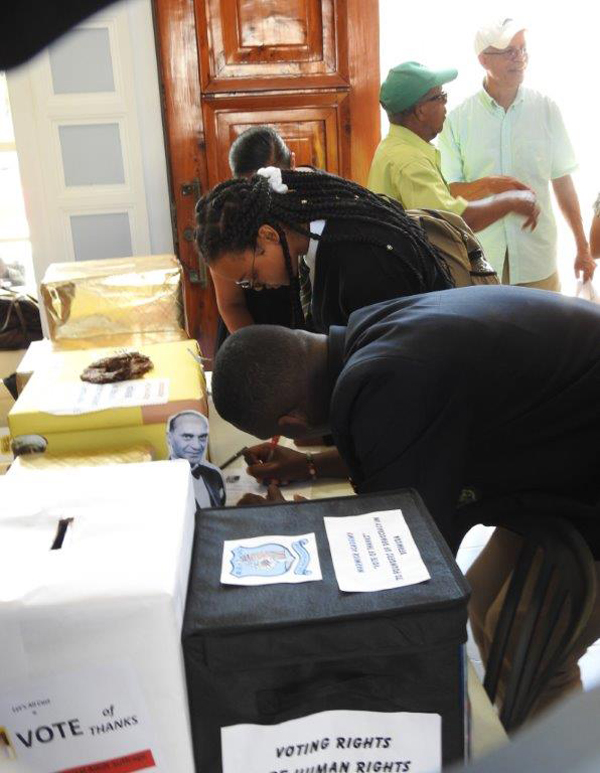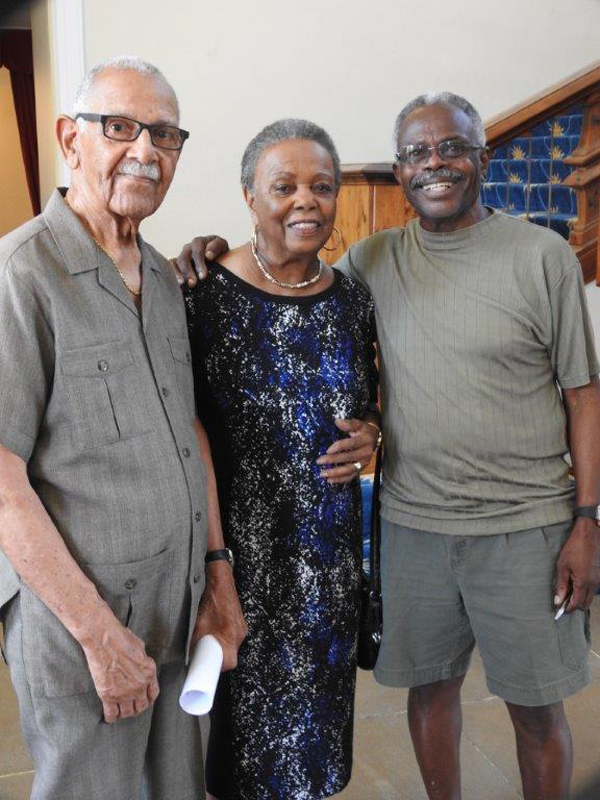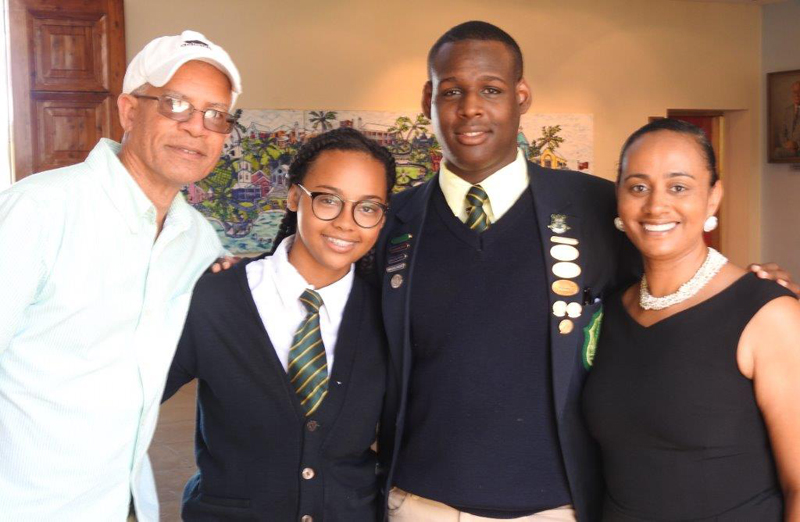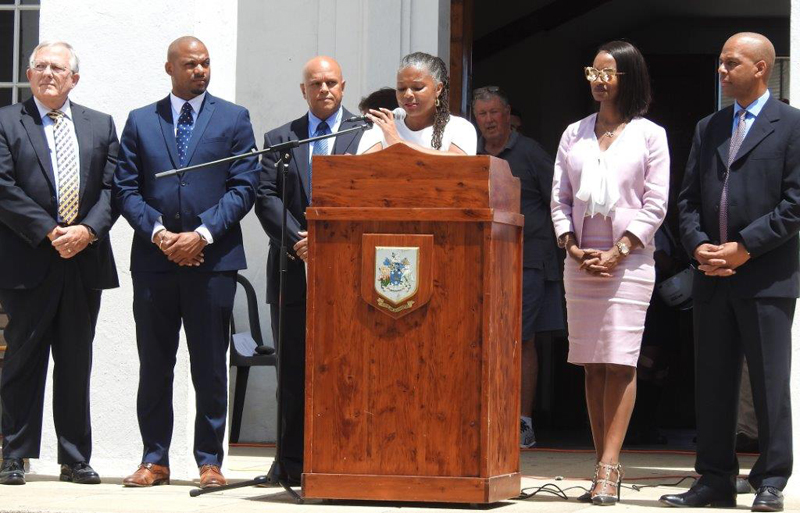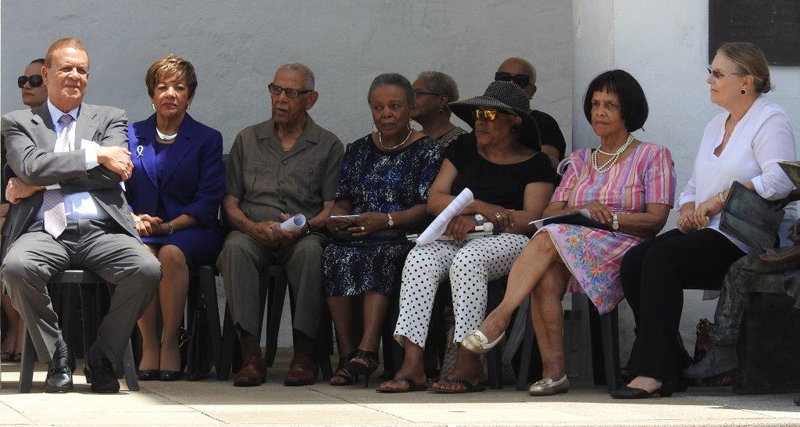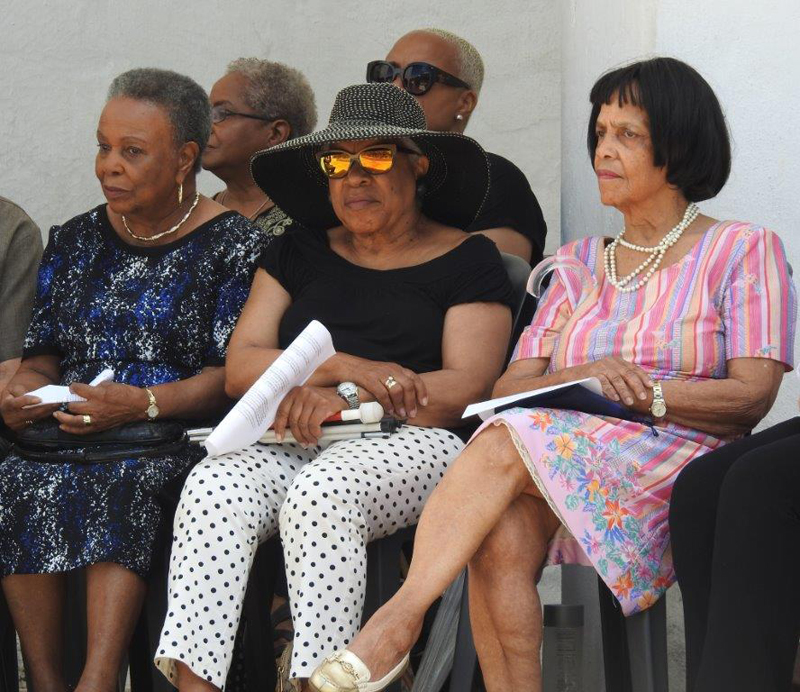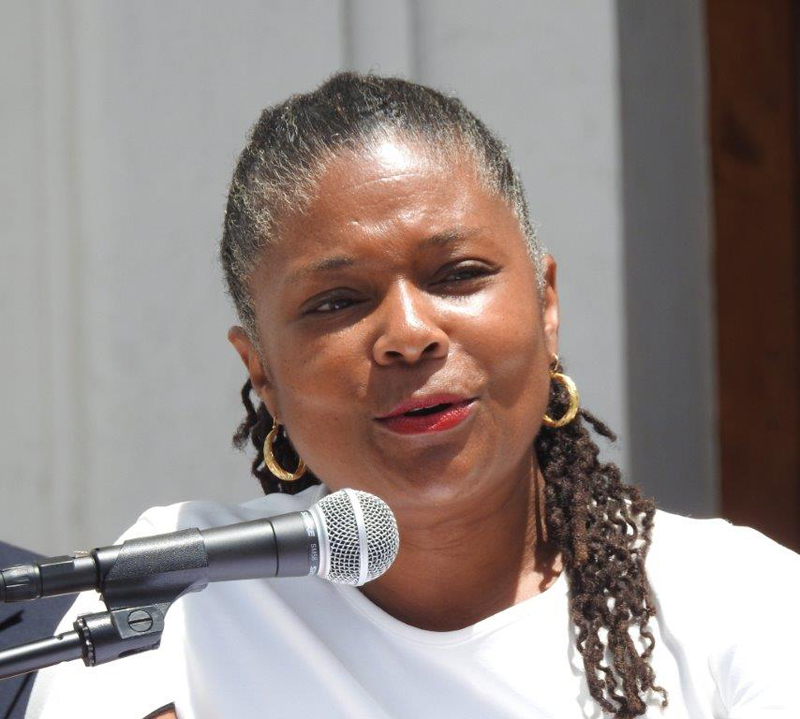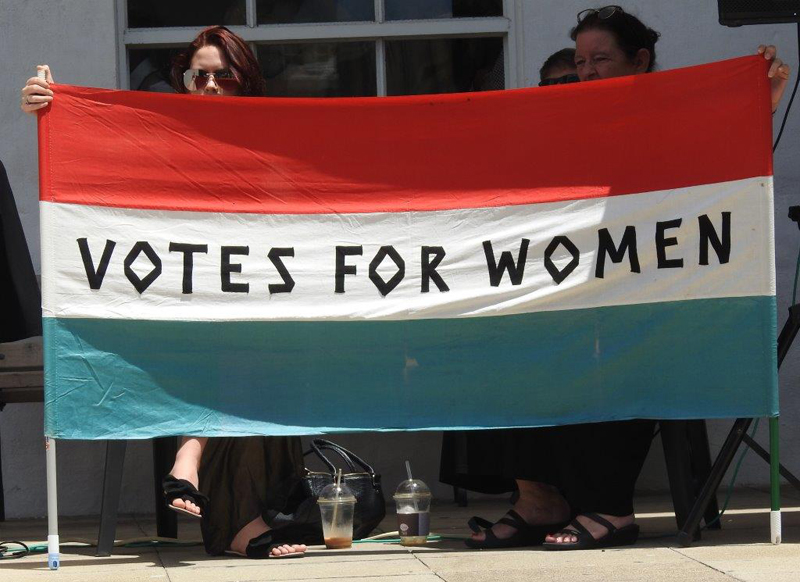 Read More About