The Premier and Minister of Finance David Burt announced the signing of a Memorandum of Understanding [MOU] with another international company that "will result in the creation of jobs in Bermuda and enhanced educational opportunities for Bermudians."
The Memorandum was signed by Dr. Patrick Byrne the Founder and CEO of Overstock.com.
"The MOU is with Medici Ventures which was formed to incubate, launch, and invest in blockchain investments in the most fundamental processes of that new aged, such as blockchain-meets-land-titling, blockchain-meets-central-banking, blockchain-meets-capital-markets, blockchain-meets-voting, and blockchain-meets-healthcare," the Ministry said.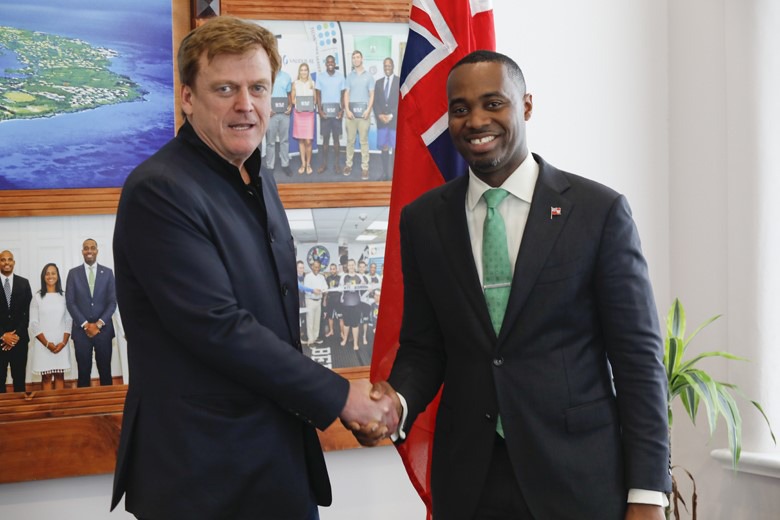 The Ministry said, "In signing the MOU, Medici will:
"Make Bermuda its laboratory for the most leading edge blockchain innovations coming out of its stable of a dozen blockchain firms;
"Create at least thirty [30] jobs in Bermuda over three years;
"As soon as practicable, develop an Security Token Trading Platform in Bermuda subject to all required legal and regulatory processes;
"Focus its social contribution in Bermuda on nurturing a proper pipeline for creating basic, intermediate, and advanced software development engineers; and
"Work collaboratively with the Government of Bermuda and all necessary oversight agencies in the development and improvement of a robust legal and regulatory framework.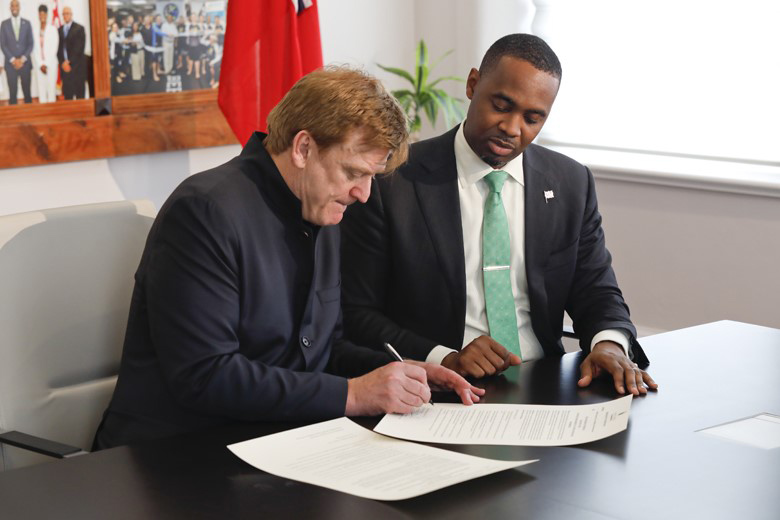 Premier Burt stated, "On behalf of the Government of Bermuda, I am extremely pleased to sign this MOU which demonstrates that global investors are taking note of what Bermuda is doing.
"We look forward to working with Medici to ensure that the commitments made in this MOU are realized. Bermuda is at the forefront of the fintech industry creating an environment in which Bermudian businesses can thrive, opportunities for Bermudians can be created and in which capable, qualified Bermudians can benefit from opportunities to train, work and succeed at every level."
Read More About