[Updated with photos] Family Centre is holding their Open House this afternoon at its King Street location in Hamilton, showcasing their new premises at the former Sunshine League location.
A special Tree Planting Ceremony and Ribbon Cutting will take place from 12pm-2pm for special invitees, and the Centre will open its doors to the general public from 3-6pm.
Executive Director, Martha Dismont previously explained, "The Minister of Social Development, Michael Weeks, will assist us to celebrate the receipt of this culturally-rich property, with the ribbon cutting and special Tree Planting Ceremony, where we will thank Deputy Governor Ginny Ferson and Mel Ferson, U.S. Consul General, Mary Ellen Koenig, and retiring Commissioner of Police, Michael DeSilva, for their support to Family Centre over the past year."
Update: The live video broadcast has concluded, and the 1-hour replay is below
She continued, "After the ceremony, the invitees will enter the building and hear from Dr. June Hill on the history and significance of the Sunshine League. Family Centre will also conduct its Annual Meeting and provide tours of the building.
"Those familiar with the previous use of the building for residential services, will see noticeable changes which were completed with renovations that took place during the months December-February.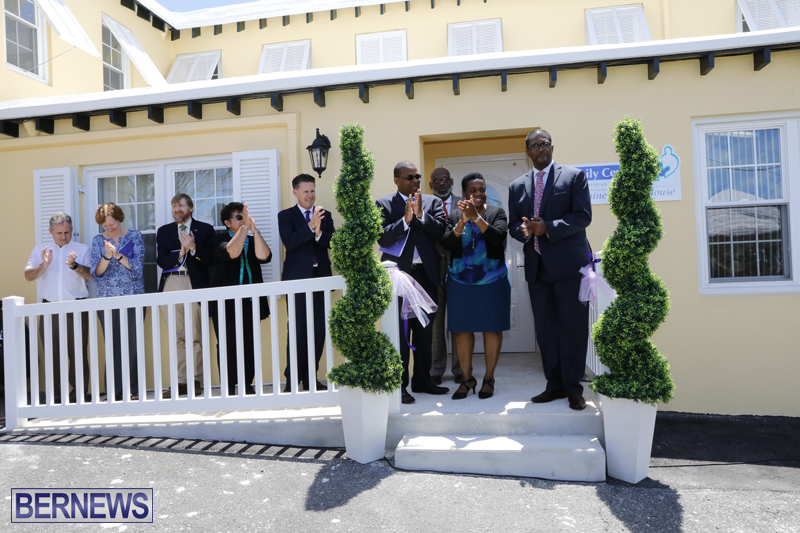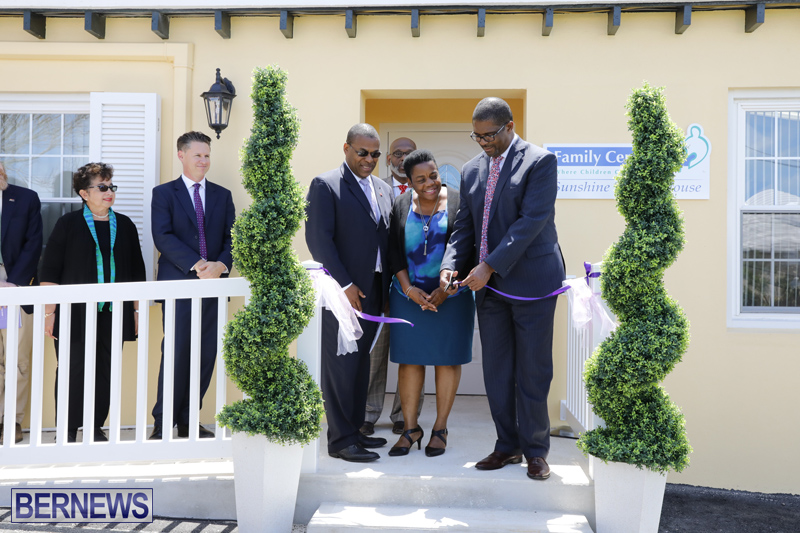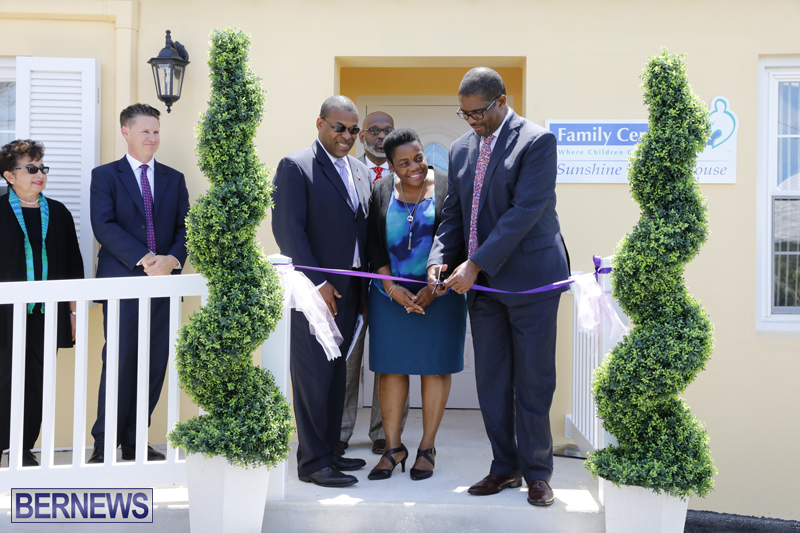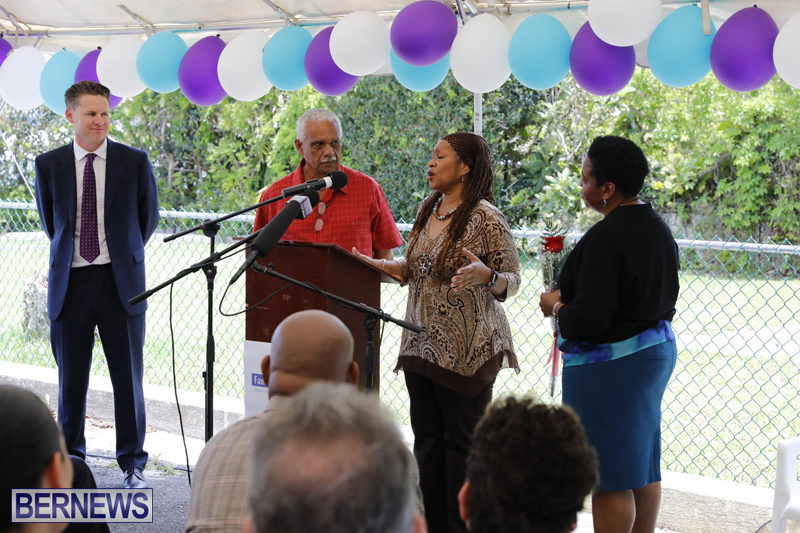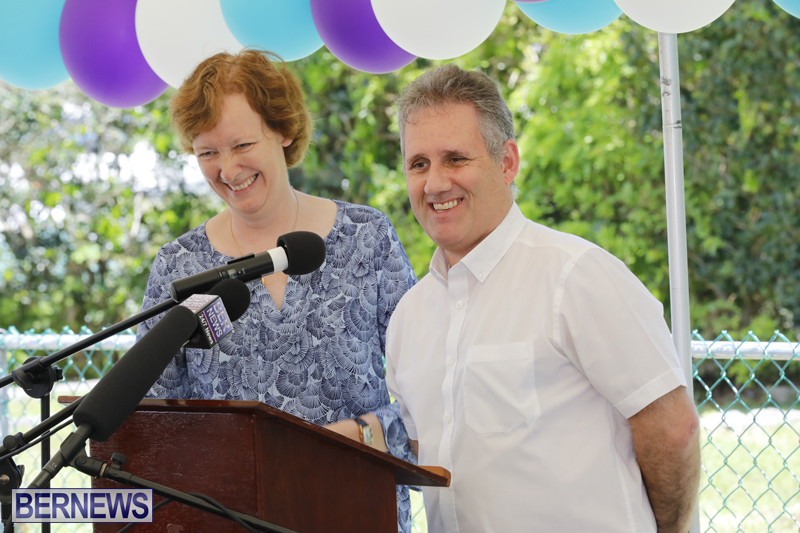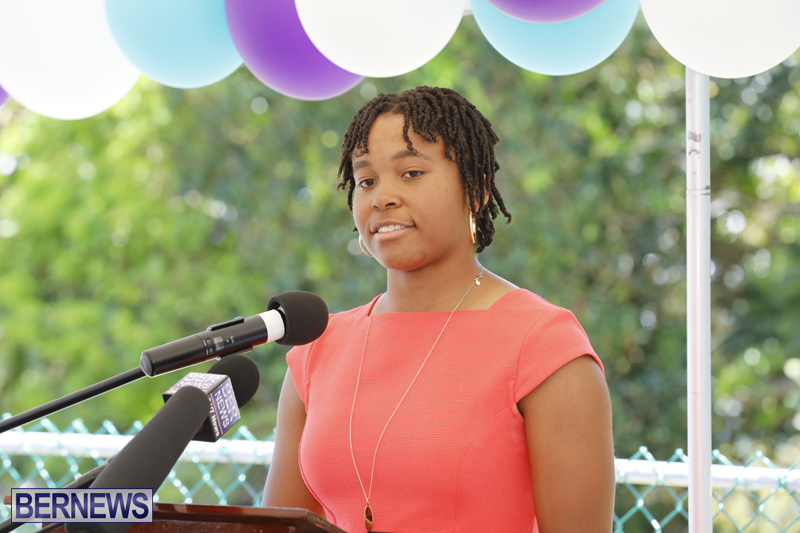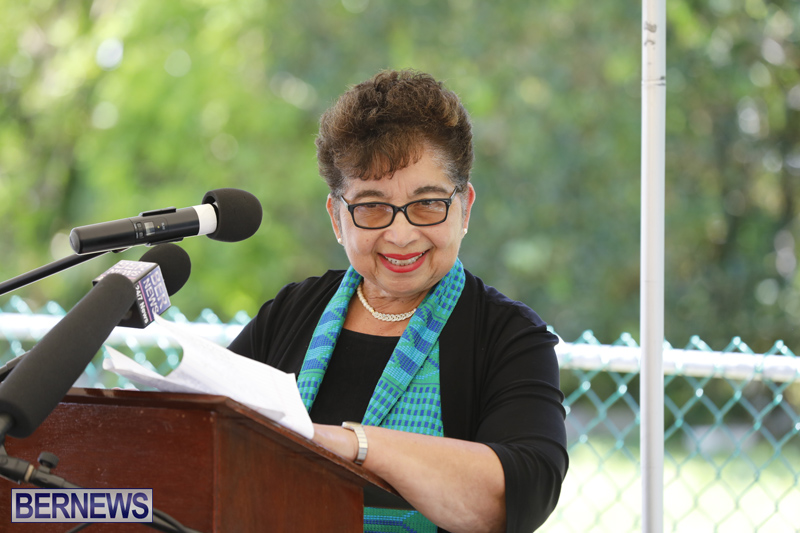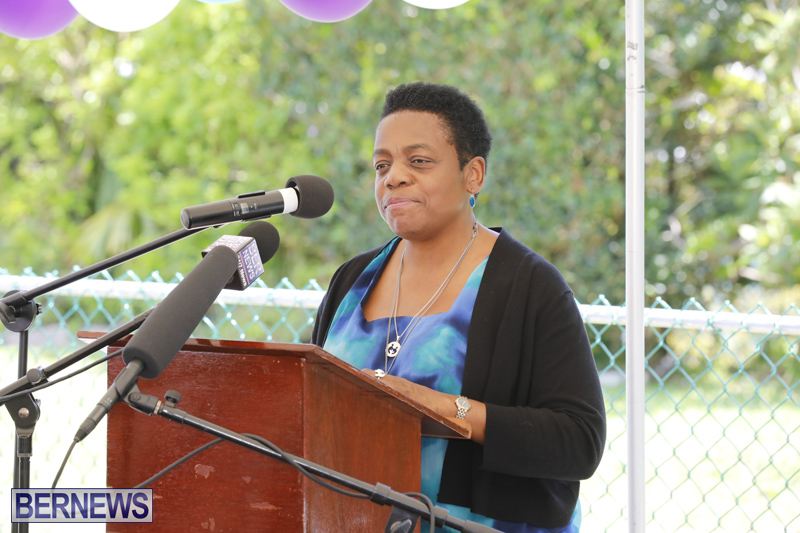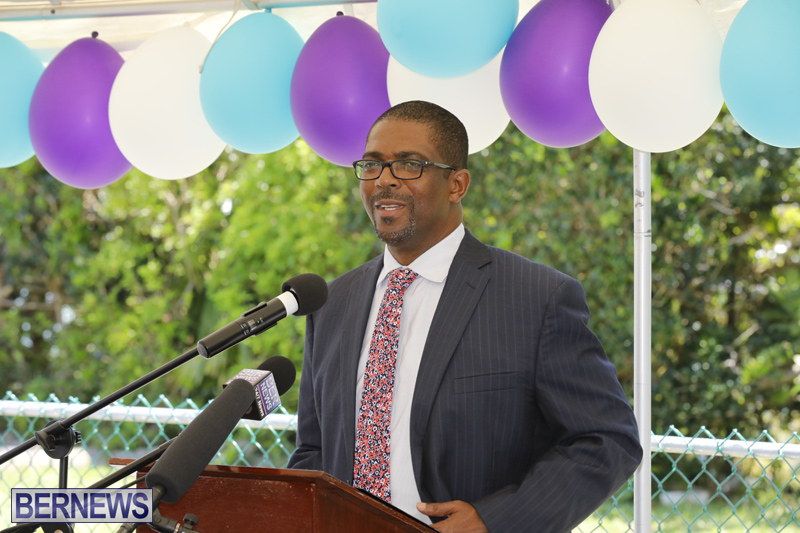 Read More About