Ten CedarBridge Academy recently completed a nine month career development programme in which they learned about careers in the construction industry through hands on experience, including workshops, site visits, and more.
A Government spokesperson said, "The Minister for the Cabinet Office with Responsibility for Government Reform, Lovitta Foggo, and the Minister of Education and Workforce Development, Diallo Rabain, recently commended ten CedarBridge Academy students for completing a nine month programme which focused on their career development.
Minister Foggo, Minister Rabain, OPMP's Acting Director Graham Simmons and Deanna Edwards, and CedarBridge students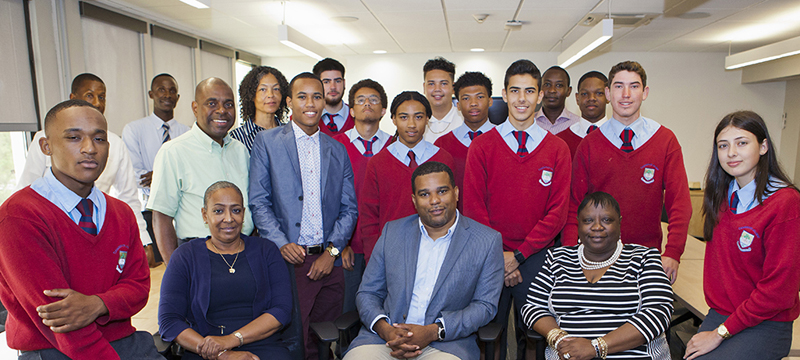 "The Professional-Student Relationship Programme is spearheaded by the Office of Project Management and Procurement [OPMP] in partnership with CedarBridge, the Ministry of Public Works, the Department of Workforce Development and the Department of Planning.
"The aim of the initiative is to let students know about careers that are available in the construction industry, as well as to provide them with an opportunity to gain hands on experience.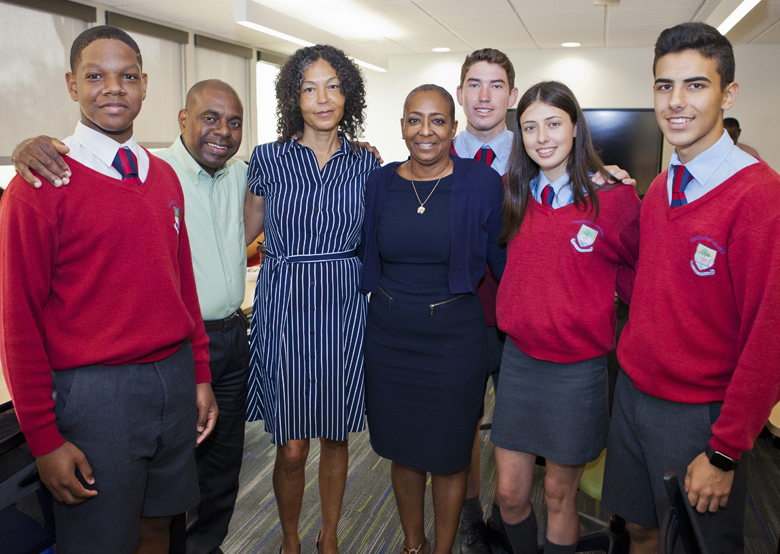 "Over the past nine months, students participated in a series of workshops, site visits and construction activities, specifically related to Quantity Surveying and Project Management.
"The Ministry of Public Works took the opportunity to prepare our young people with skills to enter the job market by inviting those who participated in the programme to apply to the Ministry's Human Resources Department for potential summer employment.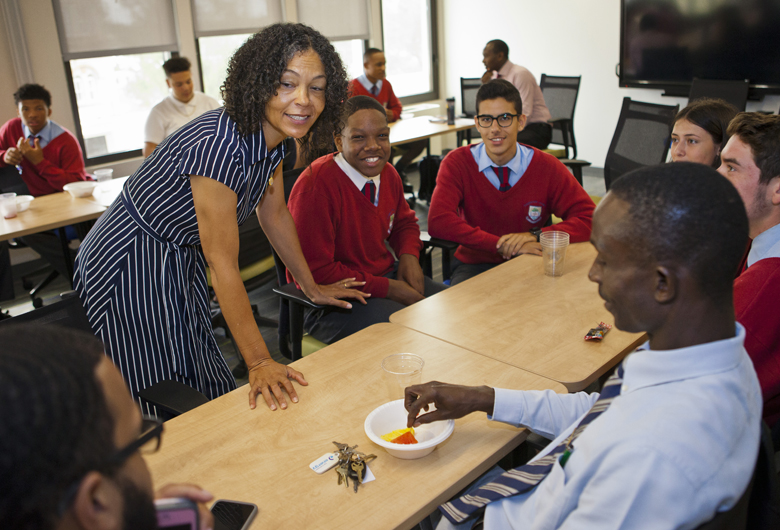 "During the certificate presentation, Minister Foggo and Minister Rabain commended the programme facilitator, Deanna M. Edwards, OPMP's Chartered Quantity Surveyor [pictured], for ensuring that the young people were provided access to and experience in their areas of professional interest."

Read More About