Bermuda's Lisa Blackburn stood atop of the 2018 Mack Cycle Sprint Triathlon Trilogy #3 Age Group podium.
Blackburn finished as the first finisher in the Female 45 – 49 Age Group with a time of 1:06:02.62.
Blackburn finished 79th overall, she clocked 5:19 during the swim, 30:21 on the bike course and 27:56 on the run course.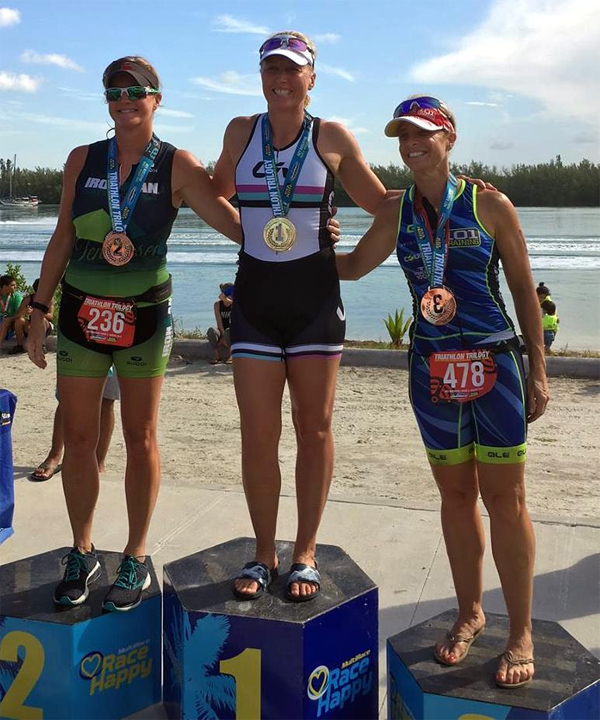 Read More About