Leaders from Bacardi Limited's global strategy and brands teams addressed 100 Women in Finance [100WF] Bermuda members from the banking, legal, finance, and reinsurance industries, with a theme of 'Four Steps To Put Your Best Foot Forward.'
Mahesh Madhavan, Chief Executive Officer of Bacardi Limited, opened the session, explaining how leadership from women has been central to the family-owned company's success, from its start in 1862.
Vice President – Strategy, Bacardi Limited's Leila Stansfield, explained, "The four steps we addressed – teamwork, time management, work-life balance, and effective communication – are important areas that shape everyone's work lives.
"There are no easy answers, but we hope that sharing our perspectives will help people find solutions that work well for them and to do so with confidence. Remember – be bold, be brave, be you!'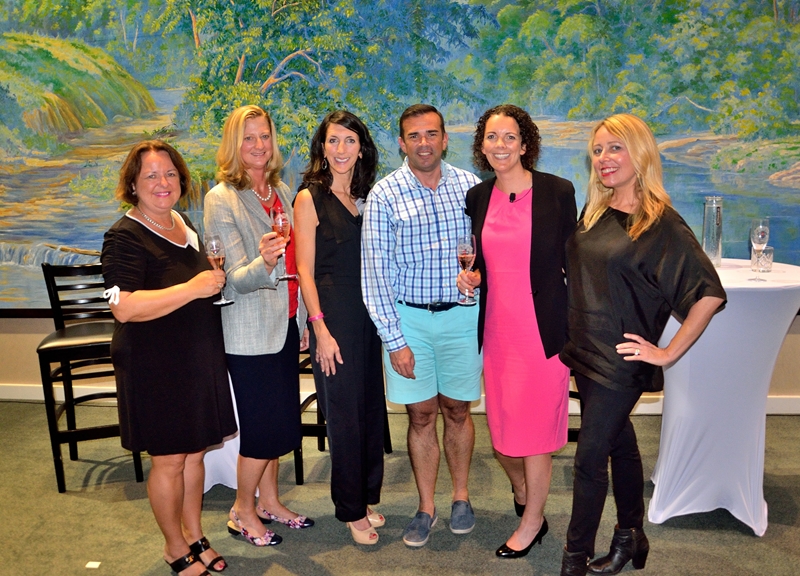 The panel discussion was moderated by Laura Knox Clingerman, Head of Director Services, Wakefield Quin group, and Co-Chair of Bermuda's 100WF Education Committee.
She commented, "100WF is delighted to have Bacardi's generous sponsorship and their inspiring participation for this peer engagement session. We've had a fabulously interactive audience and this event provided useful insight to apply to our own careers.
"My favourite tips were surrounding productivity and rules of thumb for effective communication. We look forward to hearing feedback from our members on the takeaways that benefit their professional roles".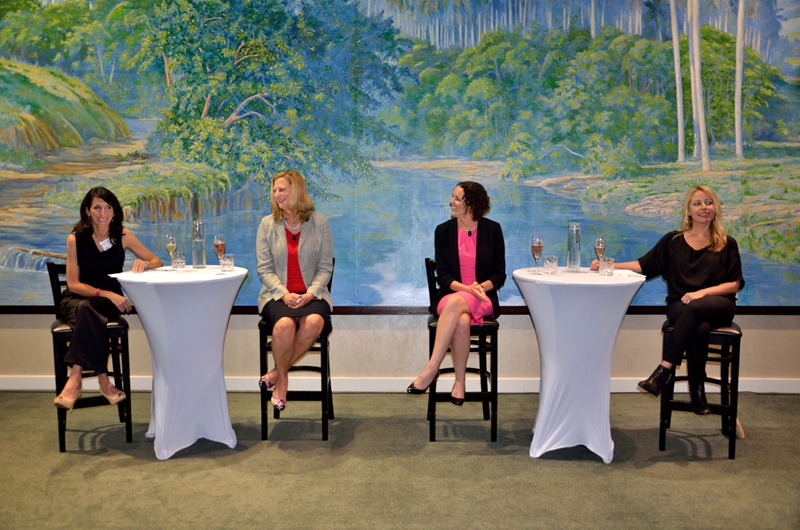 Read More About