A few people – each sporting an interesting hairstyle – took to the Crow Lane roundabout this morning to greet commuters and promote PALS' annual Mad Hair Day event, set to be held tomorrow [Sept 28].
A spokesperson previously said, "Donate $5 [for adults] and $2 [for children] to wear your hair in a mad and crazy way for the day or have a denim day. To participate, register your school/business/group by emailing info@pals.bm or calling 236-7257.
"It is that time of year again for P.A.L.S. Mad Hair Day 2018, which will be held on Friday, September 28. We are hoping for your participation in this fundraising event. If your school or group would like to do a denim day instead of mad hair, that is fine, please just register with us.
"Want to participate? With a donation of $5.00 for adults/$2.00 for students, you will receive a Mad Hair sticker. Wear your hair in a mad or crazy way or wear denim for the day.
"Prizes to be offered for schools include school with the greatest, percentage and student body participation and best class photo. Prizes to be offered for businesses include company with the highest donation and best corporate photo.
"The deadline for entries will be October 5. All winners will be notified by October 12.
"Following the day's events, please join us at the Mad Hair Fun Fair at Victoria Park from 3.30pm to 7.30pm, with free admission."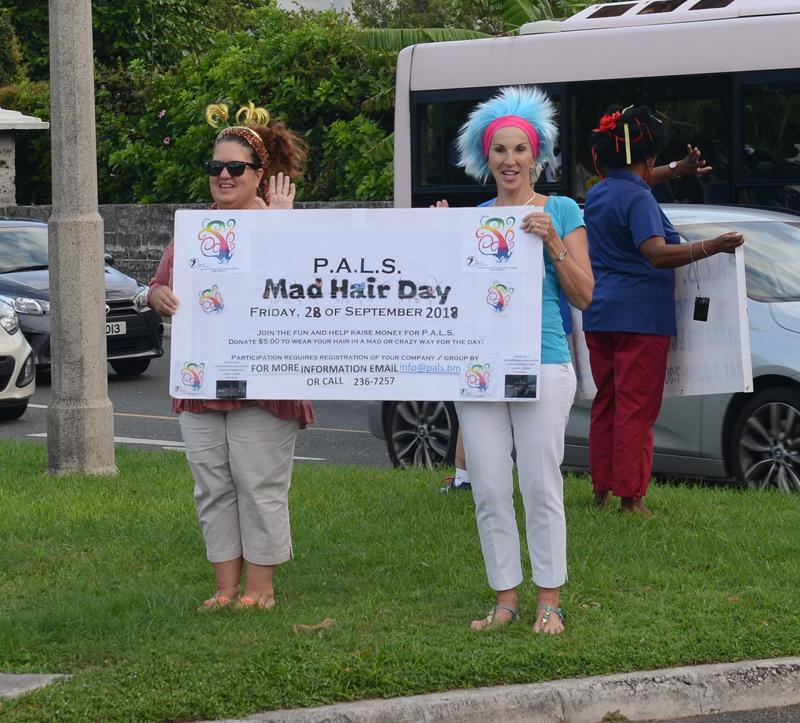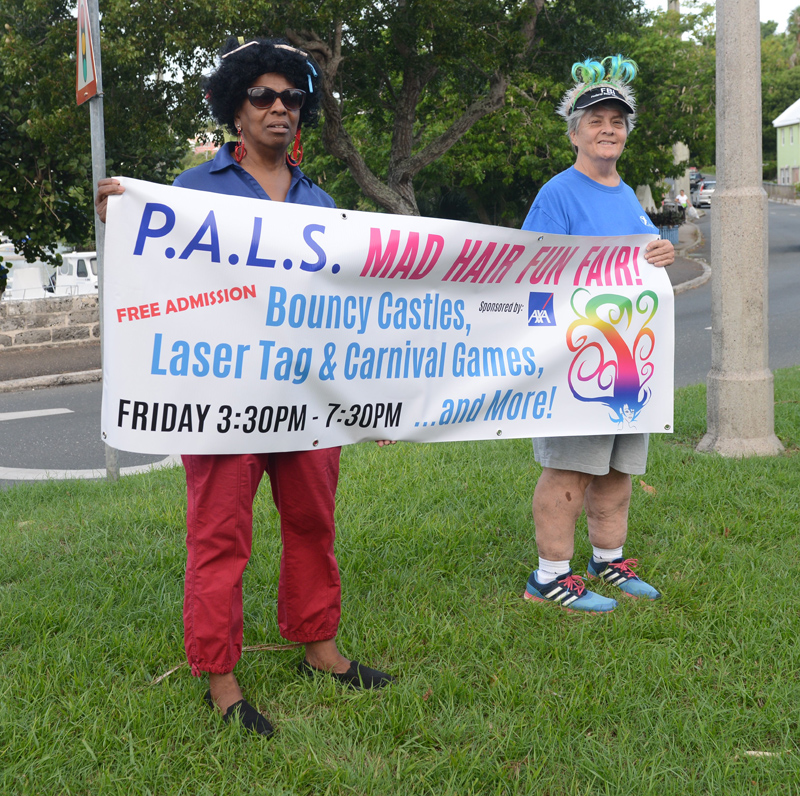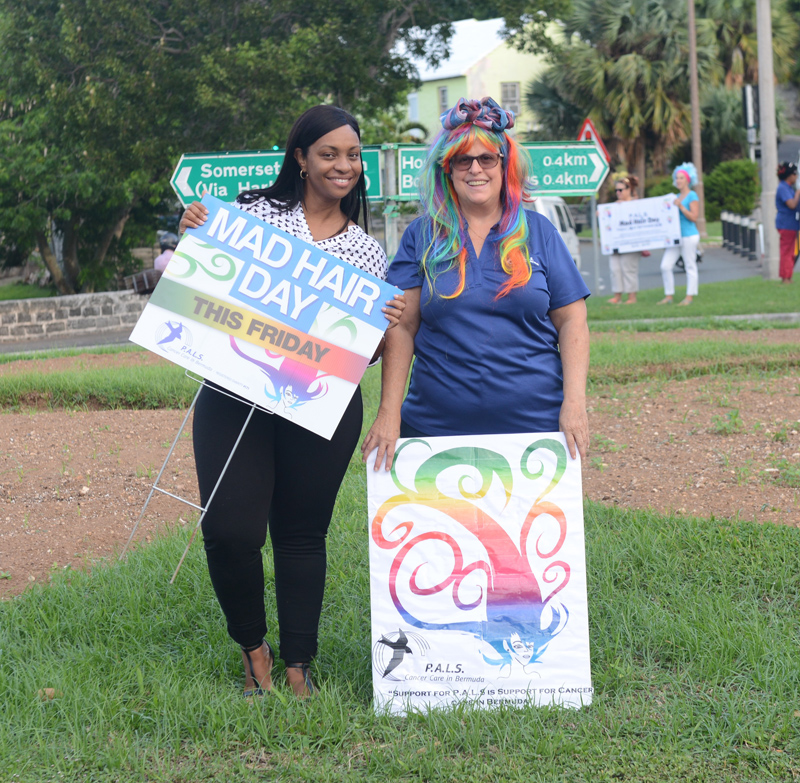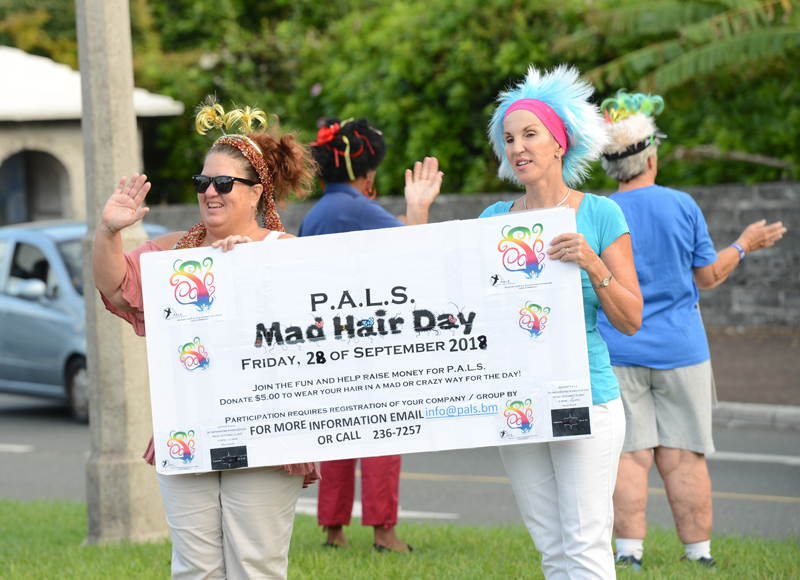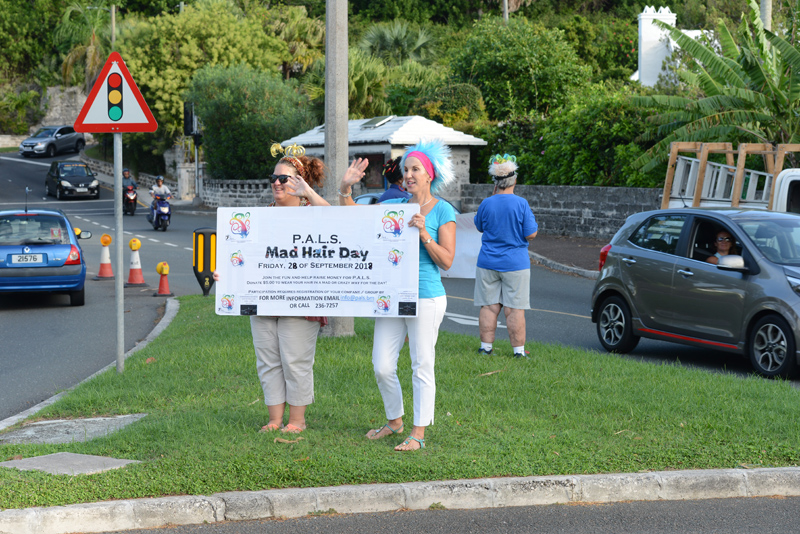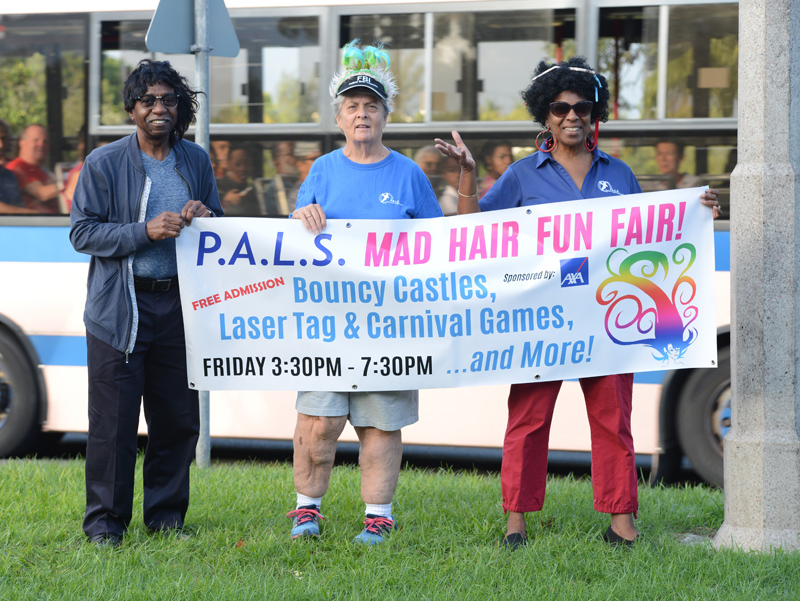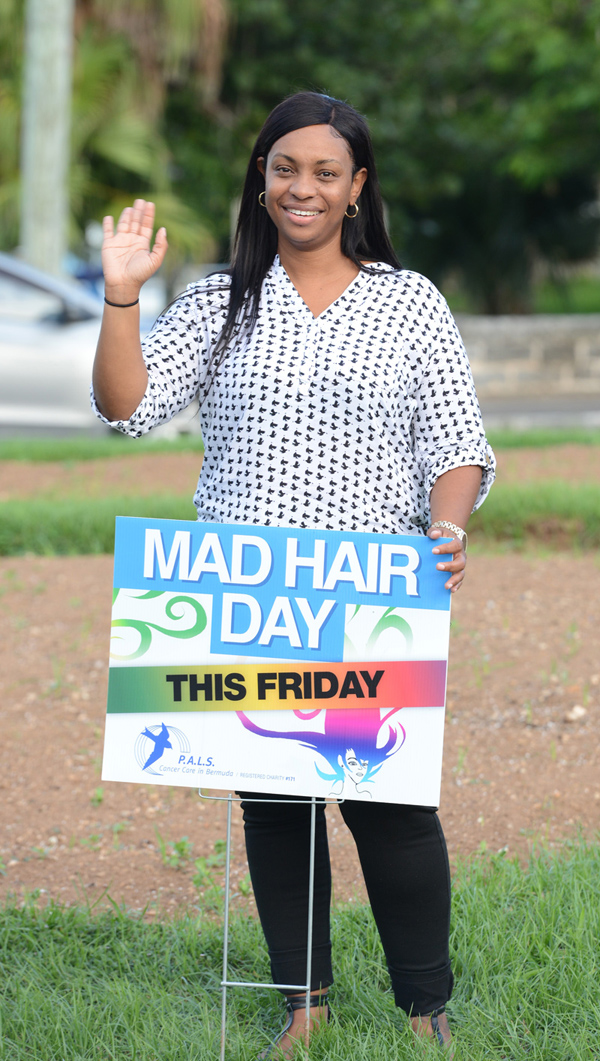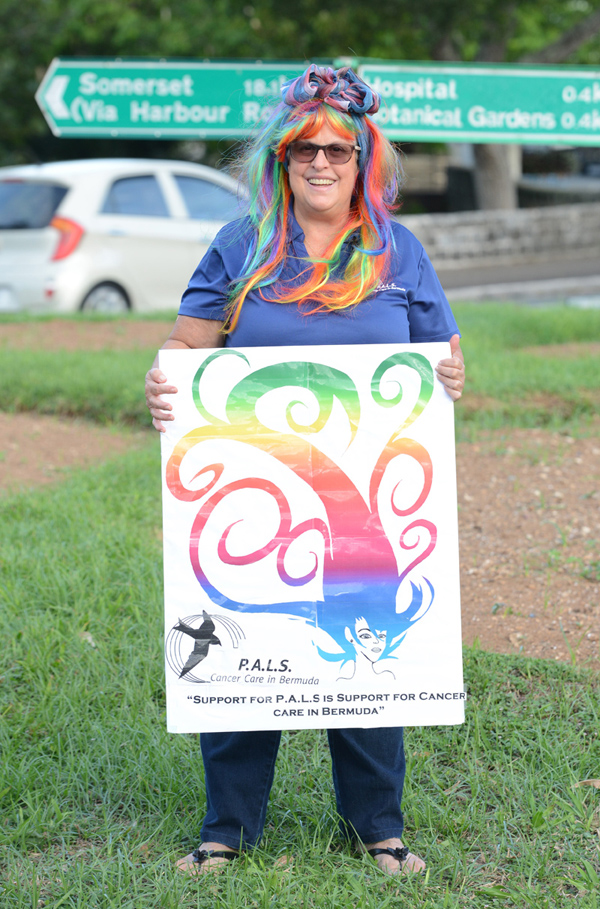 Read More About