Top global insurance and reinsurance chief executives are set to join Premier David Burt and other industry stakeholders at the PwC Insurance Summit on Thursday, November 1 to discuss the transformation of the Bermuda market, innovation and what the future landscape may look like. More than 200 industry executives and professionals are registered to attend, with registration remaining open through November 1.
The island's leading annual reinsurance conference takes place against a backdrop of global industry consolidation and an active period for catastrophic events around the world, most notably in Japan and the United States.
This month's Hurricane Michael is estimated to have caused insured losses of around $8 billion in Florida and Georgia. The Association of Bermuda Insurers and Reinsurers [ABIR] estimates that roughly 30% of the losses are covered by Bermuda re/insurers for Hurricanes Florence and Michael.
Moderated by PwC insurance leaders and Financial Times editors, the heavy cat losses will be a topic of conversation in panels throughout the day, including Bermuda's leading role in providing reinsurance cover to the US.
The panellists will also tackle the rise of insurtech, with Premier the Hon. David Burt to discuss how Bermuda is fostering innovation in a conversation with Robert Armstrong, US Finance Editor at the Financial Times.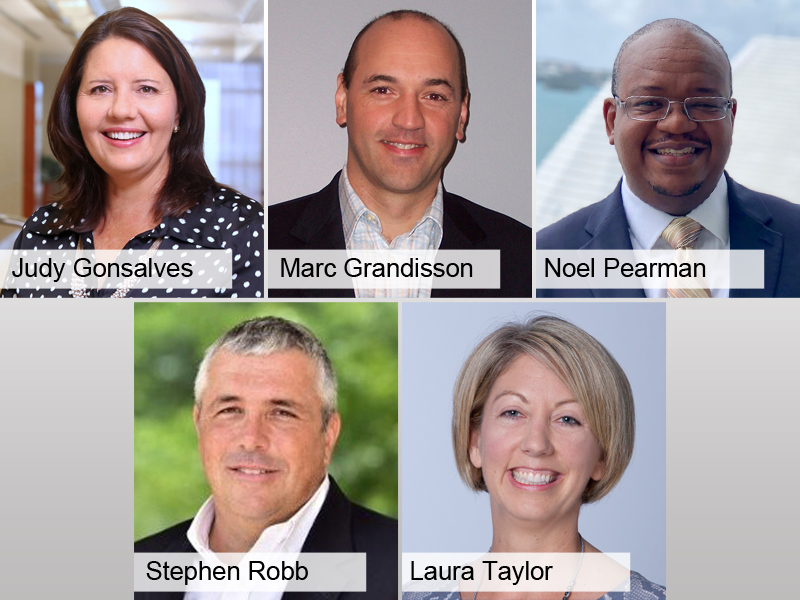 The summit will hear from over a dozen top global and Bermuda re/insurance executives on the current supply and demand dynamics in the global re/insurance sector, alternative capital, and the potential of partnerships with insurtech firms to secure future growth and avoid disruption
Craig Swan, Managing Director, Supervision at the Bermuda Monetary Authority, will discuss the establishment of an insurance regulatory sandbox and innovation hub, and how the BMA plans to approach the regulation of insurtech.
Bermuda Business Development Agency interim CEO Sean Moran said, "The BDA looks forward to the PwC event, and welcomes FT journalists to connect with industry leaders and gain genuine insights into our island's unique market.
"As a longtime centre of innovation, Bermuda is helping solve some of the world's biggest challenges, from blockchain disruption to global access to insurance protection—so we're delighted prominent media can witness our energy and ingenuity firsthand."
Arthur Wightman, PwC Bermuda leader, said, "According to the PwC's 20th CEO Survey, a higher percentage of insurance CEOs than those in any other industry are extremely concerned about the threats to their growth prospects from over-regulation, the speed of technological change, changing customer behavior and competition from new market entrants. In short, the entire insurance business model is being disrupted.
"With our theme this year being strategies for success in the new reality, we will hear perspectives on how insurers and reinsurers can make disruption work to their advantage and ways the industry is proactively confronting these challenges."
The PwC Insurance Summit takes place November 1, 2018 at the Hamilton Princess.
The full line up of speakers may be viewed here. CPE: Professionals will be eligible to receive CPE for attending this event.
Read More About