The Bermuda Economic Development Corporation [BEDC] has launched ten "How To Start Guides" alongside its newly revamped website, with the guides aiming to educate the public on starting a new business in a number of niches.
A spokesperson said, "Business in Bermuda starts at the Bermuda Economic Development Corporation [BEDC], and now entrepreneurs looking to start a business have BEDC's How To Start Guides available at their fingertips on their newly revamped website at bedc.bm as another accessible avenue to help provide entrepreneurs and business owners with advice.
"The new website features a sleek, modern design and user-friendly template along with new and useful content. Those visiting the new online database will be able to access even more tools and resources to start and grow their businesses.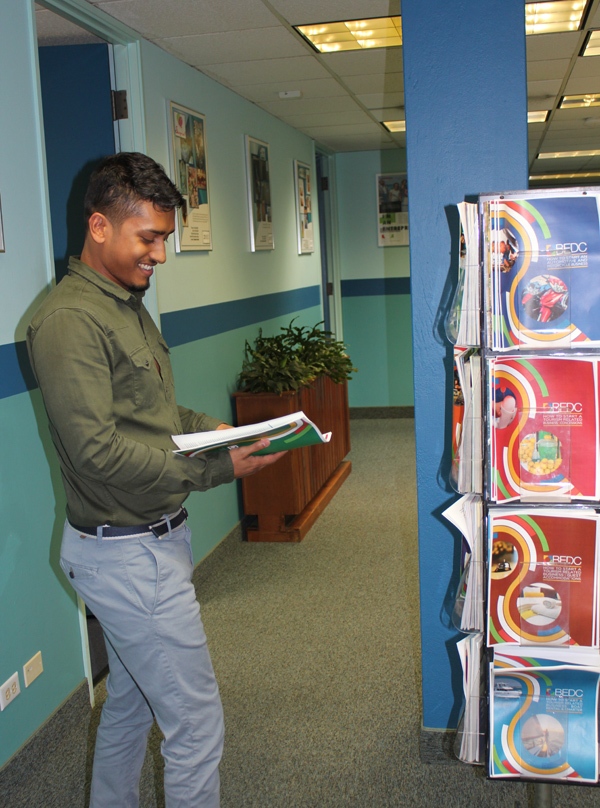 "The newest resource includes the launch of ten [10], How To Start Guides available on both the BEDC website and as hard copies from the BEDC offices. The ten guides include Starting a Retail Business; a Restaurant or Food Service business; a Personal Care business; a Day Care or Residential Facility; a Transportation Business; a Consulting business; an Automotive or Motorcycle business; and three tourism specific businesses – Concessions; Vacation Rentals; and Watersports and Boat Charter businesses. The information in each guide is specific to Bermuda's local market and has been taken from years of BEDC providing effective business advice to entrepreneurs.
"The Guides provide an in-depth look into the requirements of setting up a business within each industry that is Bermuda-specific, as well as providing advice and resources for good business practices such as financial preparation, market research, and creating a business plan. Each Guide is also filled with important questions that every new business owner should consider before starting a business or buying an existing business.
"Along with the How To Start Guides, BEDC's website is also an excellent resource for new and current business owners with its Small Business Tool Box, which includes documents ranging from a Business Plan Checklist to Preparing your Personal Financial Statements. The website also includes up-to-date event information for BEDC's wide range of seminars, Lunch and Learns, and multi-week courses that are perfect for budding entrepreneurs as well as established business owners looking to take their business to the next level.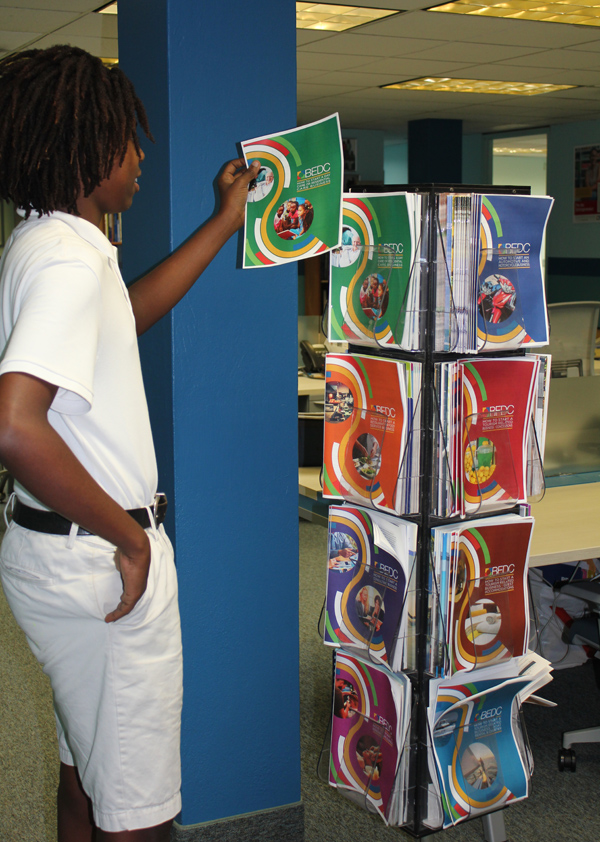 "According to Erica Smith, BEDC's executive director, the How To Start Guides are another way that BEDC is tangibly helping local entrepreneurs to properly start their own businesses.
"The How To Start Guides have been created from knowledge that the BEDC has provided to many who have launched successful businesses over the years. These Guides, along with the other resources offered by BEDC, should be the first stop for any entrepreneur looking to start a business or buy an existing business in Bermuda.
"They provide an excellent framework for all the questions you need to ask yourself before taking the leap into starting a business. Entrepreneurs are also welcome to book an appointment with one of our experienced officers for any further assistance they might need to begin the process of starting, and in some cases, growing their own business.
"The How To Start Guides can be accessed on the BEDC website at bedc.bm under the Services tab under Starting A Business."
Read More About