[Updated] A ribbon cutting ceremony was held this morning [Nov 5] at the NASA Tracking Station on Cooper's Island in the east end.
Mr. Sam Scimemi, Director of NASA's International Space Station, and Bill Wrobel, Director of NASA's Wallops Flight Facility, led a delegation to Bermuda to officially open the NASA Tracking Station.
At this morning's ceremony they were joined by local officials including U.S. Consul General Constance Dierman, Deputy Premier Walter Roban, BTA CEO Kevin Dallas, former Premier Sir John Swan, MP Lawrence Scott and more. We will have additional information later on, and in the meantime the live video replay is below.
The 13-minute live video replay is below:
Update 2.35pm: "The tracking station will assist NASA in monitoring current and future missions, including the use of launch vehicles, which are designed to deliver satellites and rockets into orbit and supplies to the International Space Station," a spokesperson explained.
"The delegation of senior NASA officials will engage with civic leaders during their visit to discuss how the tracking station will support the agency's mission and vision.
"Mr. Scimemi and Mr. Wrobel will also participate in a series of outreach events organized by the U.S. Consulate to provide resources and information about NASA's contributions in exploration, science, technology and aeronautics to educators, students and non-governmental organizations.
"Bermuda has been a long-time partner with NASA dating back to the Mercury Project and the Apollo lunar program in the 1960s, when Bermuda hosted a radar tracking station that monitored the progress of spacecraft lifting off from Cape Canaveral, Florida, in the same location as the new facility.:
U.S. Consul General Dierman noted, "Now, as then, Bermuda is helping make possible new advances in space flight and in advancing science, engineering, technology, and math education objectives.
"We are delighted they are here to recognize and further our important U.S.–Bermuda relationship." Historically, Bermuda has formed an important part of NASA's worldwide network of tracking and data stations."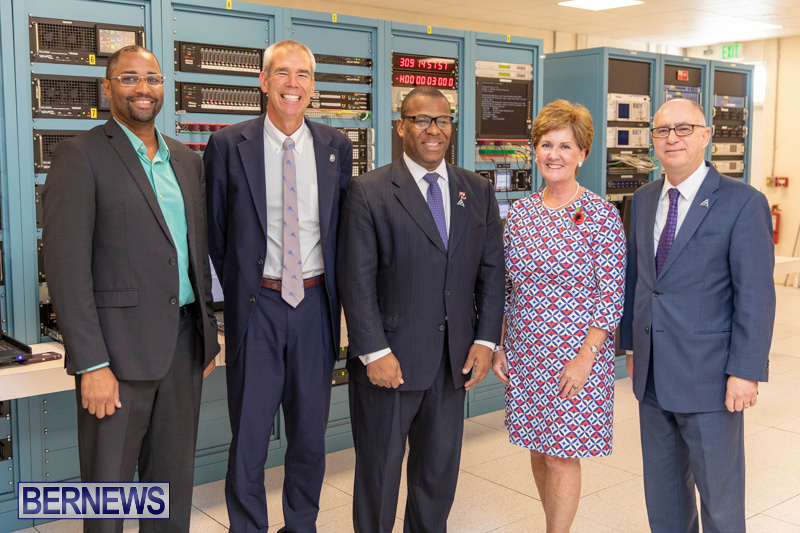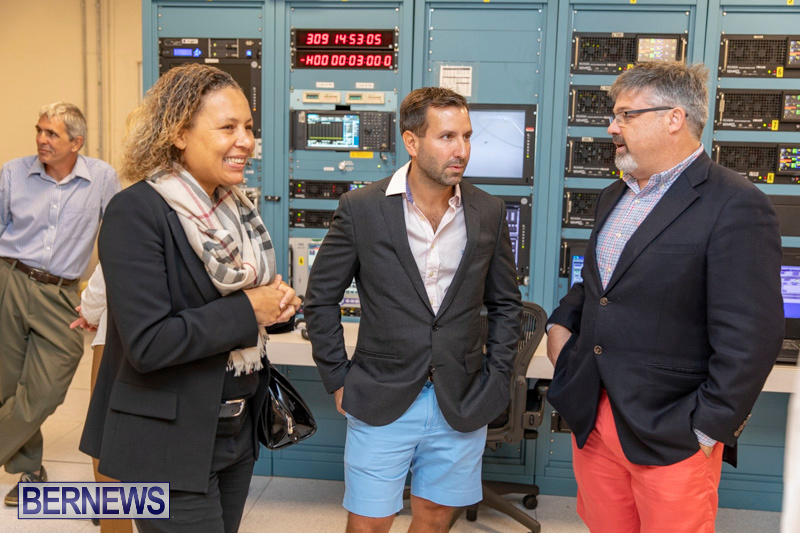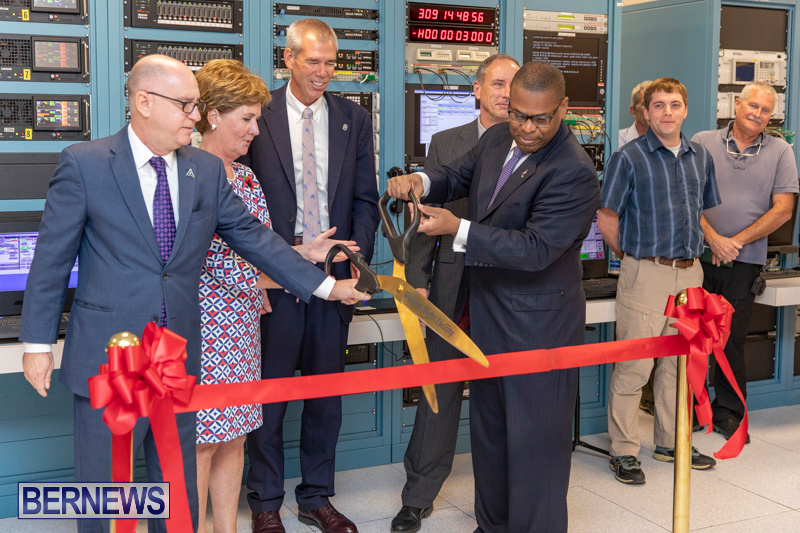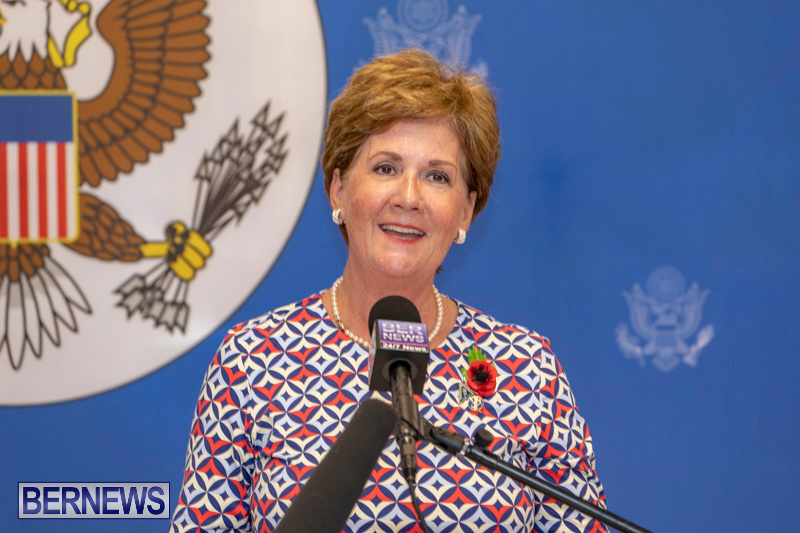 Read More About
Category: All, News, technology, Videos