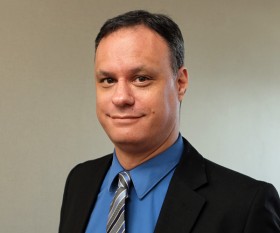 BeesMont Law Limited has announced the appointment of Mr. Allan Doughty, a Bermudian attorney, as the Head of its Litigation and Dispute Resolution Department.
Mr. Doughty says that he is honoured by this decision: "I am very pleased by this appointment and would like to express my immense gratitude to the Partners for recognising my continued investment in the firm's litigation and dispute resolution practice.
"I also wish to thank my corporate colleagues who form part of the wider advisory team at BeesMont for working closely with me for the last five years. I further acknowledge the administrative staff for their stellar support."
"As the Head of the Litigation and Dispute Resolution Department, I intend to lead the expansion of our practice in human rights, privacy law, corporate governance and public law. I also plan to continue mentoring and preparing young Bermudians as they enter the legal profession for successful careers at the Bermuda Bar."
In announcing the appointment, Ms. Sharon A. Beesley, CEO of BeesMont Law Limited stated: "Allan is a seasoned litigator who always has a unique perspective and is an essential part of our firm."
Mr. Marco Montarsolo, the Managing Partner stated: "Since joining BeesMont in 2014, Allan brought with him a wealth of knowledge in medical law and professional negligence. In the last five years, he has demonstrated a degree of flexibility in providing key insights on commercial matters and leadership in expanding our litigation department."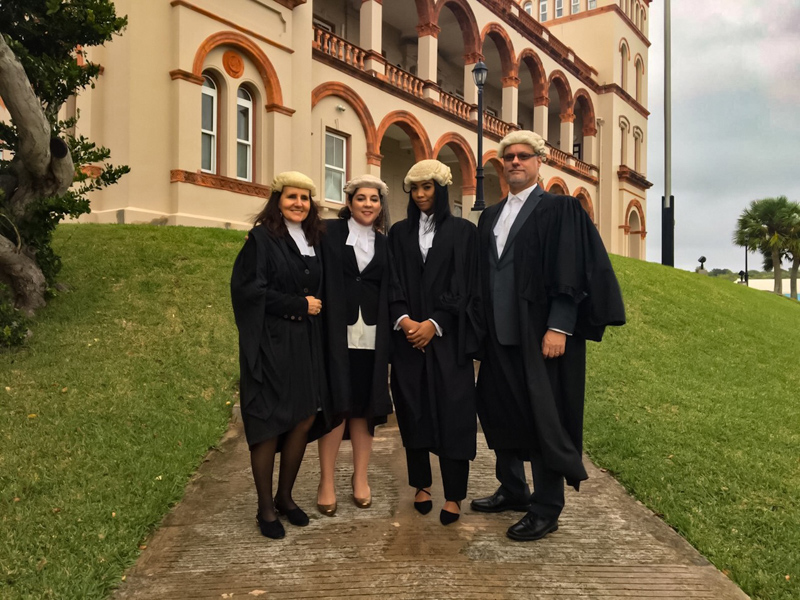 Mr. Doughty has argued some of the leading clinical negligence, human rights and public law cases in Bermuda and has previously appeared as defence counsel before the criminal courts, multiple tribunals and as counsel in numerous coroner's inquests throughout his years of practice.
For more information on BeesMont Law Limited, please visit www.beesmont.bm.

Read More About