Just in time for the holiday season, McGinger Design Lab have released their second "3 Little Bermudians" colouring book, which features Bermuda themed Christmas activities.
"This special edition colouring book follows McGinger, Doggie and Lobsterboy as they partake in various Christmas festivities, that we have all come to love and enjoy throughout the island of Bermuda," the company said.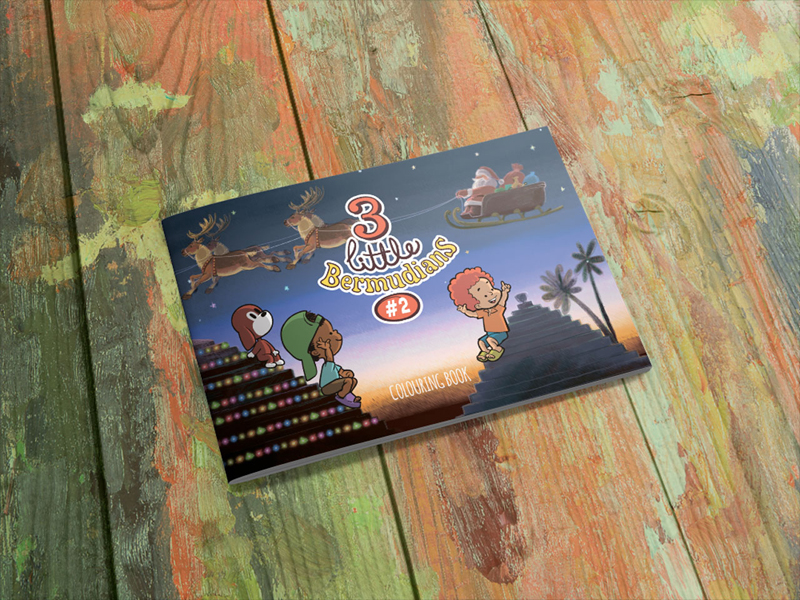 "This book is suitable for children of all ages, and can serve as a meaningful gift for children both near and far."
Chairman of McGinger Design lab, Mr. Ilya Cherapau, shared the following, "Our team wanted to create a family-oriented gift that reflected Bermuda and its traditions during the Christmas holiday – we succeeded, we are proud, and we know that you will love it too."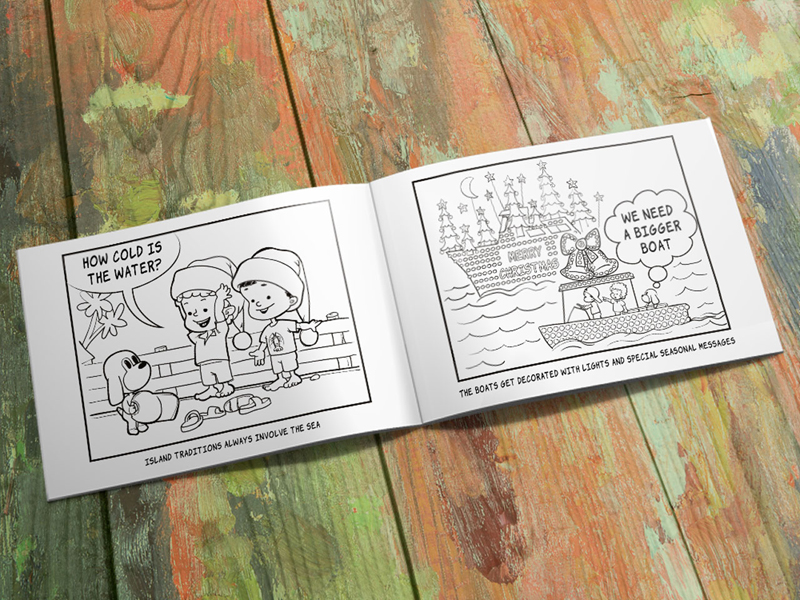 "Families keen on joining in on the fun, can purchase the colouring books from Brown & Co., the Bermuda Bookstore and other book and gift shops.
"Interested parties can also purchase items directly from our website. Free shipping has been extended to those making international purchases for friends and family members who live abroad."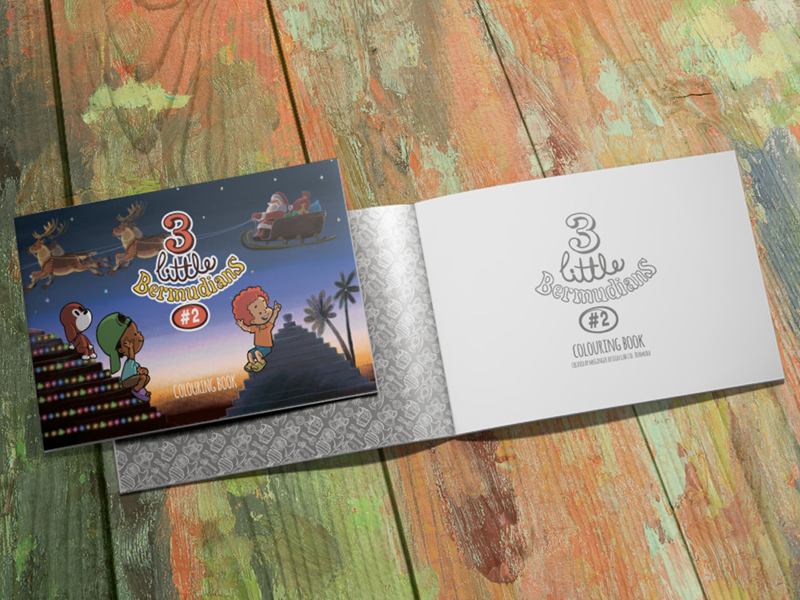 Read More About
Category: All, Entertainment, News