The announcement of the approval of five requests from companies to conduct seismic tests in the Atlantic Ocean could harm thousands of dolphins and whales, according to various international media reports.
A story in the Los Angeles Times says, "The Trump administration is preparing to take an important step toward future oil and natural gas drilling off the Atlantic shore, approving five requests from companies to conduct deafening seismic tests that could harm tens of thousands of dolphins, whales and other marine animals.
"The planned Friday announcement by the National Marine Fisheries Service, a division of the Commerce Department, to issue "incidental take" permits allowing companies to harm wildlife is likely to further antagonize a dozen governors in states on the Eastern Seaboard who strongly oppose the administration's proposal to expand federal oil and gas leases to the Atlantic. Federal leases could lead to exploratory drilling for the first time in more than half a century."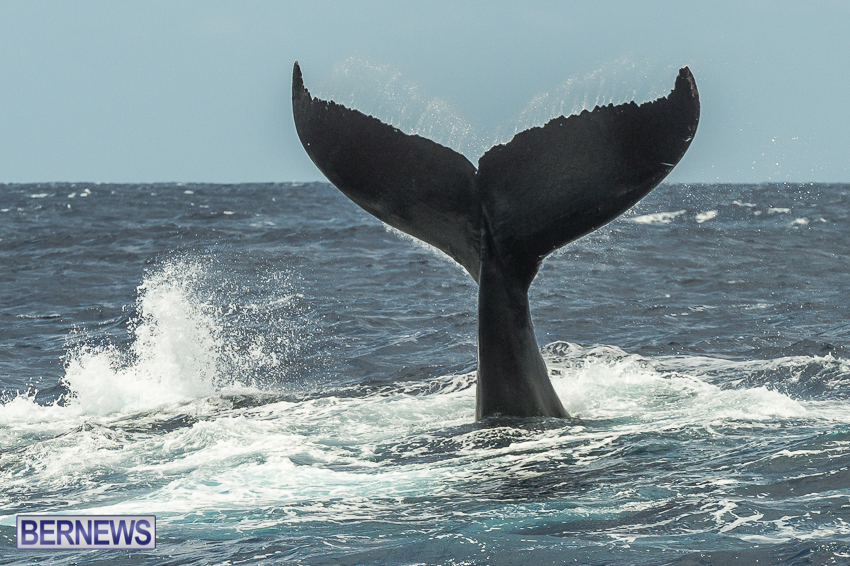 "In addition to harming sea life, acoustic tests — in which boats tugging rods pressurized for sound emit jet-engine-like booms 10 to 12 seconds apart for days and sometimes months — can disrupt thriving commercial fisheries. Governors, state lawmakers and attorneys general along the Atlantic coast say drilling threatens beach tourism that has flourished on the coast in the absence of oil production."
A story in The Guardian says, "The Trump administration is to allow marine creatures such as whales and dolphins to be harmed by companies as they search for potential oil and gas reserves off the Atlantic coast.
"The National Oceanic and Atmospheric Administration [NOAA] has granted five operators permission to "incidentally but not intentionally harass marine mammals" while conducting surveys for fossil fuels in the seabed."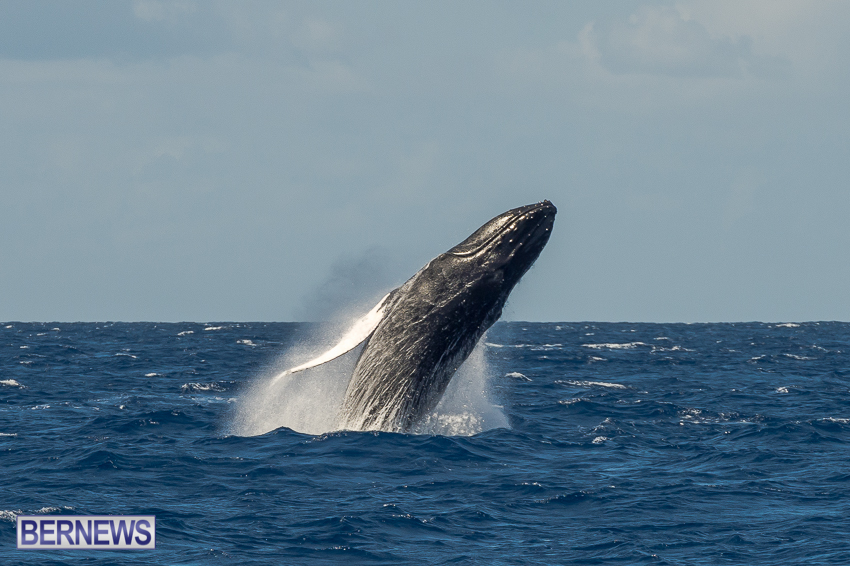 "The testing will involve the use of seismic air guns which fire continuous blasts to ascertain whether deposits of oil and gas are present. This procedure is a precursor to what could be the first drilling in federal waters off the US eastern seaboard in decades.
"By the federal government's own estimates, airgun testing could harm hundreds of thousands of marine mammals such as dolphins and whales. Of particular concern is the endangered North Atlantic right whale, with only around 440 individuals left, including less than 100 breeding females.
"Scientists have warned that the extreme disruption caused by airguns can harm a wide range of aquatic life, including sea turtles, fish and zooplankton, a critical foundational plank of the ocean food web."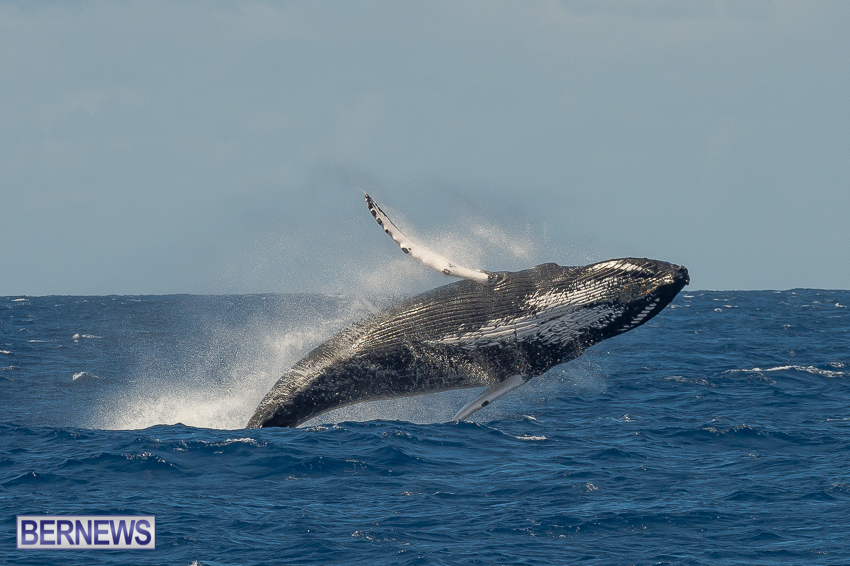 We asked local expert Andrew Stevenson if this may impact any of the whales that travel in our area, and Mr Stevenson said, "Insofar as we are in the Atlantic and these whales affected by seismic testing are also whales that frequent Bermuda waters, yes, this does have an impact.
"There is no question that cetaceans [whales and dolphins] suffer and are killed by this kind of seismic blasting. Toothed whales [sperm whales, Cuvier beaked whales] use sonar to locate prey and are particularly vulnerable to seismic testing, which can lead to strandings by these animals as they try to escape the pain inflicted on them."
Read More About
Category: All, Environment