Dozens of new signs have gone up at Dockyard displaying the names of a variety of plants. The signs, which give the Latin and English names, were the idea of West End Development Corporation's landscape staff who undertook the project as part of their ongoing training and education – as well as to help visitors who would ask them for help with the plant names.
James Pace, WEDCO's Assistant Facilities Manager, said: "Government held a job fair which we attended and also had a booth. We met Ann Boynton-Smith who is a landscape architect and she was keen to help us.
"We have now completed phase one, which was covering a third of Dockyard and we are about to embark on phase two. It is hoped we can complete signage throughout Dockyard by the first quarter of this year."
Carmen Tucker, WEDCO's Facilities Manager, said: "Our guests, both tourists and residents, have commented on how well designed and maintained the Dockyard landscaping is and they consistently show interest in what the local flora and fauna is, so we took the initiative to add these signs.
"On top of that, it was a very good piece of educational training for our landscaping staff, who are all also Certified Tourism Ambassadors. Our staff do an outstanding job keeping the grounds looking immaculate."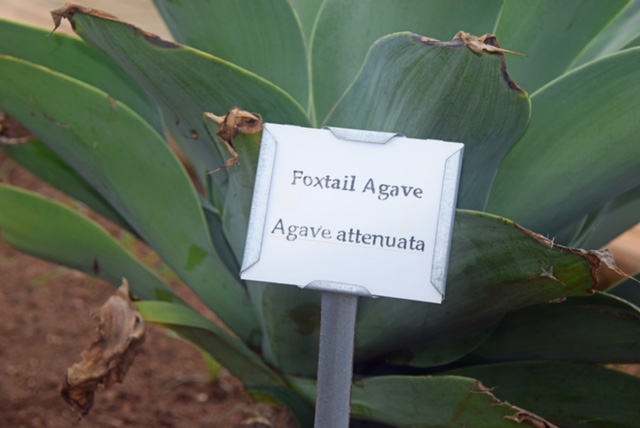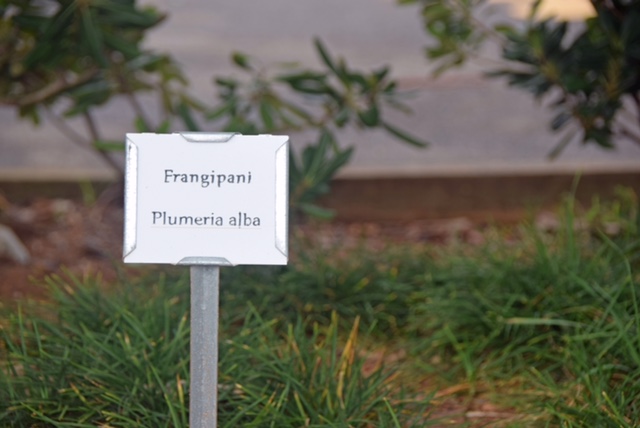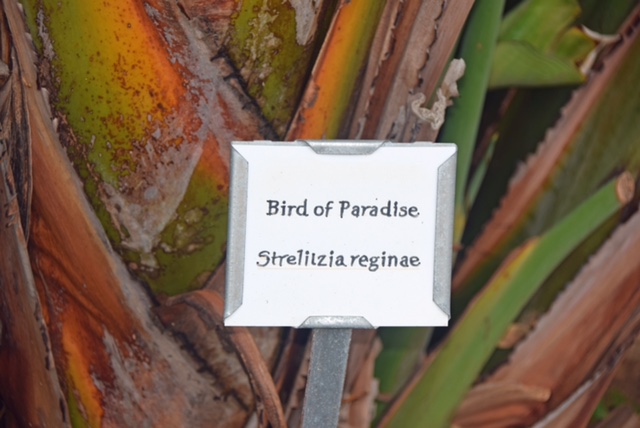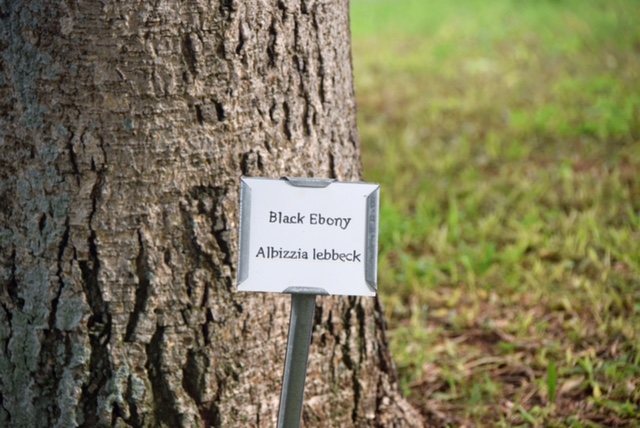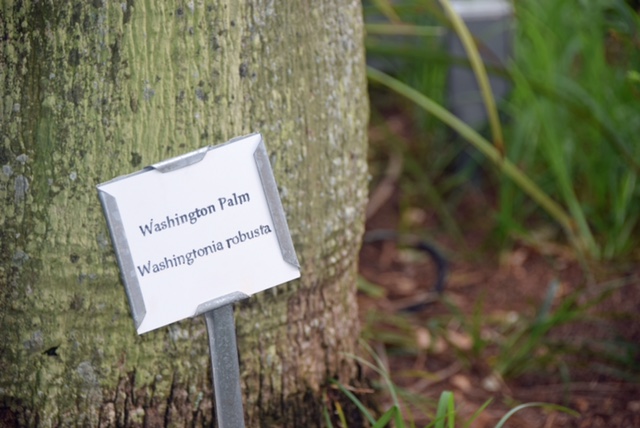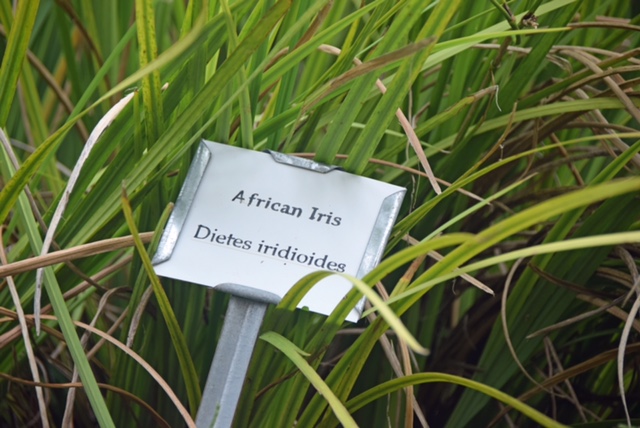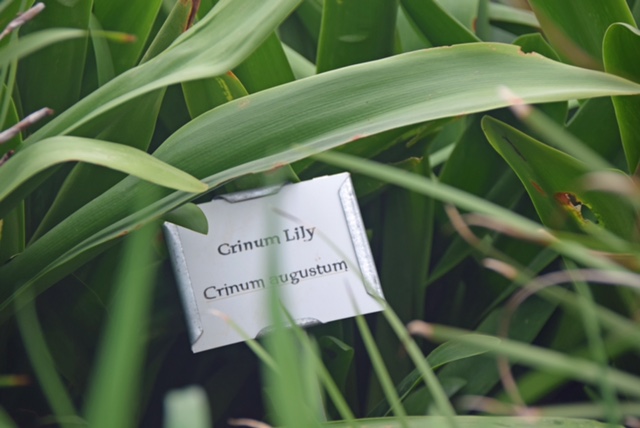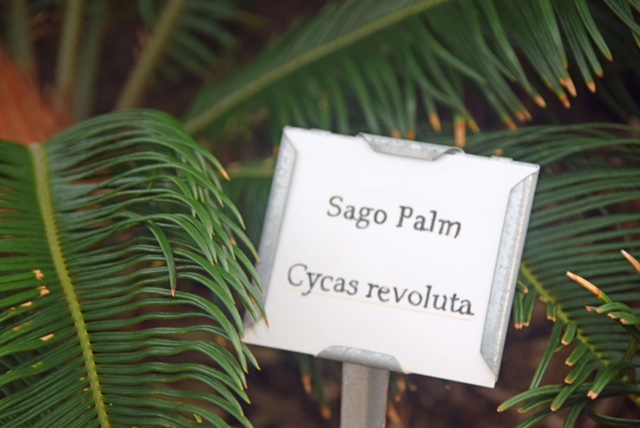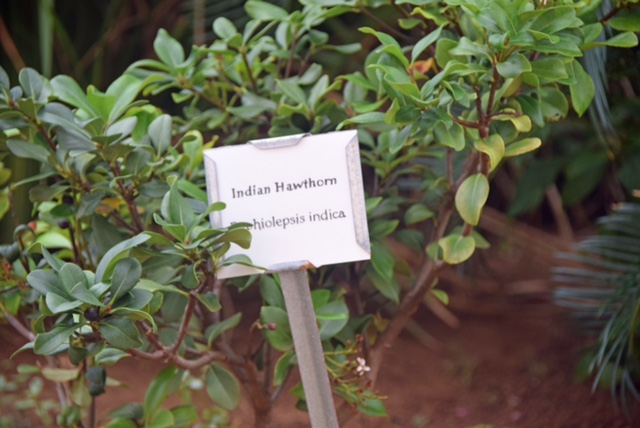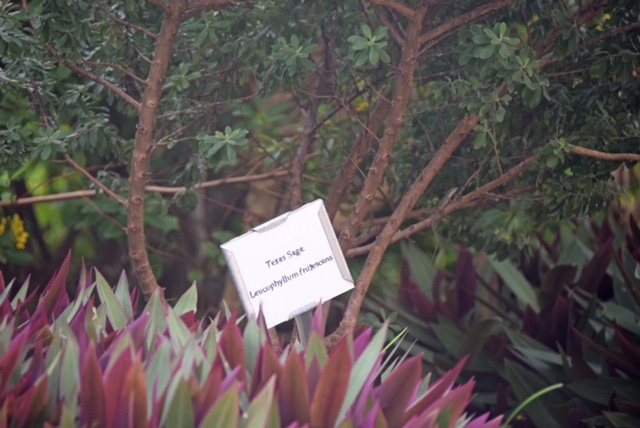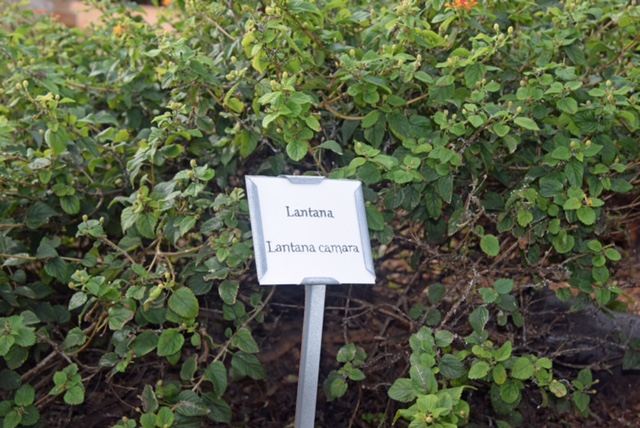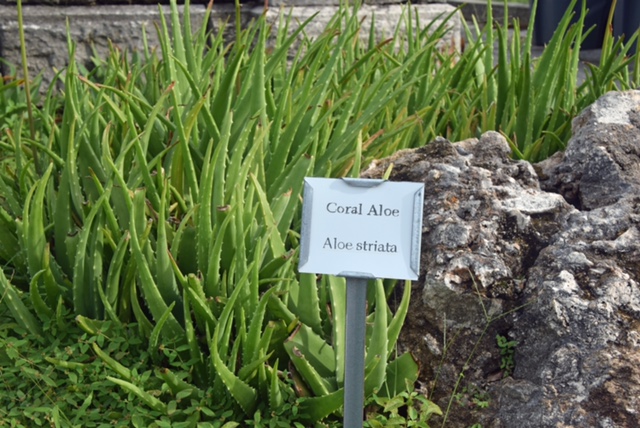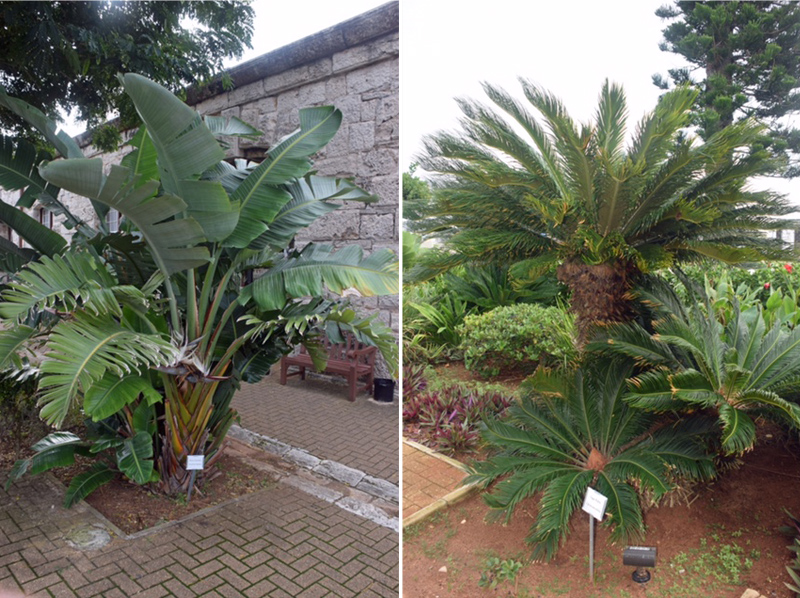 Read More About
Category: All, Environment, Environment, News, Photos