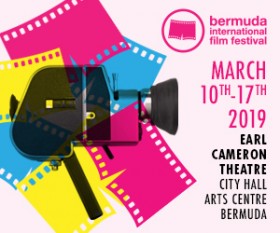 Part of the 2019 Bermuda International Film Festival [BIFF] is 'Reel Talk,' an event aimed at screening "socially impactful films" for senior and middle school students.
A spokesperson said, "An important part of BIFF 2019 is inviting teenagers to view short films narrative live action films which portray topics in usually less than 30 minutes. Reel Talk is exclusively for middle and senior school students who will attend the screening of socially impactful films. Reel Talk is sponsored by The Bank of Bermuda Foundation and is free to the schools thanks to their support.
"The selected films stimulate discussion and critical thinking about global and personal issues. Nicky Gurret, Artistic Director for the film festival says, "The guided discussions after the screening will provide a fascinating out-of-the-classroom lesson." Films are selected from the short films submitted to the BIFF Shorts. This year there will be nine films presented to high school students on the morning of Friday 15th at The Earl Cameron theatre.
"One of the films that will start the BIFF 2019 Reel Talk presentation is the recently awarded Academy Awards short narrative live action film called Skin. The film starts with the opening scene in a small supermarket in a blue collar town, a black man smiles at a 10 year old white boy across the checkout aisle."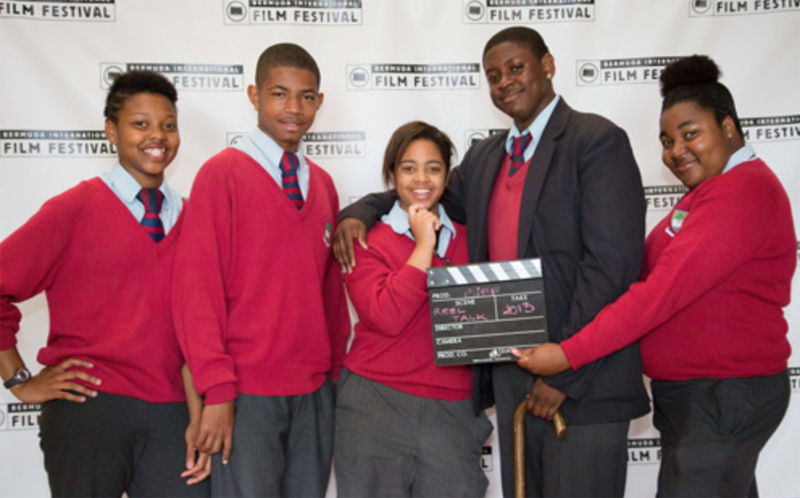 "This innocuous moment sends two gangs into a ruthless war that ends with a shocking backlash. The director of the film is Guy Nattiv and the writer Sharon Maymon. Other films in the line up are Son to Son, Fishing with Father, Being Here, Never Land, Magic Alps, Hors Pist, and Pleased to Eat You.
"This film is the story of three men stranded at sea. When one of them dies, the two who remain can either eat him – or just sing about it. The film co-writer and director is Adrian Hedgecock."

Read More About
Category: All, Entertainment, Films/Movies, News