Bermuda joined millions from around the world in celebration of Earth Hour this past Saturday night, and Greenrock has thanked everyone who participated in the various educational and athletic activities along with all the families and businesses who agreed to take action by acknowledging lights out.
A spokesperson said, "Special thanks goes to members of the Earth Hour Council, which includes representatives from WEDCO, Corporation of Hamilton, Corporation of St. Georges, Bermuda Chamber of Commerce, Department of Energy, BELCO and BE Solar, and we would also like to acknowledge Fairmont Southampton, PTB, Washington Properties, Waterfront Properties, Anchor Restaurant, Bonefish, and Utopia whose contributions and special events made our efforts a success island-wide. Special thanks to all of our volunteers whose assistance was invaluable throughout the campaign and each and every individual who gave donations as well.
"This year we increased the educational elements throughout our campaign which included information shared with the community via numerous radio interviews and our free educational expo featuring energy efficient technologies.
"Our celebrations on Saturday included a host of activities with live entertainment, healthy food vendors, a 25K Family Bike Ride featuring electric assisted cycles, a 5K Fun Run and our signature 5K Glow Walk coupled with Glow Flow Yoga by Lucky Elephant during lights out. Entertainment on the night included the Bermuda Jump Rope Federation, Rivah, the Kings Band, and a 30 minute fire performance by Kreative Innovations and PyroCrazed Entertainment.
"Expo Vendors included: World Distributors, who gave test rides on several new electric bikes; ATS, who showcased LED lighting; BELCO, who gave energy efficiency tips and featured vehicles from their all electric fleet; ENCON Ltd. / Lighthouse, who had LED lighting on display; Localmotion Ltd., who showcased their BERMI vehicles which have just recently become available for local rentals; HVAC Shack, who shared information about energy efficient air-conditioning; BE Solar, who spoke about efficiency and renewable energy; and, Pedego Cycles, whose electric assisted cycles were featured in the 25K Bike Ride.
"Overall, the event was very well received and,as a result, we are confident that we have a format to build upon in years to come. We are currently on the lookout for fresh faces in the organization and invite interested persons to get in touch with us at info@greenrock.org. We will also continue to push energy efficiency publicly, alongside Greenrock's other projects, until the next Earth Hour via the media and presentations to various businesses, community organizations and schools.
"BELCO, Axis, Department of Energy, Chubb, Validus Re, XL Foundation, Waterfront Properties, Sunlife Financial International, BF&M, BE Solar, Butterfield Bank, Enstar, The Oil Group of Companies, Butterfield & Vallis, JLT Group, and Athene Re all made these initiatives possible through their contributions. We are truly thankful for our sponsors and their support of Earth Hour. We look forward to working with them across Greenrock's initiatives for years to come."
For more information or to book a presentation please call 747.7625 or email info@greenrock.org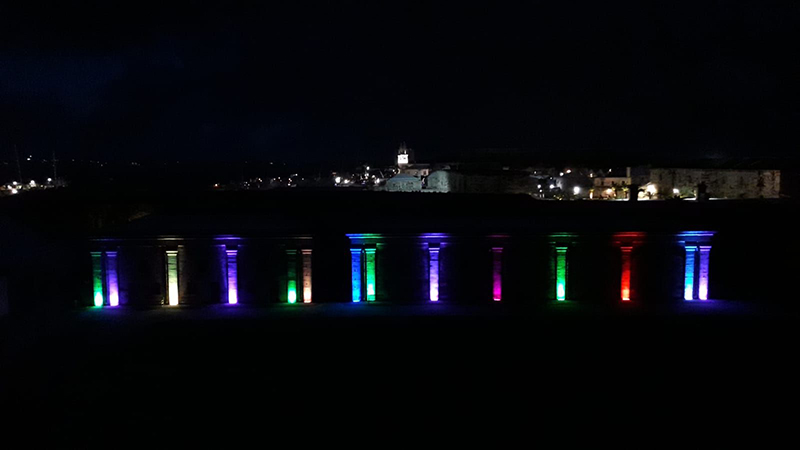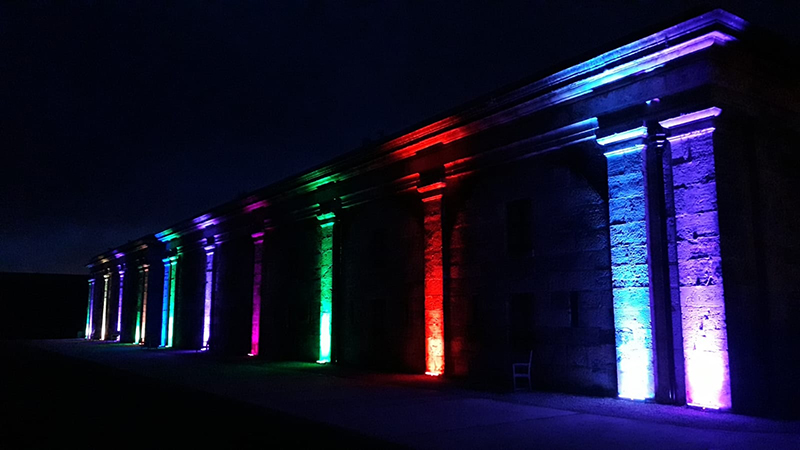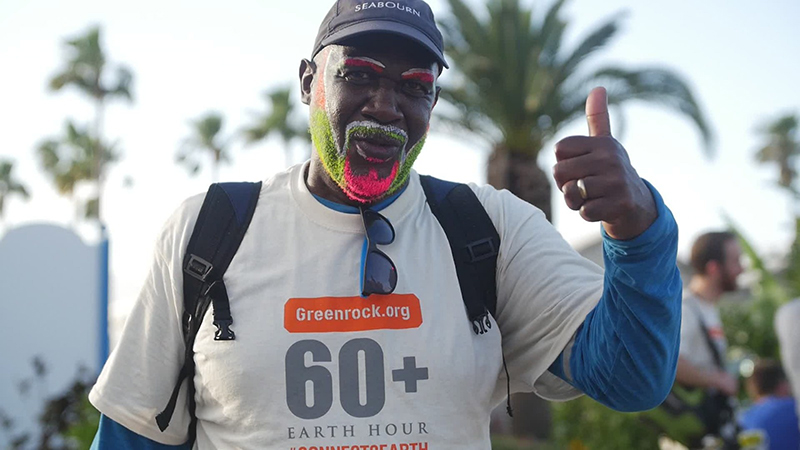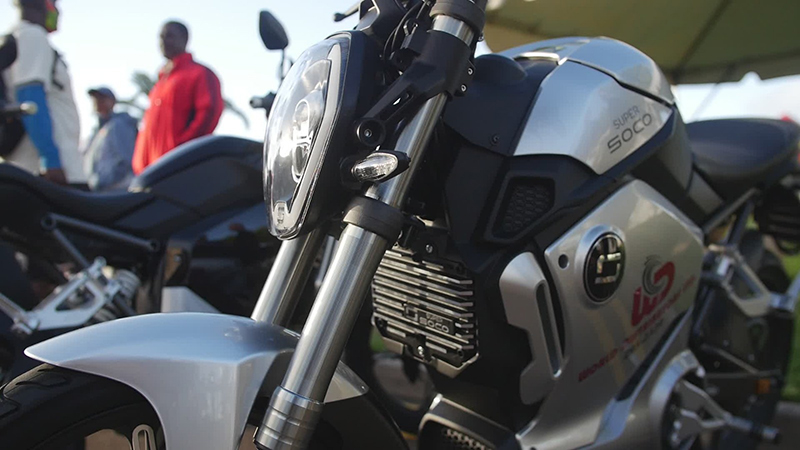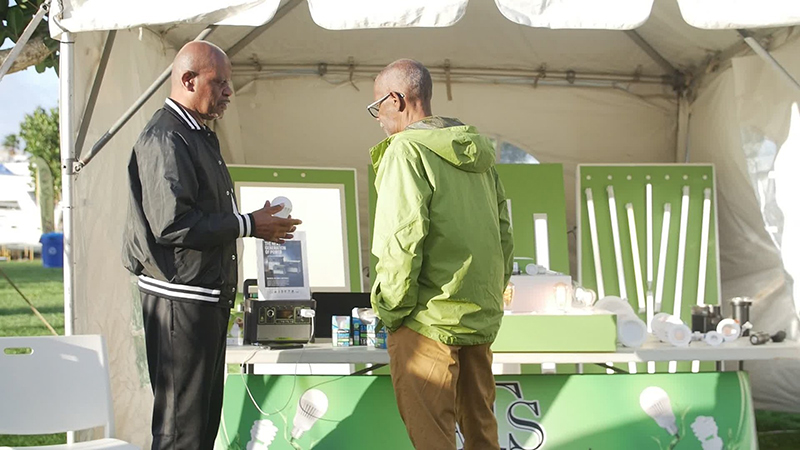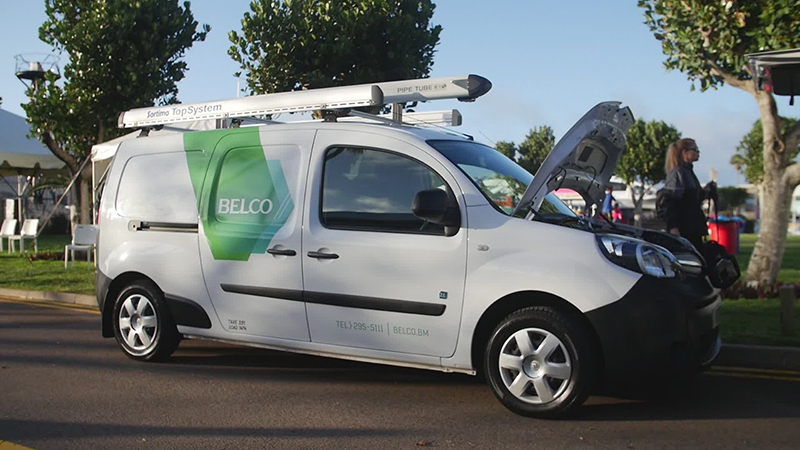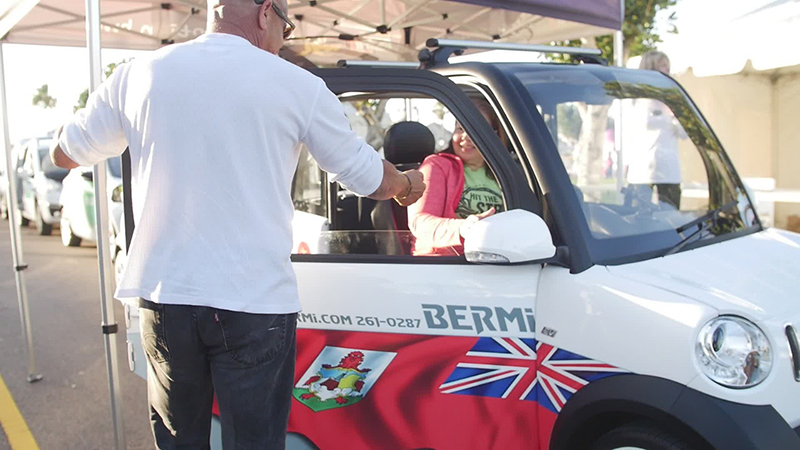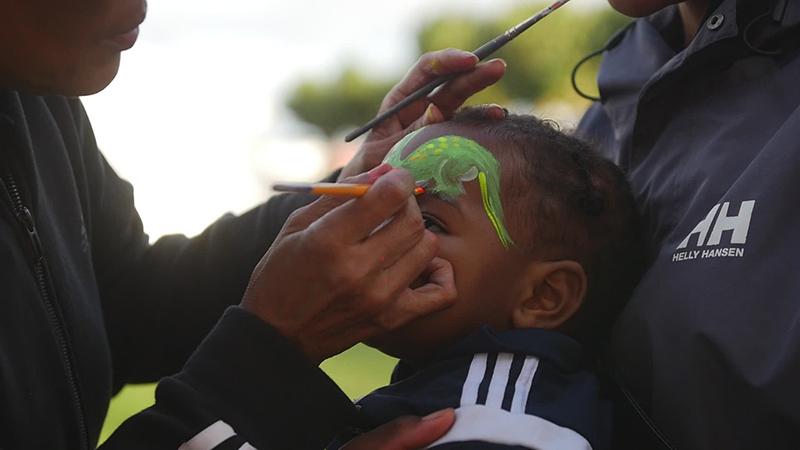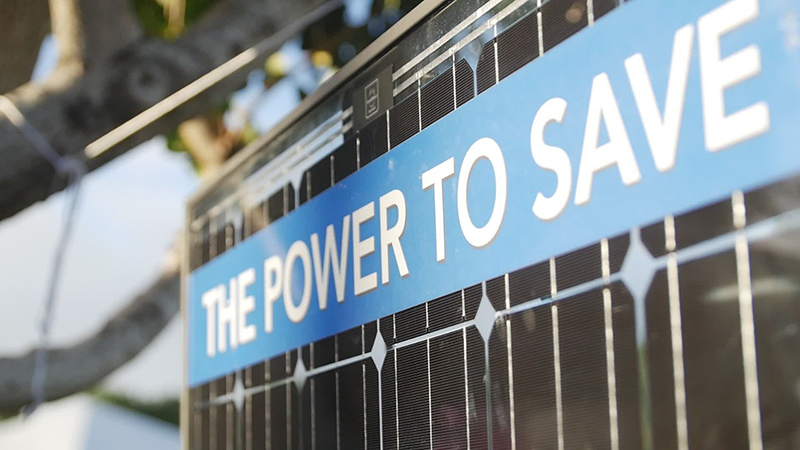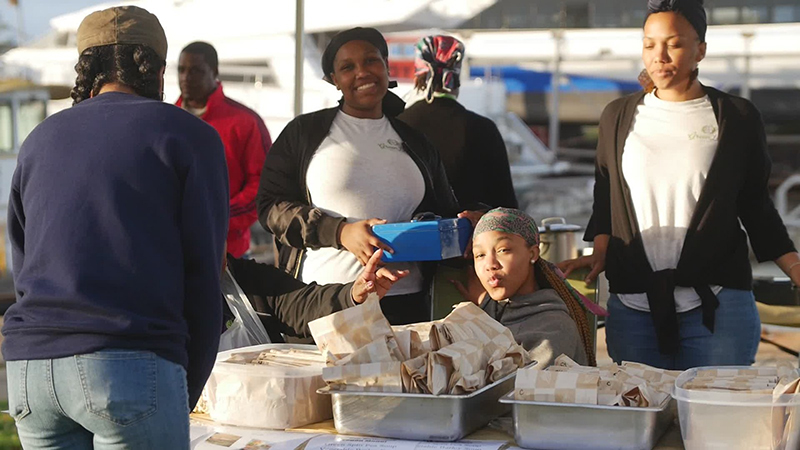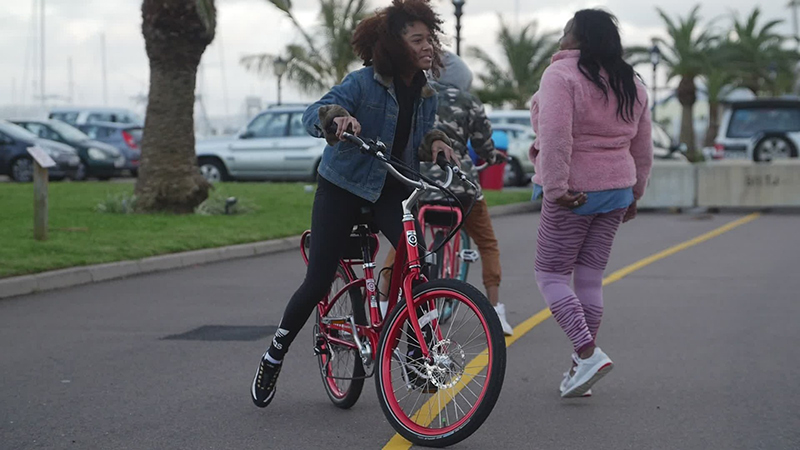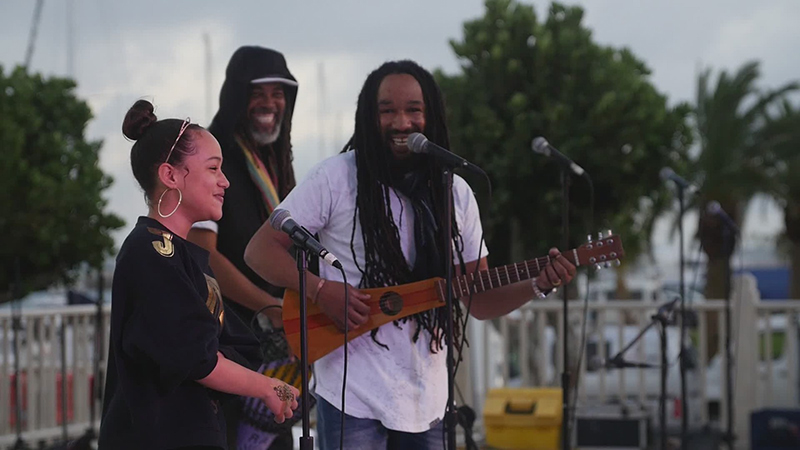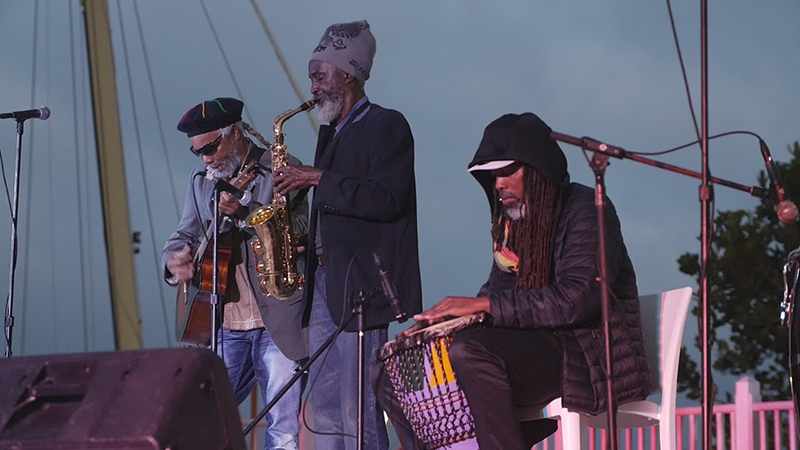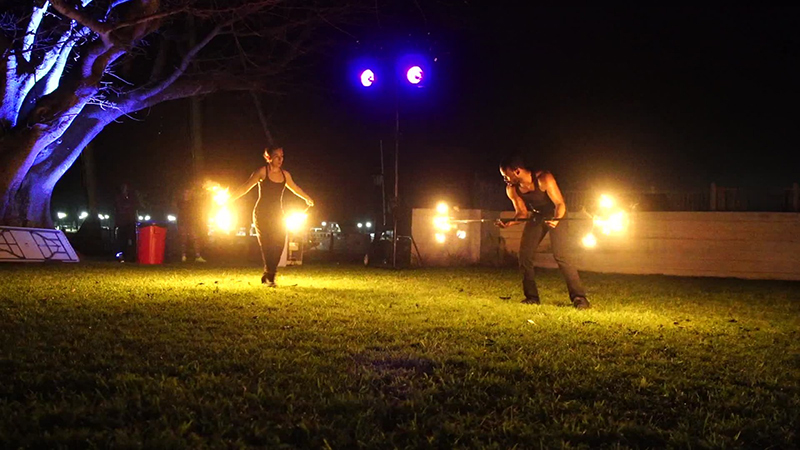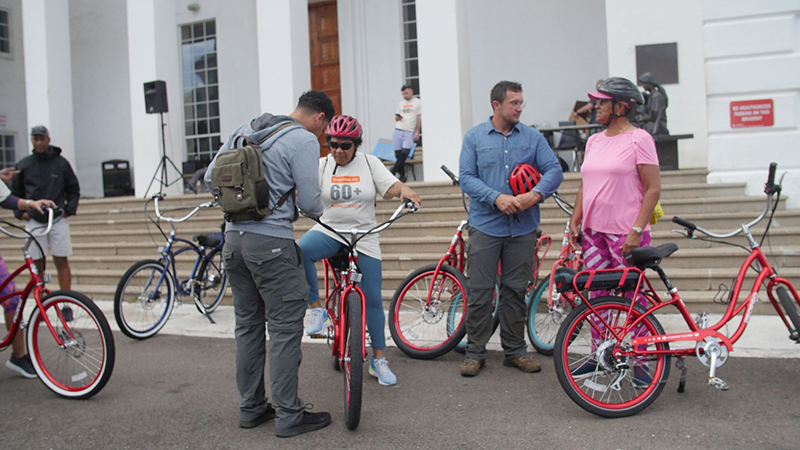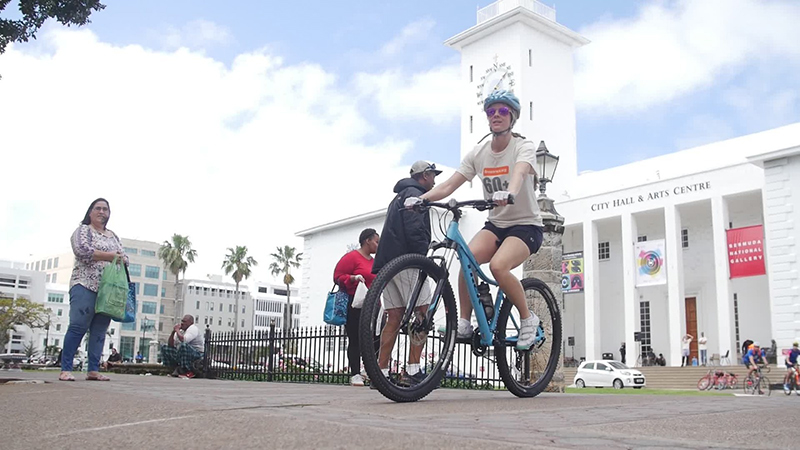 Read More About
Category: All, Environment, News, Photos