Giles Scott from Great Britain secured his third European Finn title in Athensafter holding off world champion Hungary's Zsombor Berecz on the final day of the Finn Open European Championship.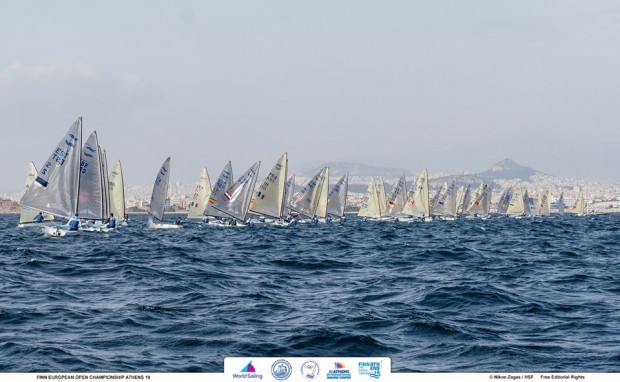 Andy Maloney from New Zealand took third overall, while fifth placed Nicholas Heiner from the Netherlands, took the European Bronze Medal. Joan Cardona, from Spain won the U23 European Title.
Bermuda's Rockal Evans finished 63rd overall with 471 net points.
Evans best finish of the Regatta was 54th, he accomplished that feat twice in the 4th race and the 9th race.

Read More About