Ocean Tech have launched an island-wide competition for children to choose the name of their new REMUS 100 – the ocean research vehicle which will arrive in Bermuda this July.
The Ocean Tech team are asking for video submissions via their Facebook page and the winner will have their name, along with the name they have chosen for REMUS, printed on to the vehicle. The winner will also be invited to attend the Ocean Tech Launch Event at the Bermuda Aquarium, Museum and Zoo on 17th July 2019.
Ocean Tech's Mission Director – Andrew Smith says, "Our aim, at Ocean Tech, is to enhance marine research in Bermuda by allowing scientists and schools free access to our REMUS 100. The environment and the community of Bermuda stand to benefit from this wonderful vehicle, so it makes complete sense for the children of Bermuda to choose the robot's name.
"We'd like people to get really creative with their ideas and videos. We had huge interest from local schools whilst our training vehicle was on the island, so we believe that this is a great opportunity for parents and teachers to get their children excited about ocean science. Imagine having your child's name on one of the most advanced marine research vehicles in the world!"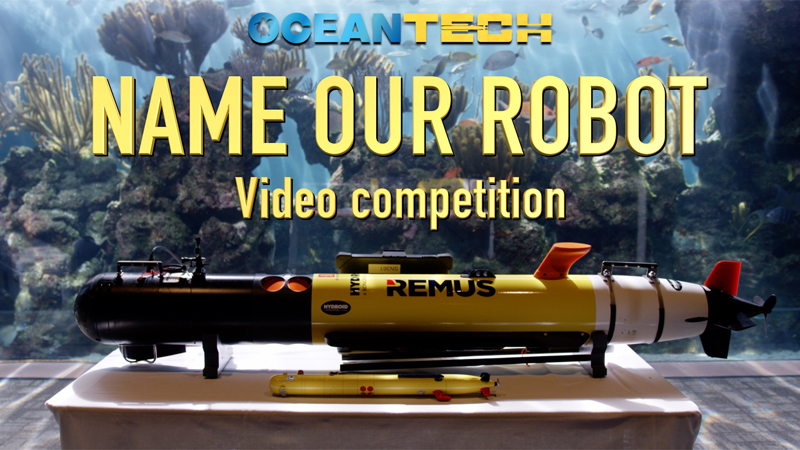 To submit your entry, please see the competition details below:
To enter the competition, please create a video answering the following questions [videos should be filmed horizontally on a cell phone, should aim to be under 1-minute in length and should only feature one individual]:
Questions children should answer:
1] Why is it important to protect the Ocean?
2] What would you like to name Ocean Tech's REMUS 100 and why?
Videos should be uploaded to the Ocean Tech Facebook Page by Friday 21st June.
You should have liked and shared the Ocean Tech Facebook Page for your entry to be accepted.
Terms & Conditions:
Ocean Tech said, "By submitting a video of your child to the Ocean Tech page, you agree to allow Ocean Tech to share the film of your child on all Ocean Tech social media channels, the Ocean Tech website and at Ocean Tech events. Your submission gives us the right to use the video for any and all promotion purposes strictly relating to the charity. Submissions must be made by the parent/guardian of the child. Submitted names that are under copywrite or include inappropriate language will not be entered. The winner will be selected by the Ocean Tech core team."
Further Information: www.oceantech.global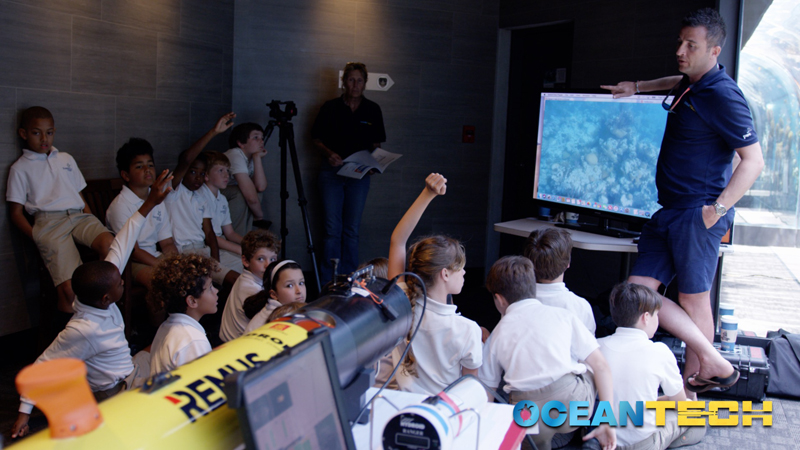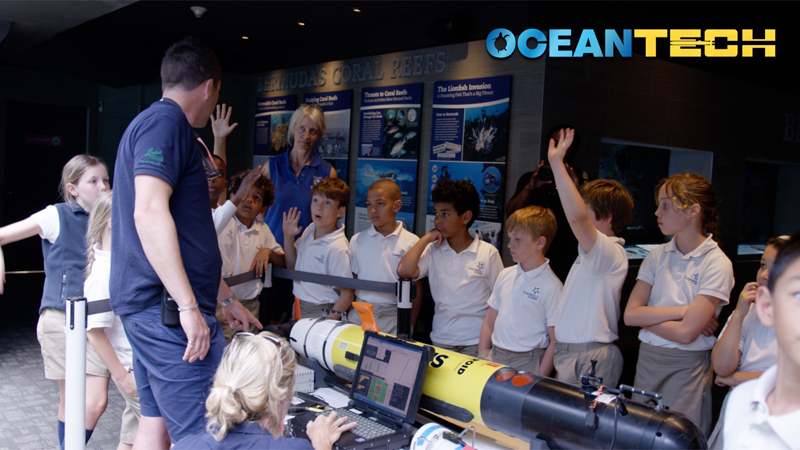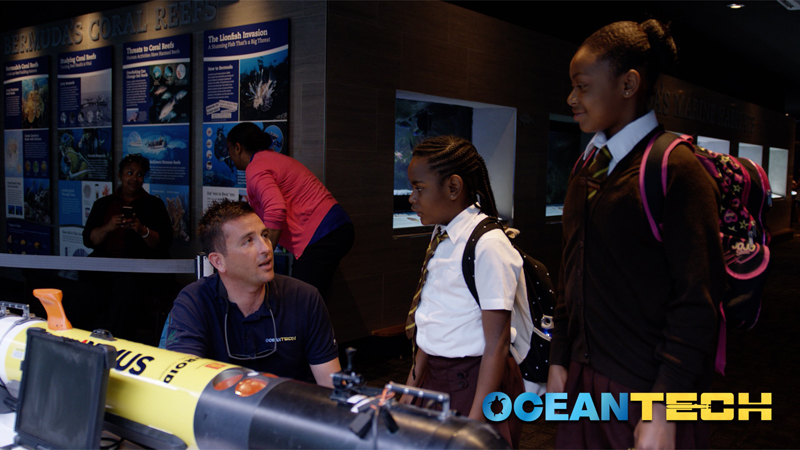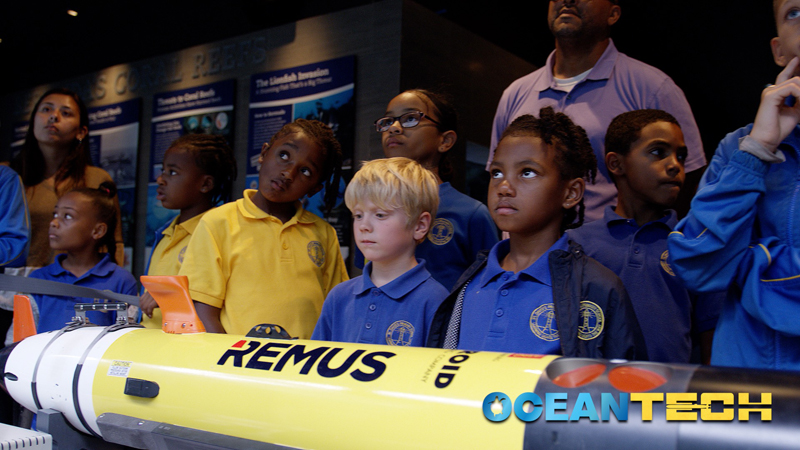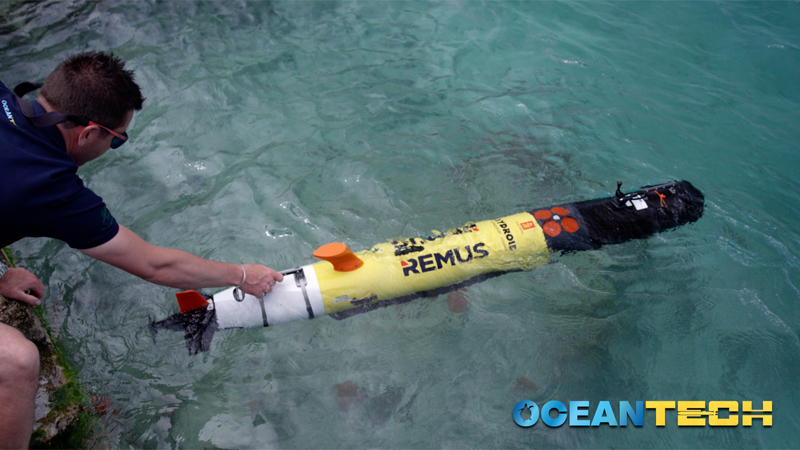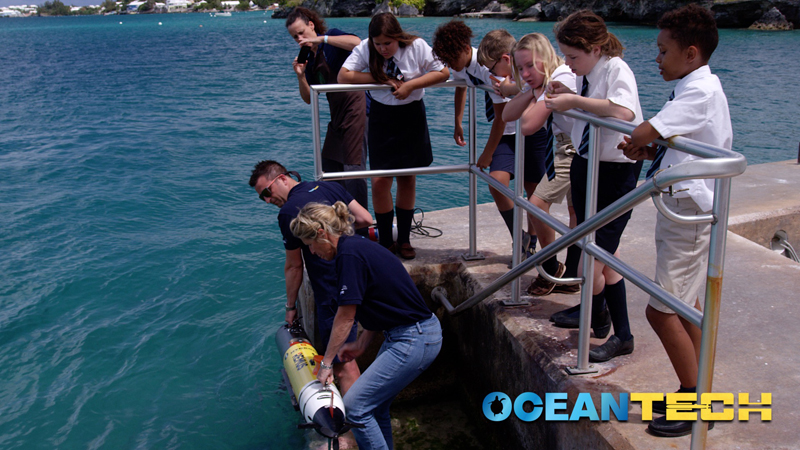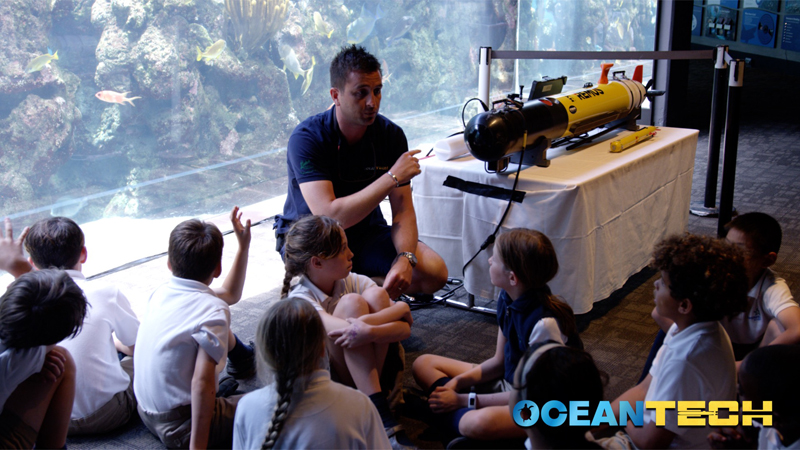 Read More About
Category: All, Environment, News, technology