MoonGate Group held their annual Health Fair with the theme "Wise Wellness" yesterday afternoon [May 2] at Cathedral Hall.
The event featured guests and vendors, along with refreshments and short presentations with local health care providers.
Some of the guests were scheduled to include Department of Health – [including Blood Pressure & Health Screenings], Bermuda Fire & Rescue Department, Bermuda Senior Islanders Club, Age Concern, Energize! Wellness Solutions – Special Rumba Performance, 360FIT – Martial Arts Demo, Apex Physio / Allied Health, Argus Optical, Ashlan Clinic, A New Life Consulting, Avant Dental, Complete Care Clinic, Dr. Armani Flood / BEAMS, Dr. Burton Butterfield, ENT Health Practice – Dr. Wesley Miller, Happy Valley Dental, Healthy Living Herbal Nutrition, Hope HealthCare Services/ Bermuda Outreach Wellness Center, Isabelle Weber Wellness Child, Adolescent & Family Therapy, Lotus Bermuda, Medical House and Naked Zero.
The 12-minute live video replay is below: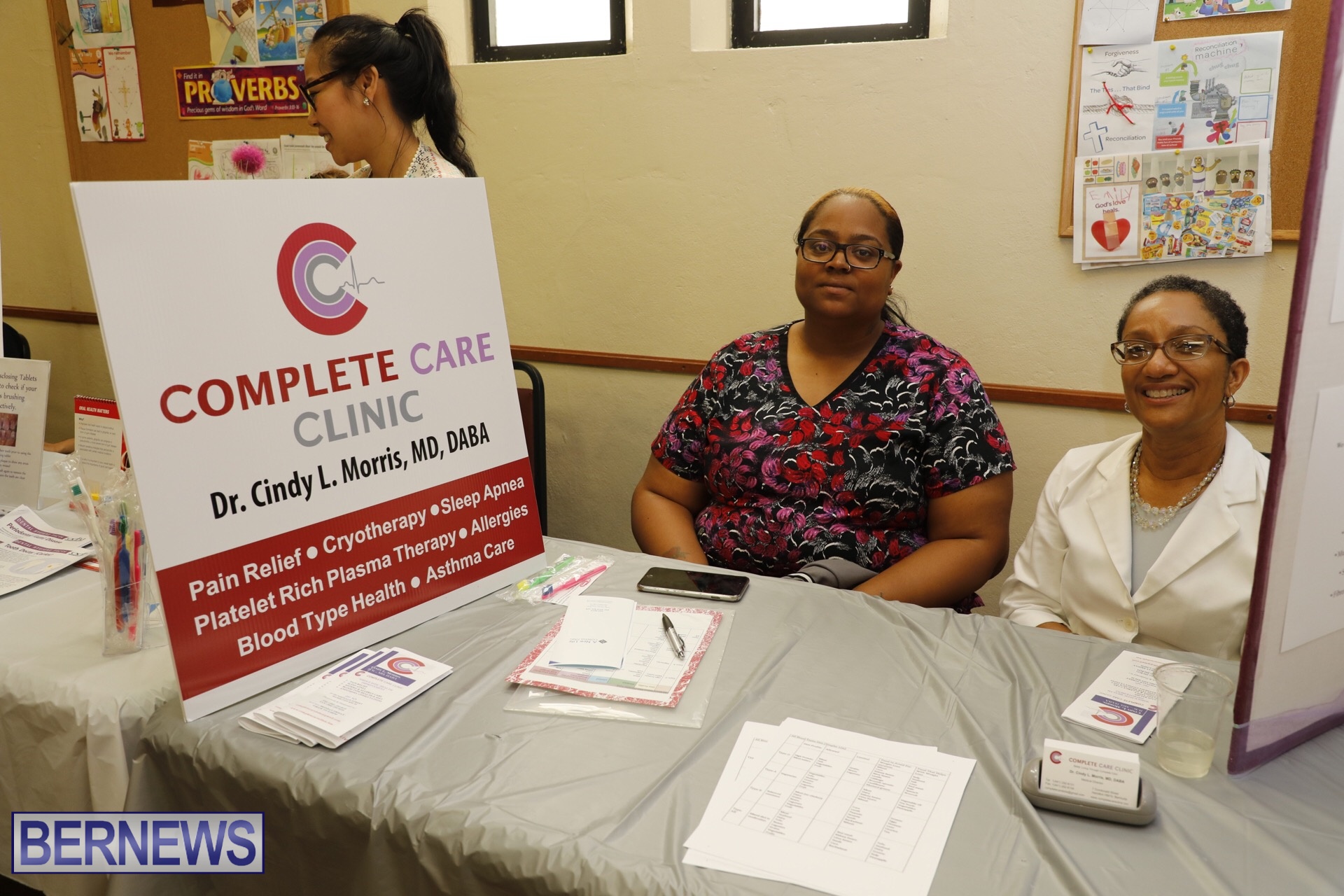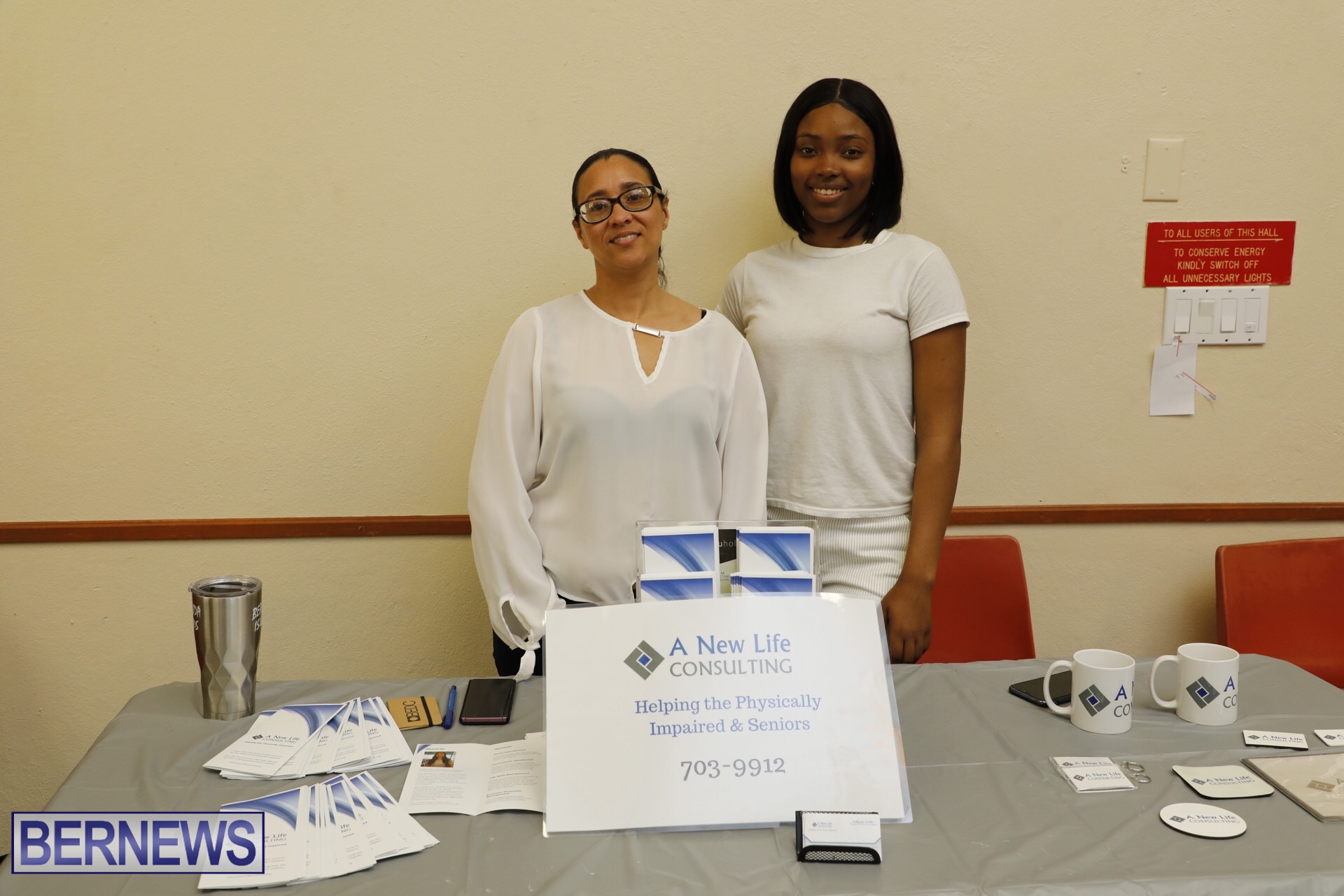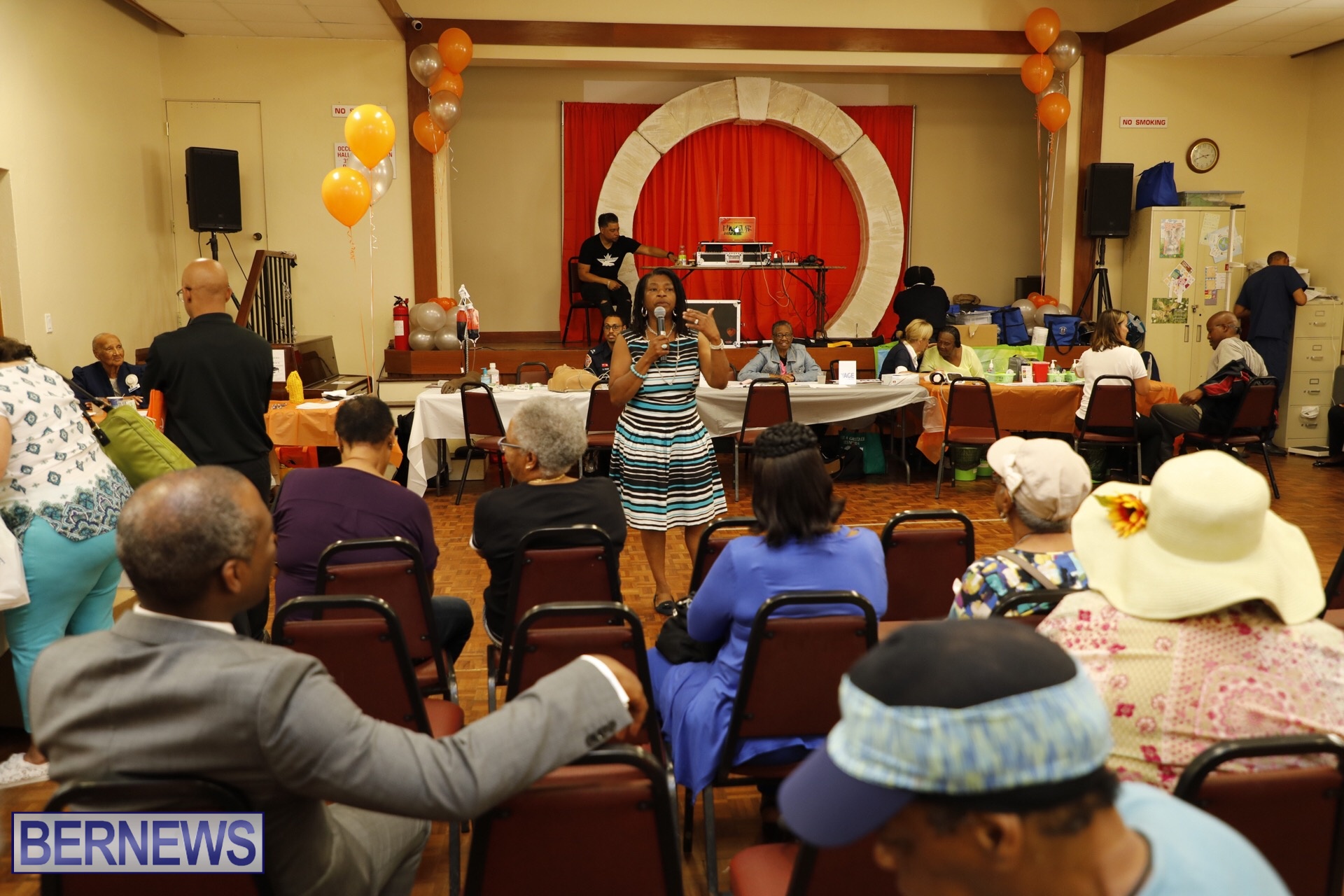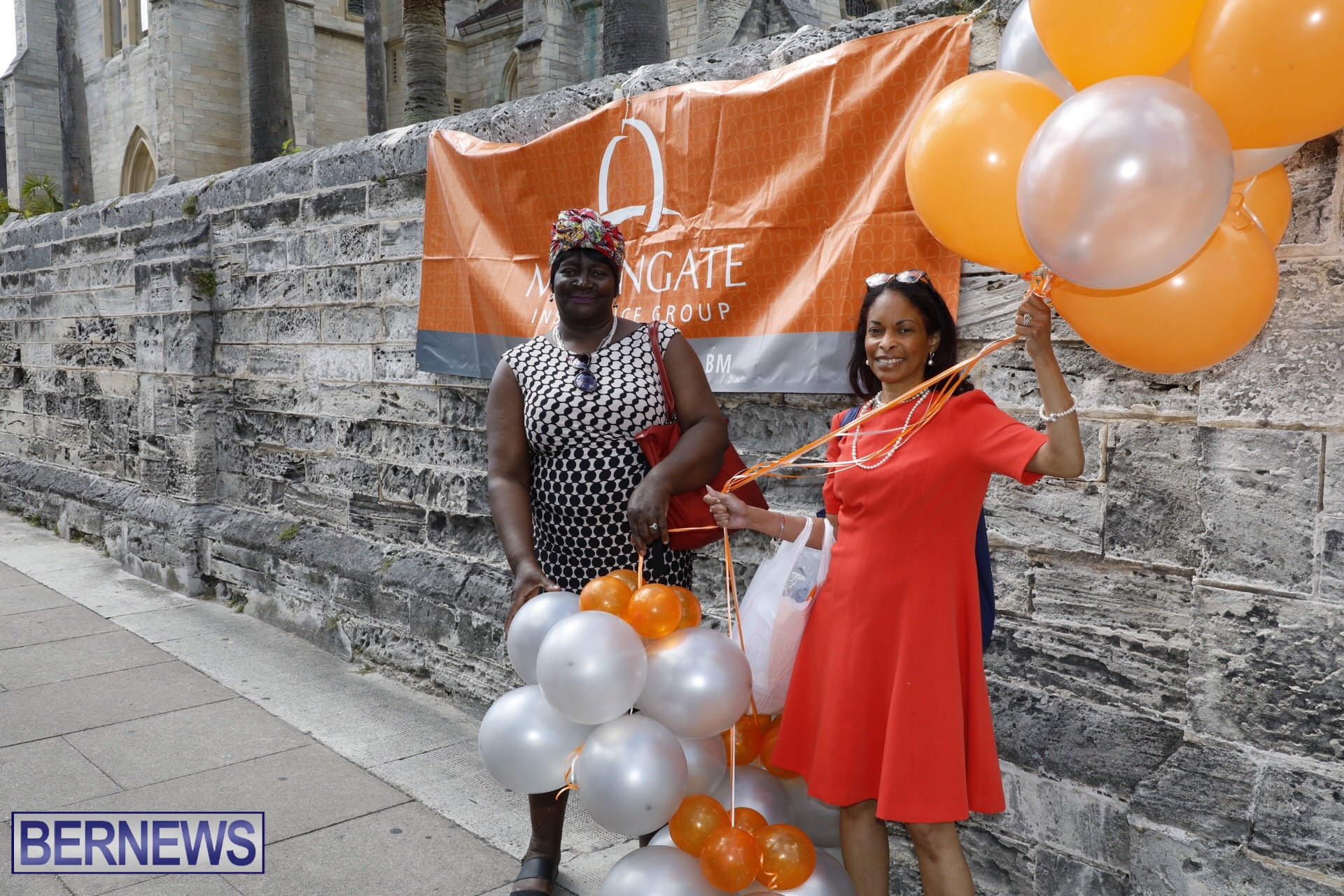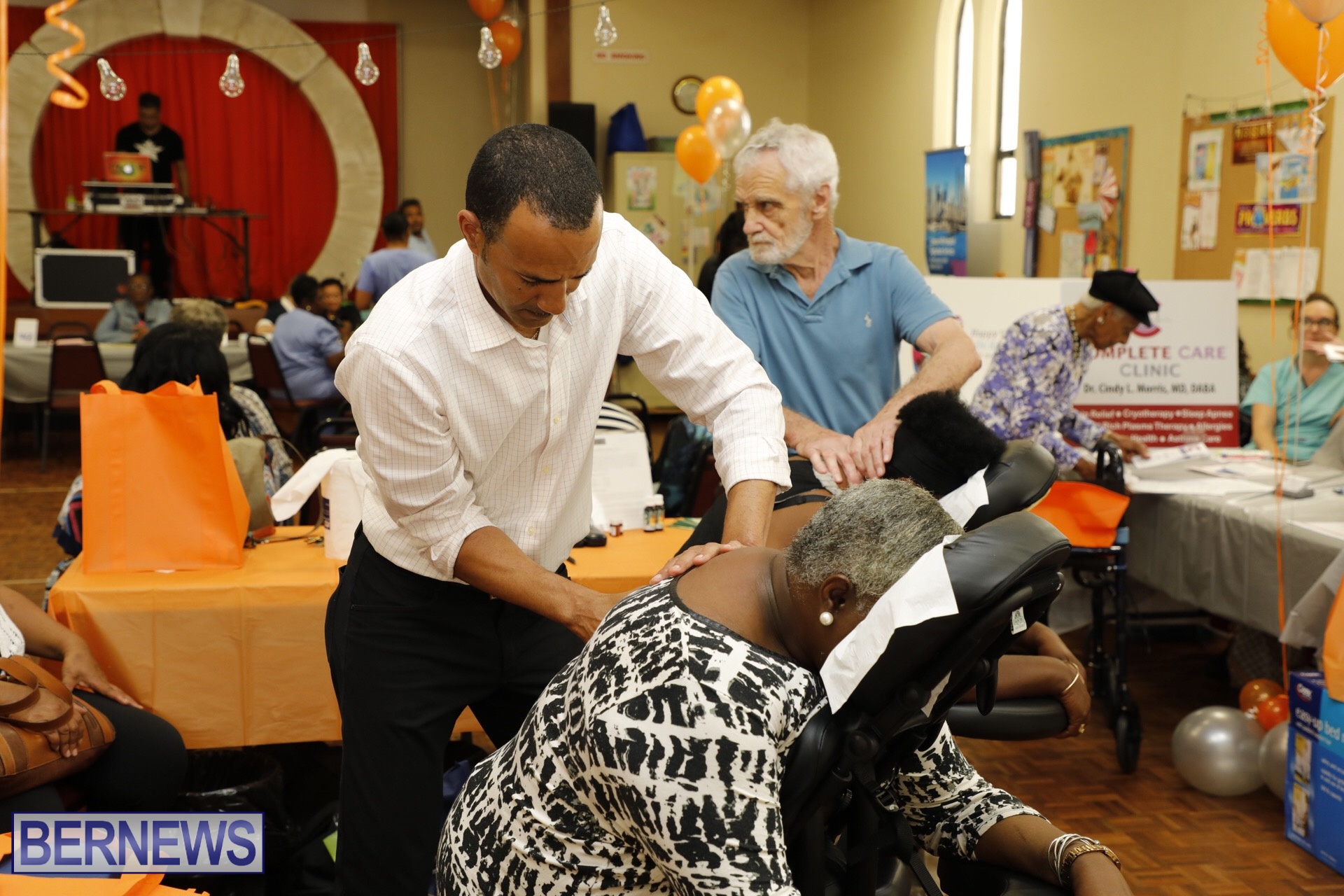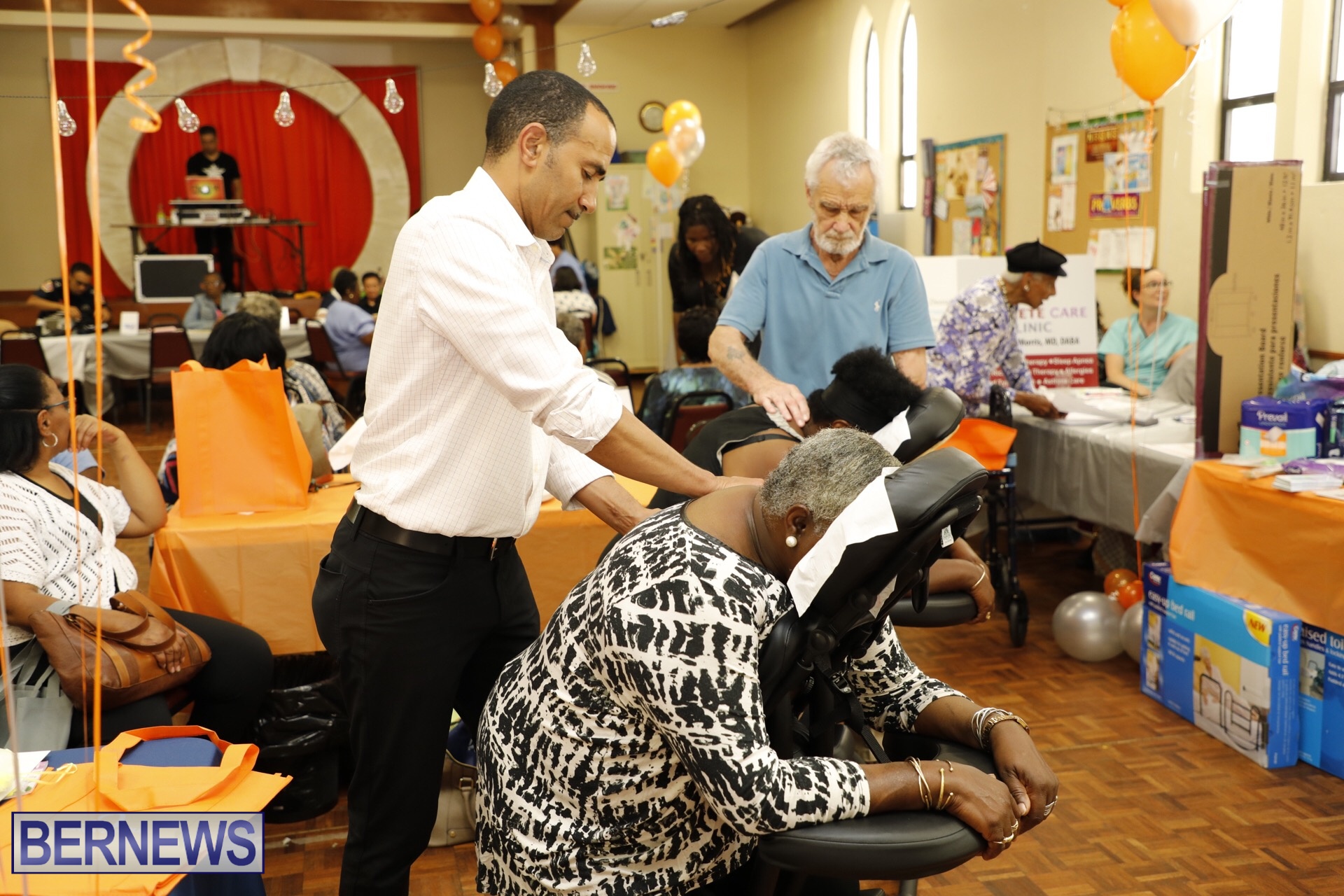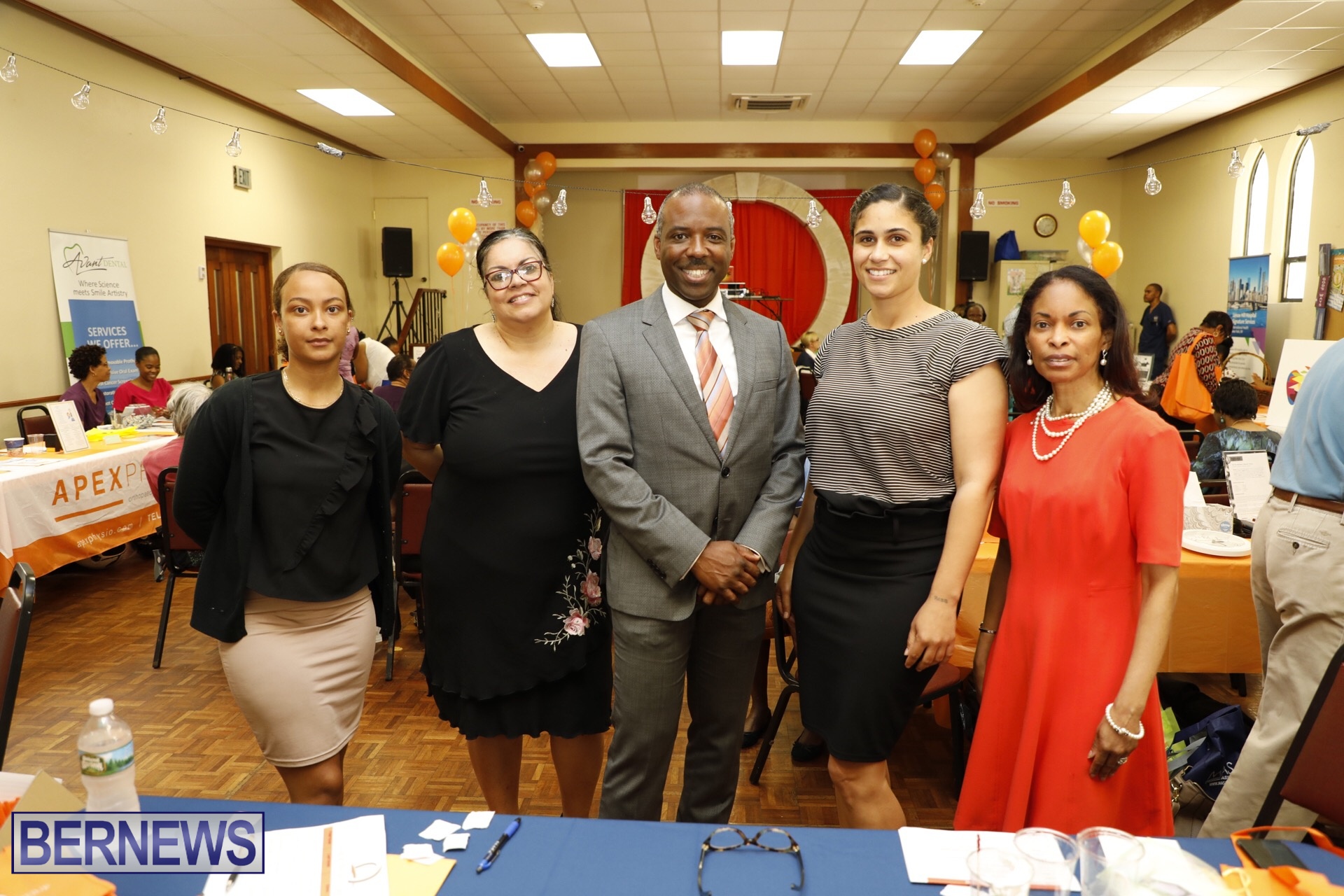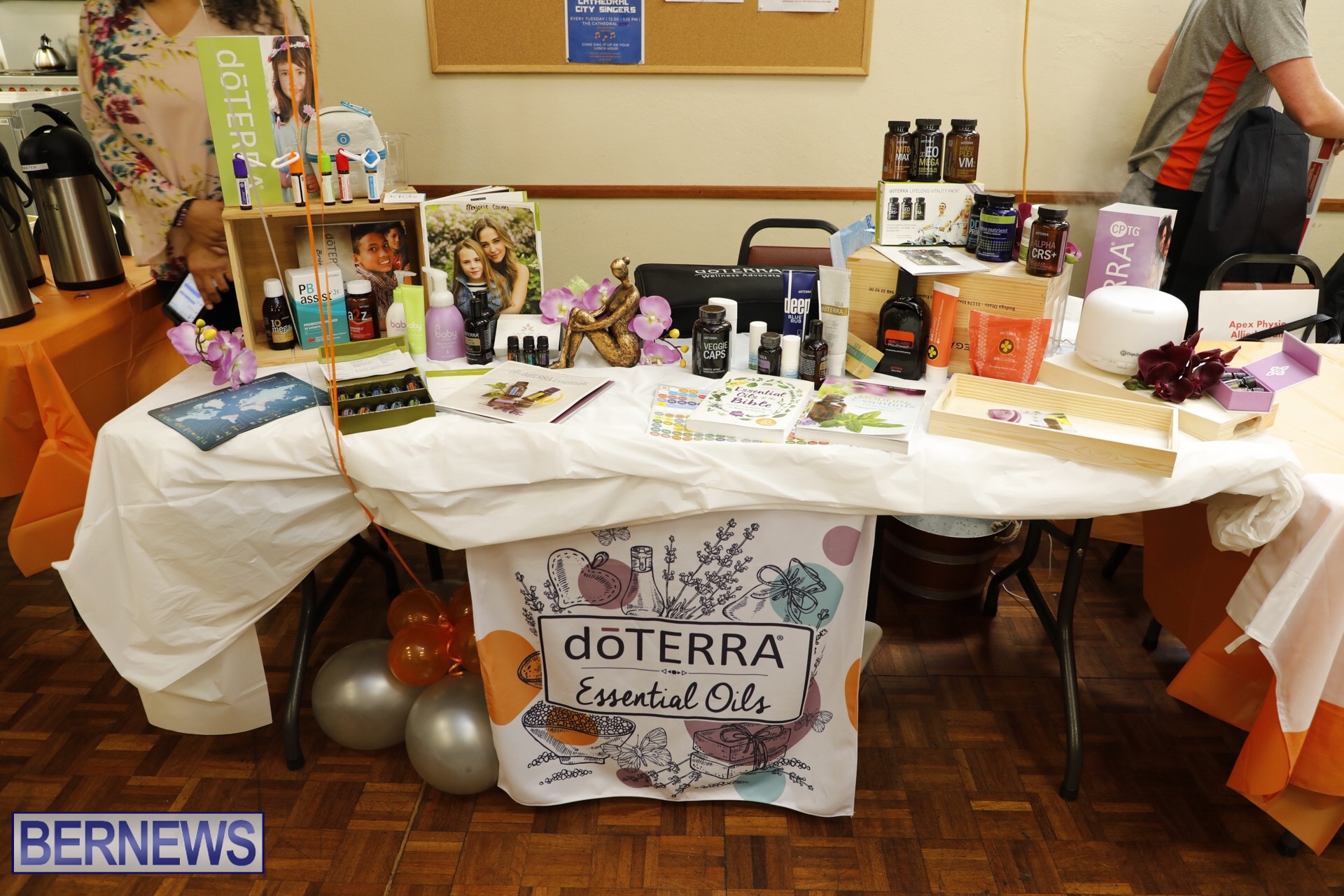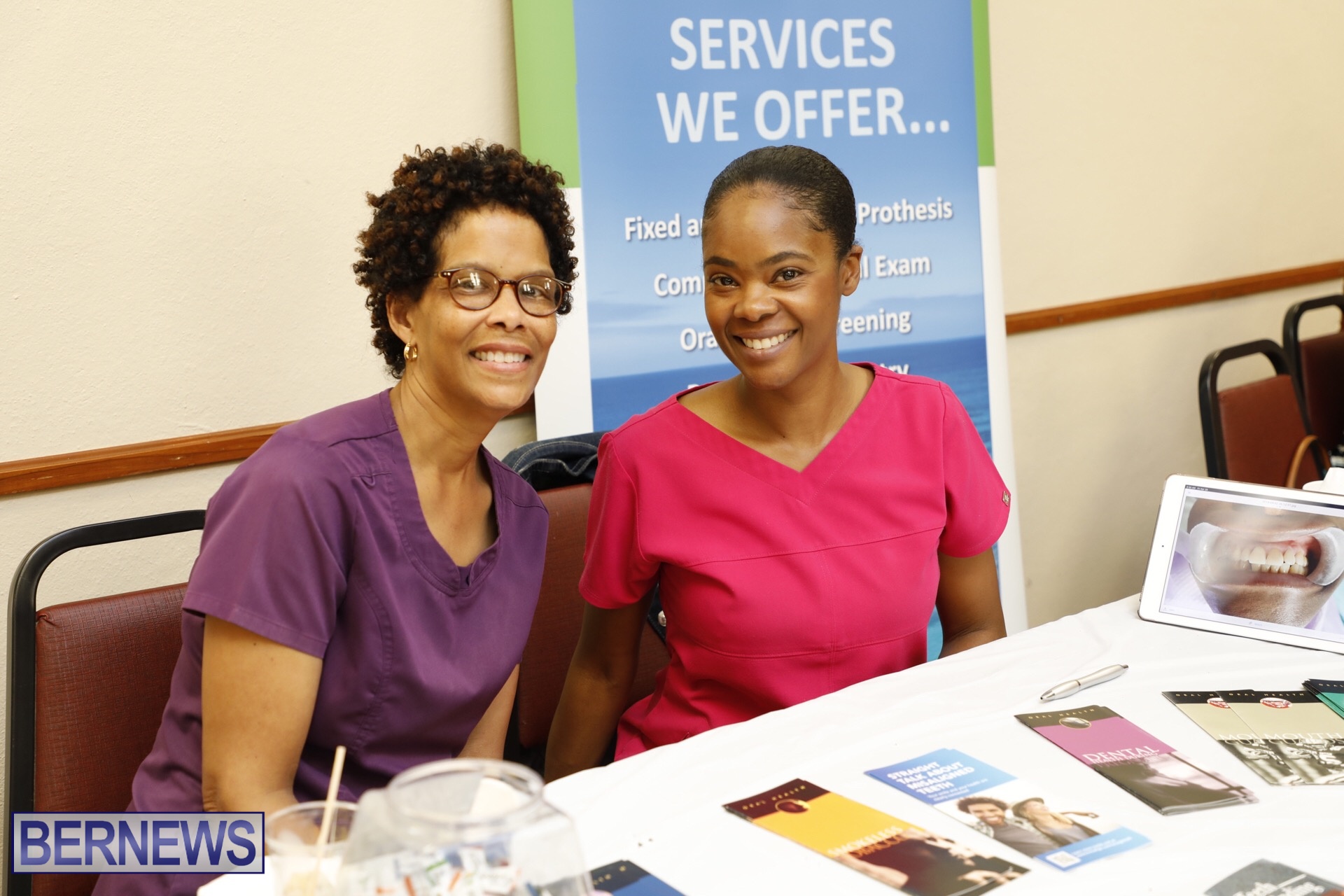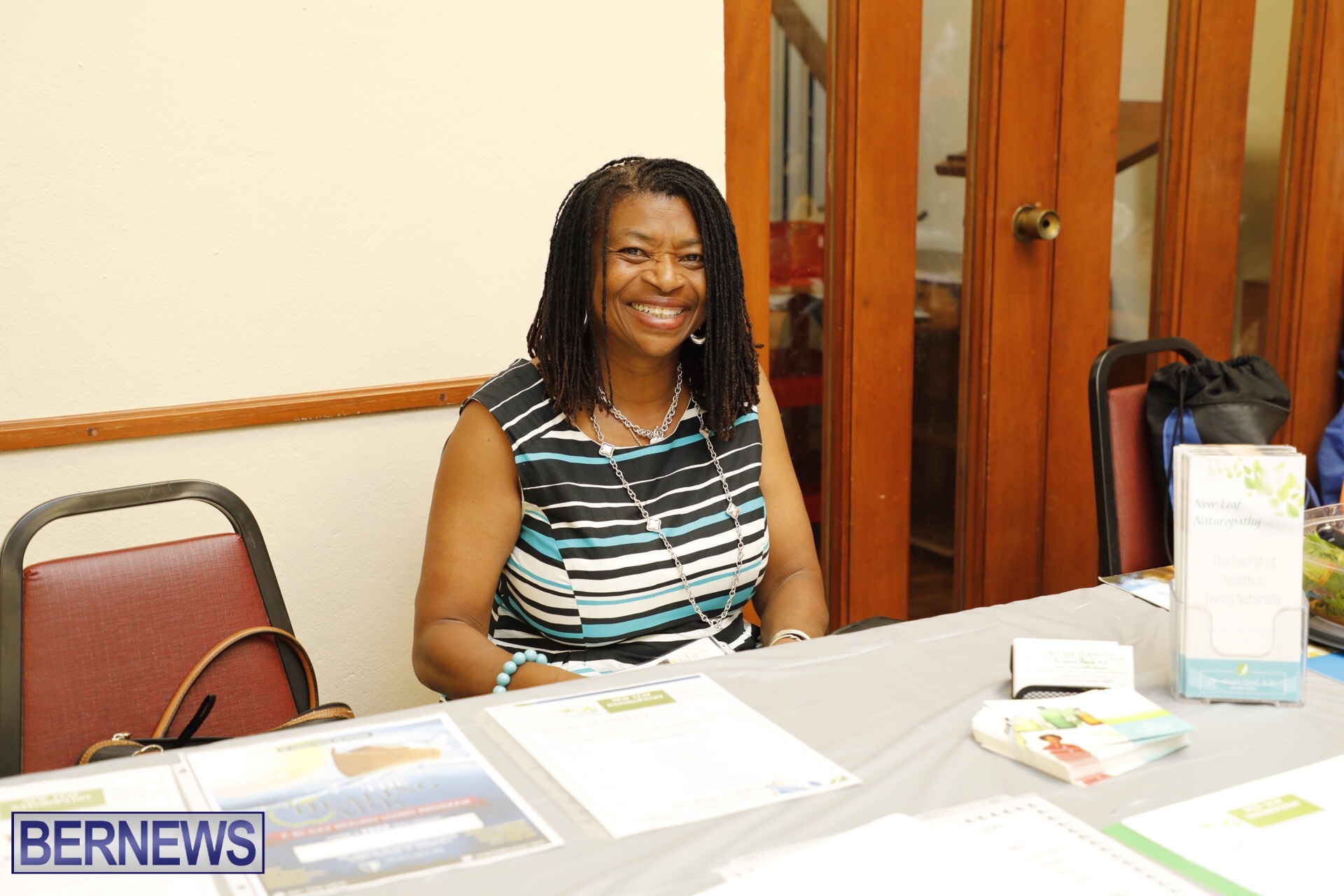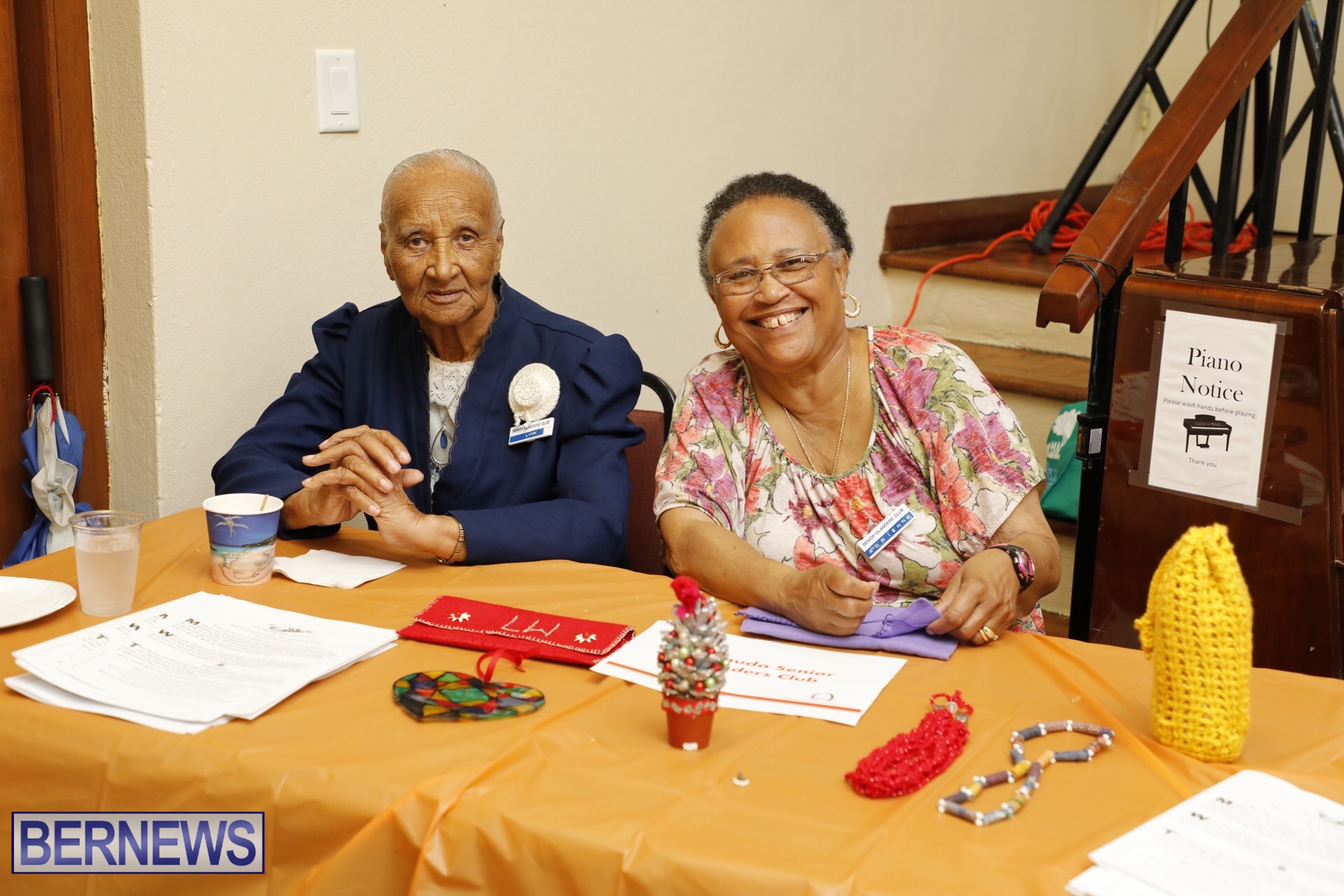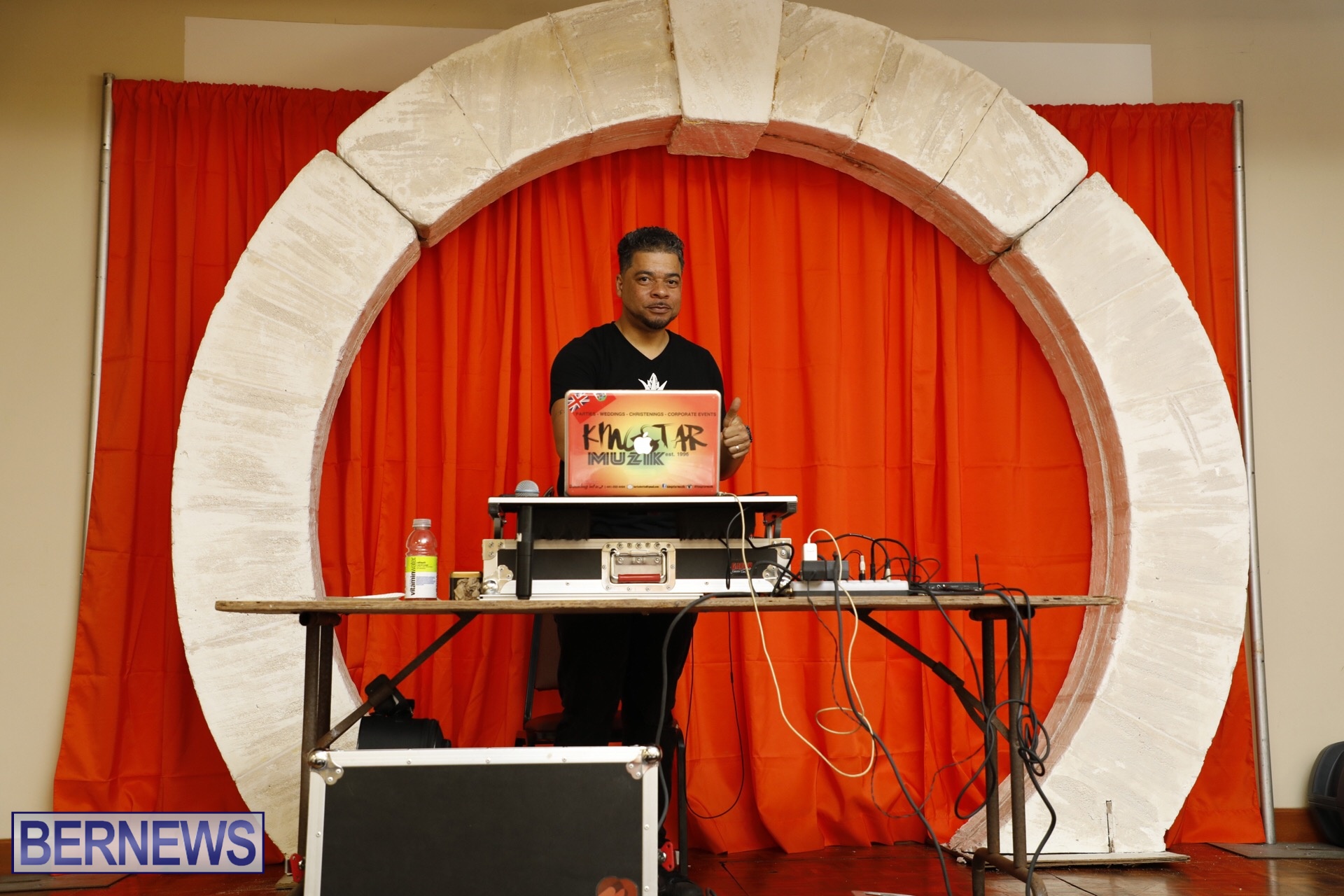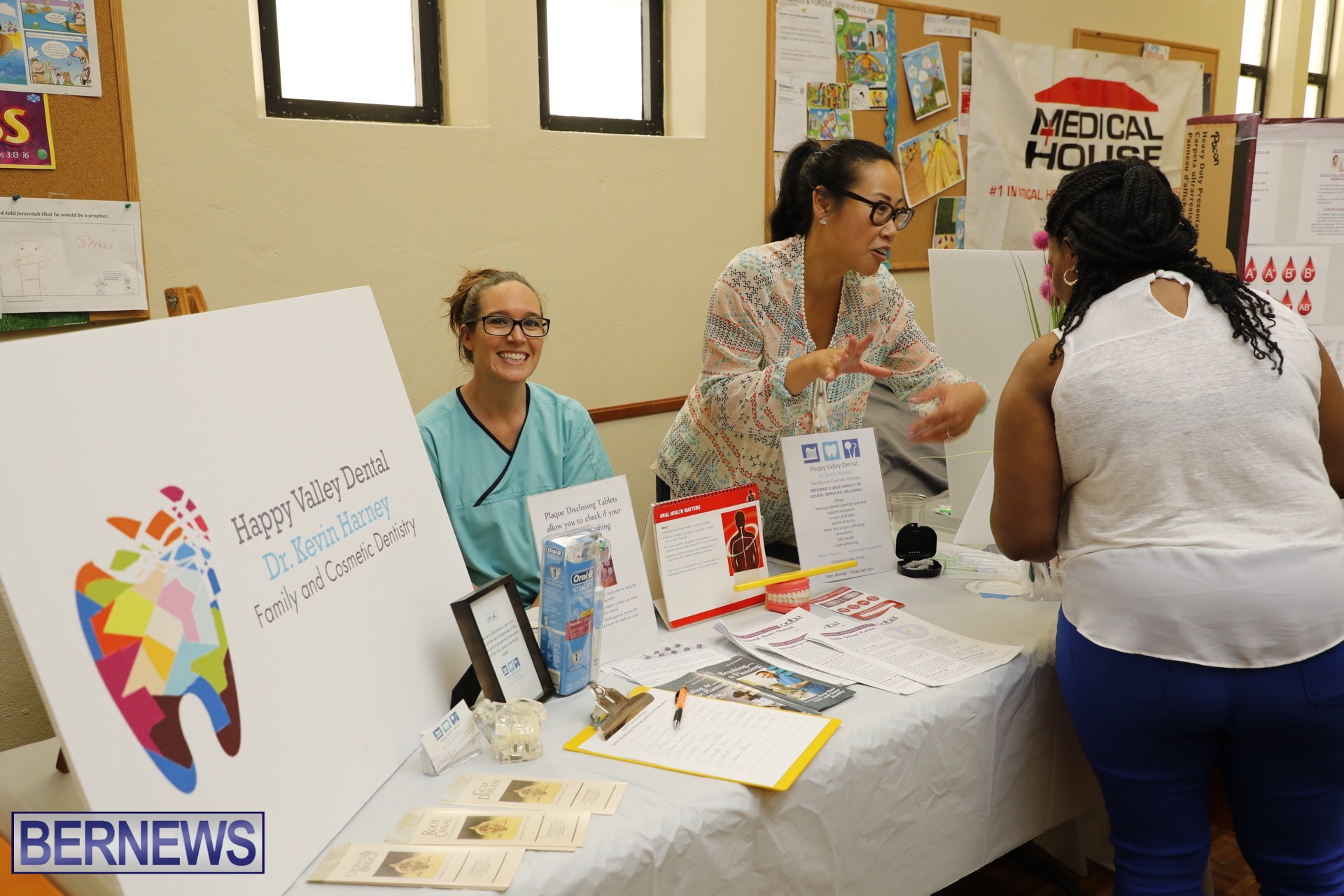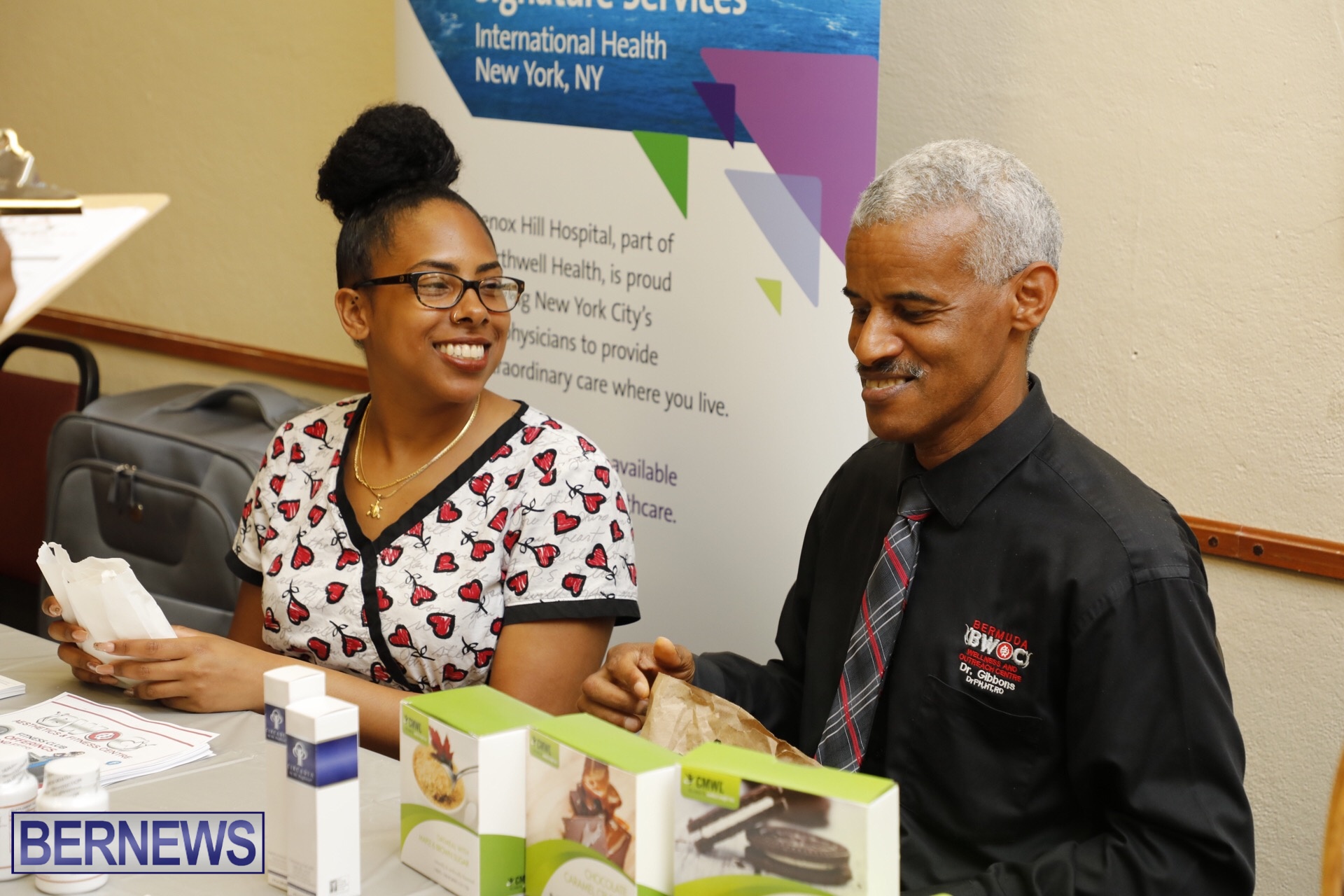 Read More About