Bermudian reggae artist Collie Buddz has seen his latest album, Hybrid, rise to the top of Billboard's Reggae Album chart following its release last month.
Buddz is the second Bermudian artist to achieve a number one placement on Billboard recently, with gospel group Last Call topping the Billboard Gospel Indicator Chart earlier this year.
Regarding his single Bank from the album, Buddz previously told Billboard, ""Bank might be my favorite song off of the upcoming Hybrid album. I love the way the record turned out but particularly enjoyed the creation process of how everything came together," Buddz told Billboard about the new single.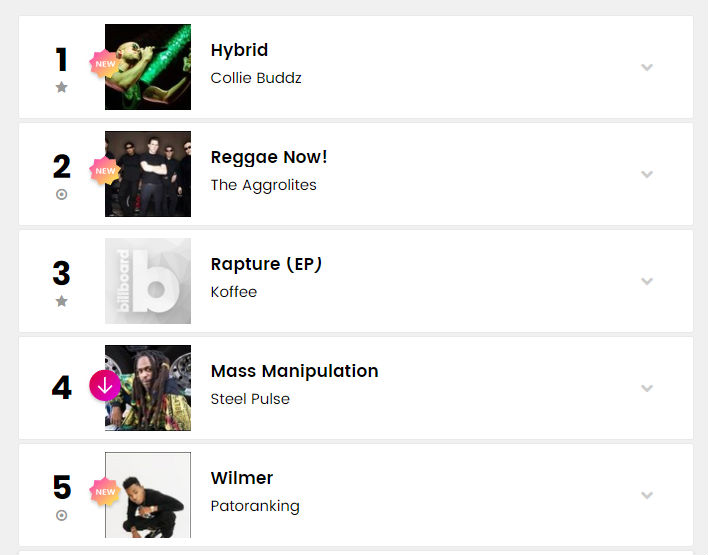 "I produced the riddim and originally laid down the hook and two verses. Felt like something was missing so I reached out to B Young [one of my current favorite artists] via Instagram to add his touch.
"He responded immediately and blessed the track within a couple of days. His verse was so fire I decided to adjust my own verse and rearrange the song structure."
Collie Buddz' single 'Bank':

Read More About
Category: All, Entertainment, Music, News