Deloitte Bermuda announced the promotion of Heldar Carreiro to Partner of Audit & Assurance Services, effective June 2019.
"Heldar Carreiro has been with Deloitte Bermuda since September 2005, initially joining as part of Deloitte's DEEP internship program. He has more than 14 years' of auditing experience with Deloitte Bermuda," a spokesperson said.
Heldar Carreiro, Audit & Assurance Partner at Deloitte Ltd.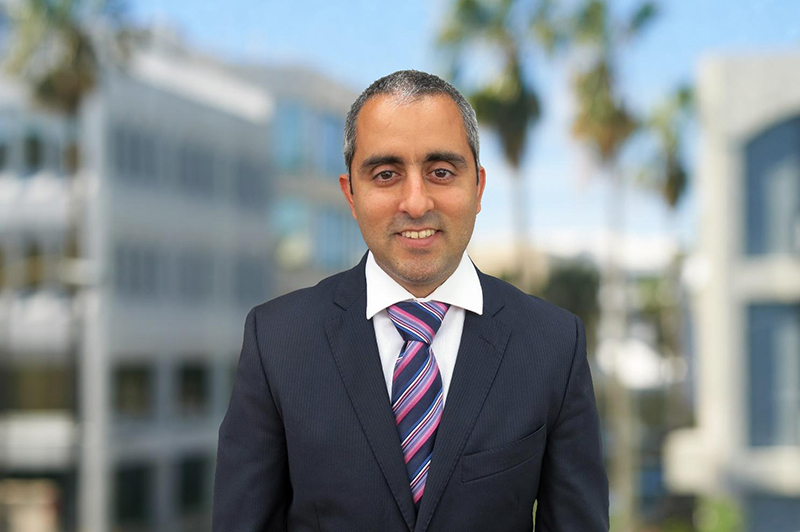 "Specializing in the reinsurance and insurance industry, Heldar has extensive experience in U.S. accounting and auditing standards, and Bermuda Statutory accounting and reporting rules and regulations.
"He has significant experience in applying GAAP to complex transactions, such as business combinations, contributing to several high-profile M&A transactions in the Bermuda insurance industry, and providing both accounting and due diligence support to clients. In addition to his audit and accounting experience, Heldar has performed various advisory services related to the set-up of insurance captives in Bermuda, and other relevant issues impacting the industry.
"Heldar is a member of the Institute of Chartered Accountants of Bermuda and has recently assumed the role of Deputy Director of the audit practice inspection process for the Caribbean and Bermuda region.
"He also leads the ISO 27001 compliance process for the Bermuda office. Heldar is committed to learning and development, and has been instrumental in successfully coaching Bermudian students for their professional accounting exams for several years."
John Johnston, Chief Executive Officer, Deloitte Caribbean and Bermuda region, said: "Heldar's advancement to partnership is well deserved. He is a recognized specialist in his field and has served our clients both in Bermuda and the Caribbean region with distinction. He will continue to drive growth and quality in our audit and advisory businesses."

Read More About