Three Bermuda sailors Magnus Ringsted, Sebastian Kempe and Christian Ebbin continued competing in the St. Thomas International Optimist Regatta.
Seventy-eight boats went to the start line in the Optimist Open Division and after four more races on the day and 8 in the Regatta the Bermuda Sailors have come off the water in strong positions.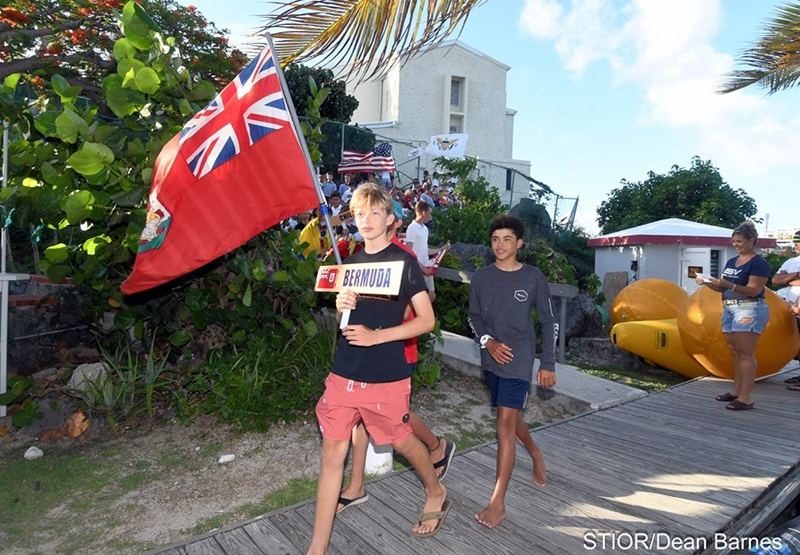 Ebbin remains in 4th place with 35 Net Points, this after finishes of 10th in the first race and 5th of the Series, 5th in the second race, 3rd in the third race and 7th in the final race of the day.
Kempe moved up two spots and is now 8th with 73 Net Points, Kempe had 2 top ten finish placing 5th in the first race, he also finished 8th in the final race of the day.
Ringsted fell two places and in now in 12th place with 103 Net Points, Ringsted had one top ten finish, placing 7th in the first race of the day.

Read More About