This past week, 10-year-old Oliver Betschart competed in the three day Optimist International Junior Golf Championships, which took place at the Golden Palm Course of Trump National Doral in Miami, Florida.
The young golfer competed in the 10-11 age group, which consisted of 51 children, finishing 35th in the field by shooting a consistent 91, 92, 90.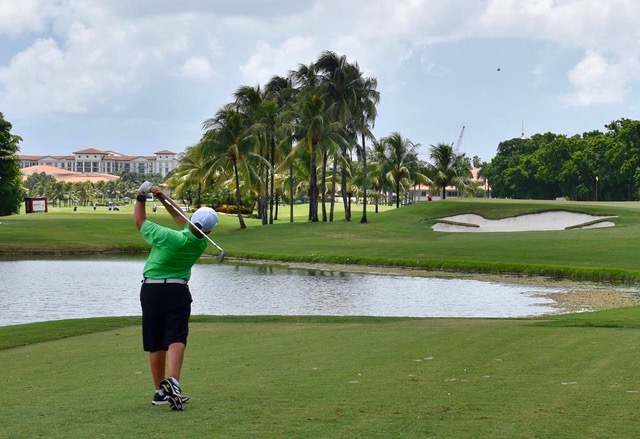 Oliver Betschart said, "It was a very difficult course, with the thick rough, small greens and narrow fairways, you had to be very accurate, and if you weren't, you paid for it, but we all had to play the same course.
"I met a lot of awesome kids from places like Hawaii, Argentina, Panama and Canada and I hope that I can see them again. I want to thank the Bermuda Junior Golf Association, Chris Brough, Mr. Swan, who coaches and supports me, everyone at Port Royal golf course who always encourage me and let me play, and Camiko Smith who also plays with and motivates me to keep practicing.
"It was the biggest tournament I have played in so far, but I really liked it."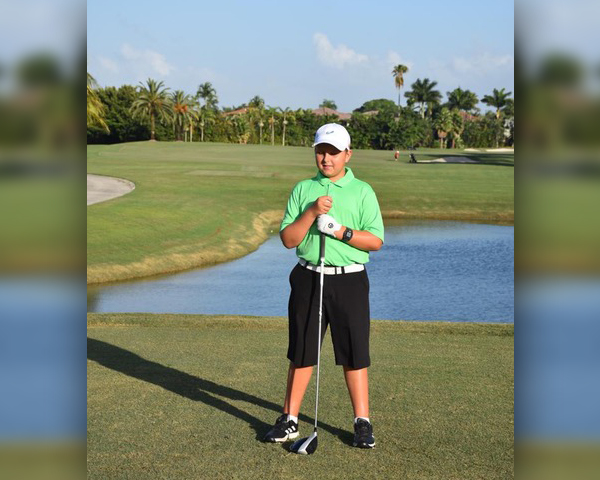 Read More About