Bermuda-based PartnerRe Ltd. announced that Chris Shanahan has been appointed President of its US Life operations effective July 1, 2019.
Mr. Shanahan joined PartnerRe in May 2018 as Executive Vice President, Corporate Development, North America Life, where he led the development and advancement of strategy for PartnerRe's US life reinsurance business.
In his new role, he will assume overall accountability for PartnerRe's US life reinsurance business, reporting to Alan Ryder, CEO North America Life & Head of Capabilities Development.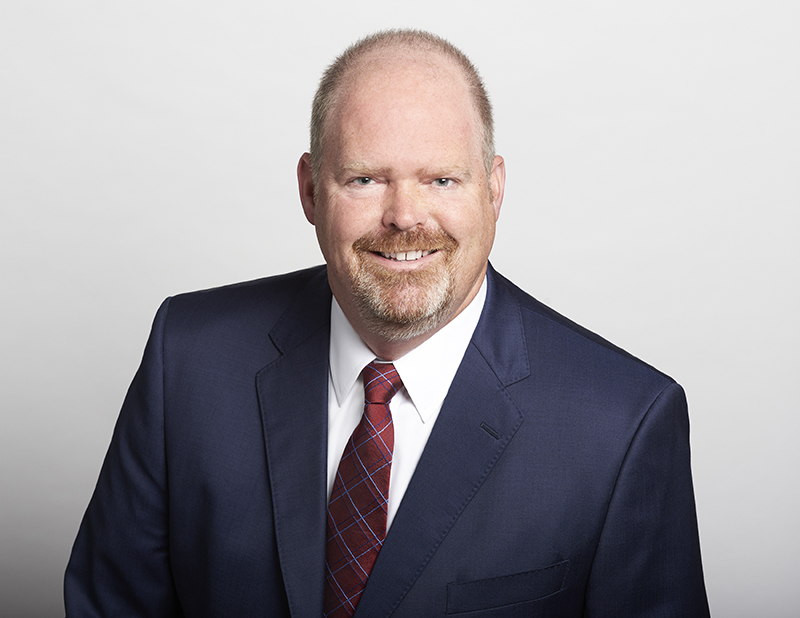 "This is a key role and represents the next step in our strategy to better develop our presence in the US market," said Mr. Ryder. "It follows the recent appointments of several key business leaders, and we are confident that Chris and our growing US Life team will be able to fulfill our goal of becoming a valued partner to our clients. We wish Chris every success in his new role."
Mr. Shanahan has extensive experience in life reinsurance and has spent the majority of his 25-year career in the industry. Prior to joining PartnerRe, he was Executive Vice President, Mortality Solutions and Corporate Marketing at Hannover Re in the US where he had overall responsibility for managing the traditional life reinsurance business, including business development, operations and marketing.
Mr. Shanahan is based in PartnerRe's Charlotte office. He is a Fellow of the Society of Actuaries and a member of the American Academy of Actuaries.

Read More About