Bermuda's chart topping alternative rock songbird Heather Nova will be embarking on a European tour in October to support her recently released album Pearl and will be hitting in the road in the US in 2020 for a series of concerts.
Ms Nova, born Heather Frith, has released 10 full-length albums and numerous singles since launching her music career in the early 1990s. Charting in the US, UK, Germany and other countries, the Bermudian singer/songwriter's music has also been featured on the soundtracks of various movies and TV shows.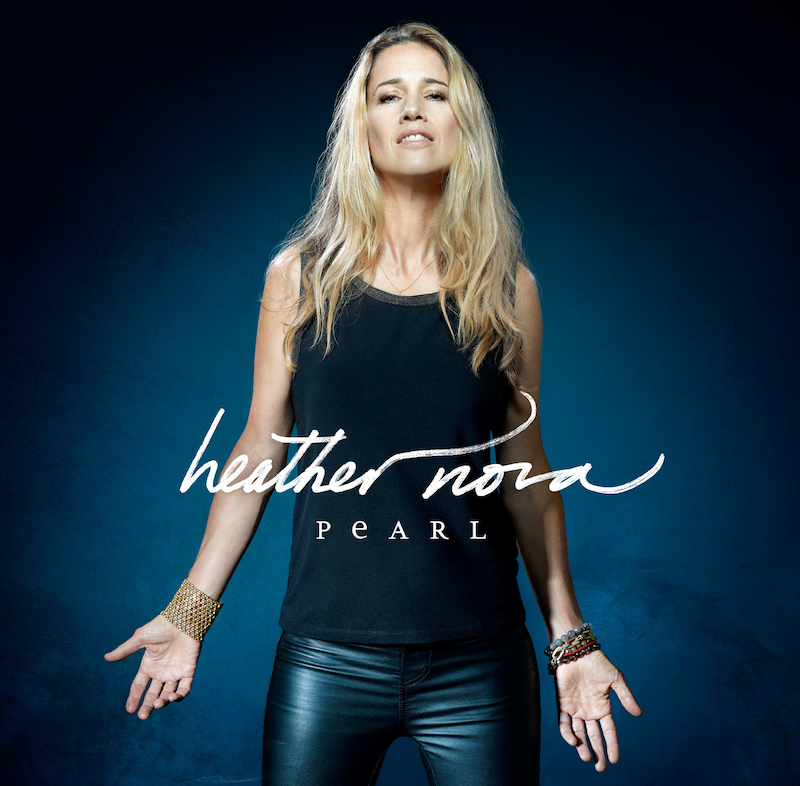 .
In a recent interview with the music magazine VENTS, Ms Nova said Oyster, released on CD as well as a variety of online music platforms on June 28, is a thematic sequel to her breakthrough 1994 album Oyster.
"It's been 25 years since Oyster [and I've released 8 albums in between] and I thought, what happens over time in an oyster?" she said "I felt like this album is a return stylistically, but also a lot of evolution has happened in between. A lot of sand, and grit and experience – hopefully that culminates in a pearl!"
Ms Nova said she had composed all of the songs for Pearl at her home in Bermuda's West End,
"Writing, for me, is a solitary process," she said."I hole up at home in Bermuda and write. I don't play anything for anyone until I have finished a collection of songs.
"I walk every day in nature and I live by the sea. That's an important element to me with my writing – my connection to nature helps me connect with myself, my emotions, my truth … I love the nature of Bermuda. It grounds me and inspires me. The ocean, the soft air, the ever-changing sky. I grew up here, so there's that sense of timelessness for me."
You can read the full interview with Heather Nova here

Read More About
Category: All, Entertainment, Music, News