The Deloitte Bermuda FY19 Corporate Social Responsibility report highlights their "clear purpose – to make an impact that matters by striving to continuously drive societal change within their local communities."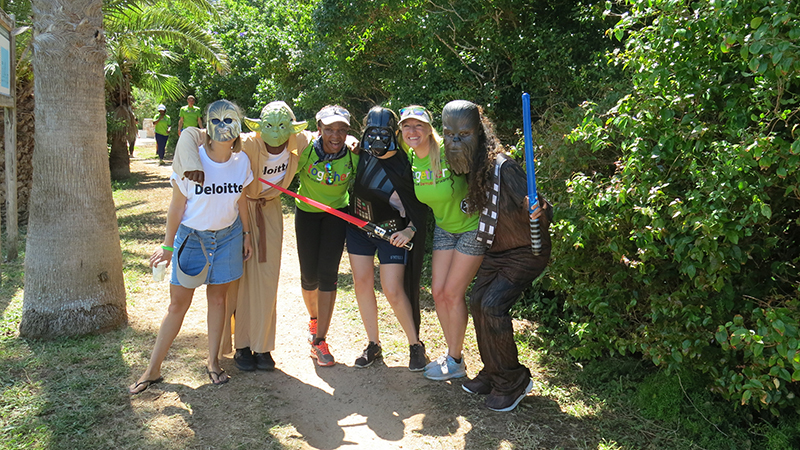 "Fiscal year 2019 brought new and exciting opportunities for charitable giving. Our people came together to create lasting value by selecting various events and initiatives aligned to our Corporate Social Responsibility pillars: education, children, senior citizens and the environment," a spokesperson said.
"Through pro bono and skills-based volunteering, strategic relationships with non-profits, charitable giving and other initiatives, our professionals demonstrated passion for making a positive impact in the community. As part of Deloitte's continued commitment towards not-for-profit organizations, Deloitte Bermuda donated 2,400 pro bono hours towards 22 organizations across the island worth over $1.2 million in professional services.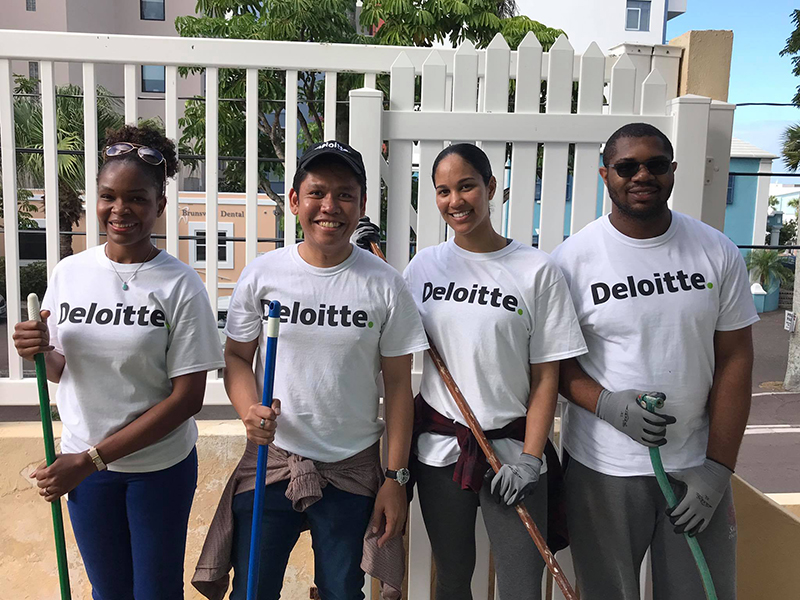 "It was also the first year that Deloitte Bermuda contributed 360 volunteer hours towards the Guided Math Program. Every Tuesday, Deloitte professionals volunteered their time to provide math tutoring to Harrington Sound primary students. In addition, our staff donated $20,000 to help eight families in need over the 2018 holiday season.
"Through the Support Public Schools [SPS] initiative, Deloitte Bermuda donated over $7.5K worth of school supplies. This amount added to the $110K worth of school supplies raised by public schools over the last 14 months, ultimately making a difference in the lives of 770 students. We broadened our societal focus to support the well-being of senior citizens as well, with over $16K provided to organizations that can provide much-needed assistance to the elderly.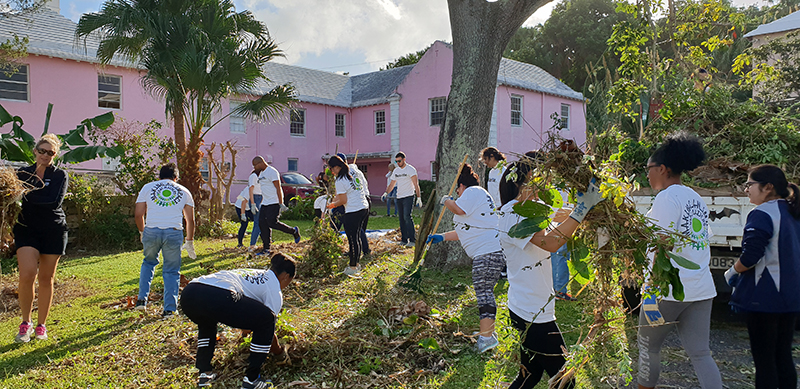 "Affirming our commitment to sustainability, we are also proud to announce that, to date, Deloitte Bermuda has replaced all lighting with LED fixtures, and reduced our electricity usage by 20 percent.
"Looking back at the initiatives Deloitte Bermuda has launched and the impact we've made, we recognize that each step is progress towards a bright future for all, and we look forward to continuing to make an impact that matters to our firm, our clients, and society.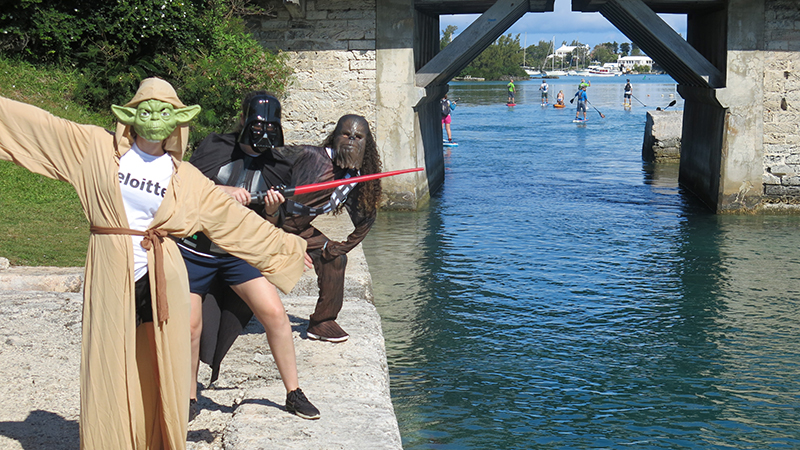 "Learn more about Deloitte Bermuda's top accomplishments across our Corporate Social Responsibility initiatives in the full report."
Read More About