Bermudian diver and environmentalist Weldon Wade will be the special guest on international ecological group 5 Gyres' regular global webinar on Wednesday [Sept. 25].
Mr. Wade, described by 5 Gyres as their "rockstar ambassador", will be discussing the organisation's ongoing mission to reduce plastic pollution in the world's oceans.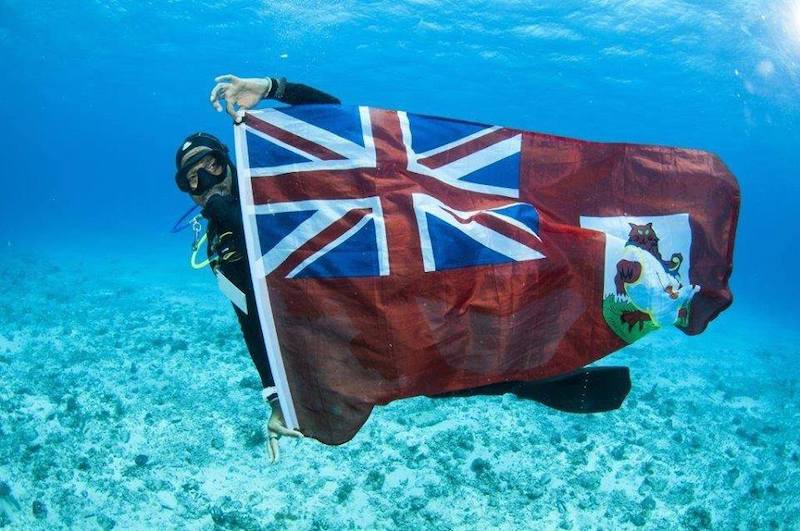 The group takes its name from the five main wind-driven circular current systems, or gyres, in the world's oceans: these are located in the North and South Pacific, the Indian Ocean, the South Atlantic and the North Atlantic — found in the Sargasso Sea off Bermuda. Plastic pollution in the seas tends to accumulates in these gyres.
Established in 2009, scientists working with 5 Gyres determined there were 269,000 metric tons of plastic and 5.25 trillion particles on the ocean's surface in 2014. The 2017 United Nations Clean Seas Campaign estimated that there are 51 trillion microplastic particles in the ocean today—500 times more than the number of stars in our galaxy.
Mr. Wade is one of more than 800 5 Gyres ambassadors working worldwide to help raise awareness of the plastic pollution issue.
You can register for his webinar here.
Read More About
Category: All