The police are appealing for witnesses to the shooting last night in the east end, which resulted in a 64-year-old man being shot in the shoulder.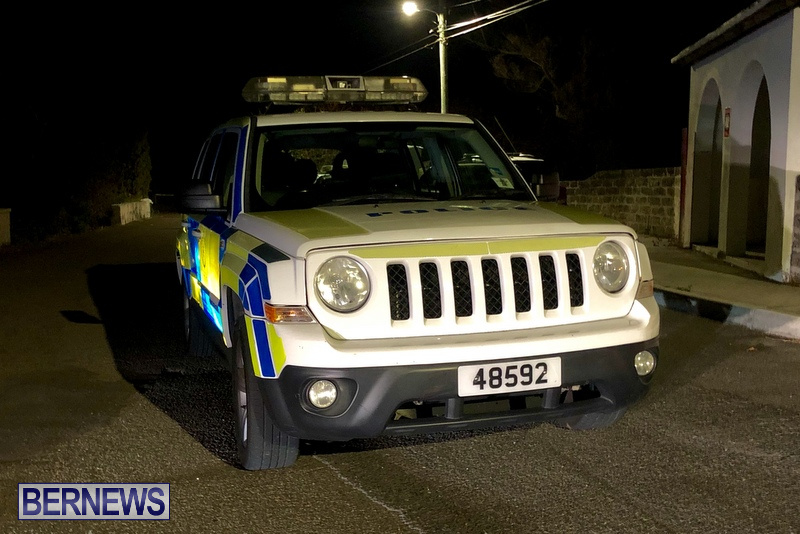 A police spokesperson said, "Detectives continue to investigate a confirmed firearm incident that occurred around 10:25pm Thursday, October 3rd in the Cashew City Road, St. George's area where a 64-year-old man was shot in the shoulder.
"At last check this morning [October 4th] he was listed in stable condition in the hospital's Intensive Care Unit.
"Witnesses or members of the public with relevant information – particularly area residents who may have seen several motorcycles in the vicinity before or after the incident – are urged to call Detective Inspector Kenten Trott on 717-2345 as soon as possible.
"Alternatively, anonymous tips can be provided by calling the independent and confidential Crime Stoppers hotline 800-8477 or by visiting www.crimestoppers.bm."
Read More About