Bliss Women held their first Health and Wellness Symposium, titled 'Envisioning Bliss for Men and Women,' on Saturday, November 2 at the Salvation Army, North Street Citadel Hall in Hamilton to help raise funds for their roof project.
A spokesperson said, "It was successful in bringing together residents to discuss the health challenges and opportunities that can make an impact on the overall well-being of our community.
"Keynote speaker Deborah Jones presented an impacting and engaging discussion on 'Preventing Diabetes and the Negative Impact of Sugar on Your Body.' The event also included presentations from Jewel Landy on the 'Four Pillars of Health,' Derek Smith discussed the 'Importance of Shifting Your Mindset and What Employers Want in a Candidate,' and a panel discussion with Dr. Gina Spence and Leon Bascome on the 'Health of Community.'
"Bliss Women's panel shared advice and resources on local programmes and services that could help residents navigate health challenges. Bliss Women Founder, Taja Fox, re-branded Bliss Women in April 2018 to make women's health a priority through their mentoring programme, educating women locally and raising funds for local organisations through wellness events.
"Bliss Women surpassed their goal of $500.00, raising $942.50 at this year's Envisioning Bliss Symposium through ticket sales and donations. We are grateful for all who participated and donated their time and services to make this event a huge success.
"Bliss Women's next event will take place in Spring 2020."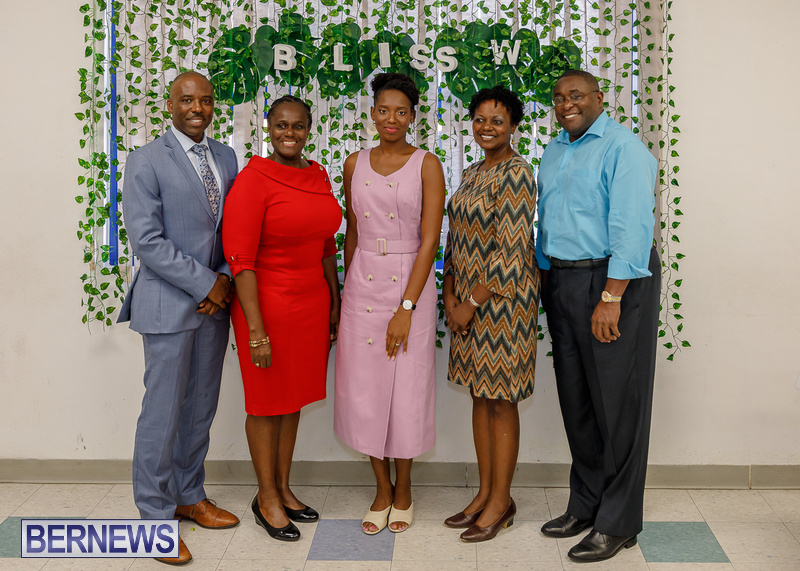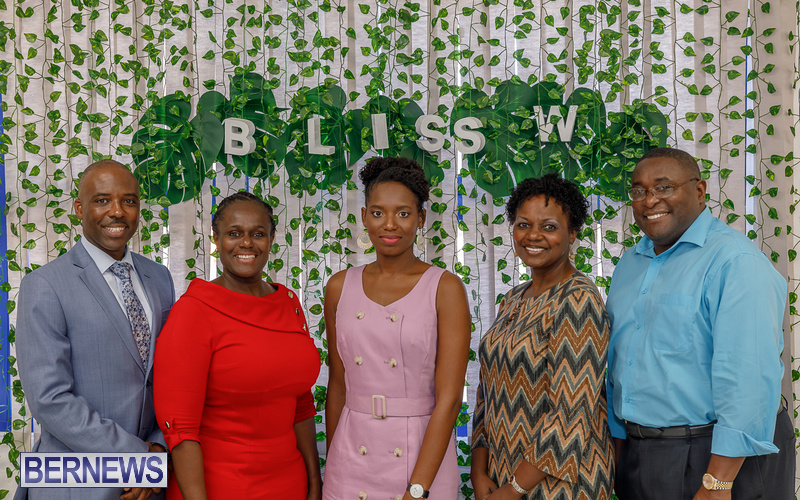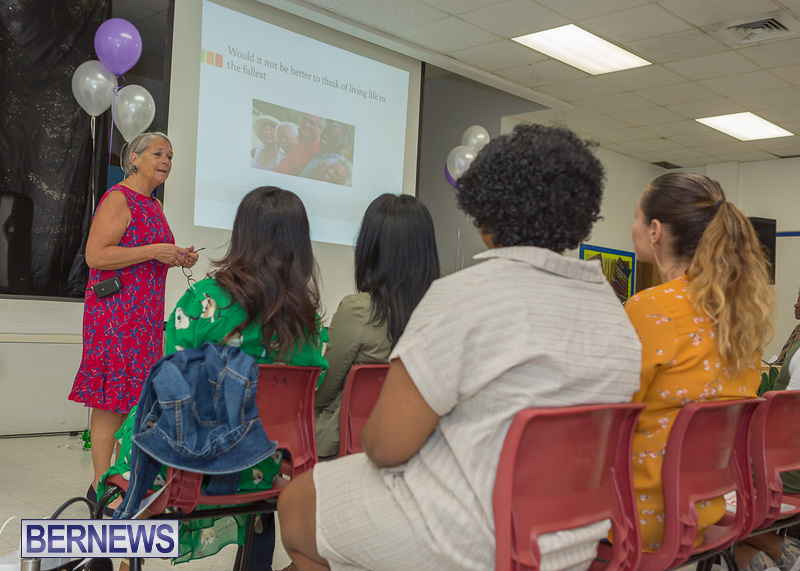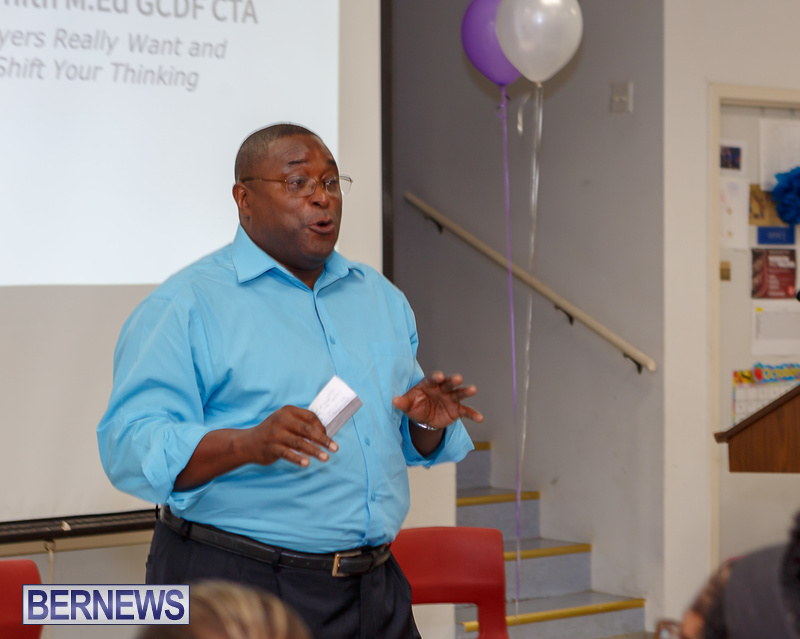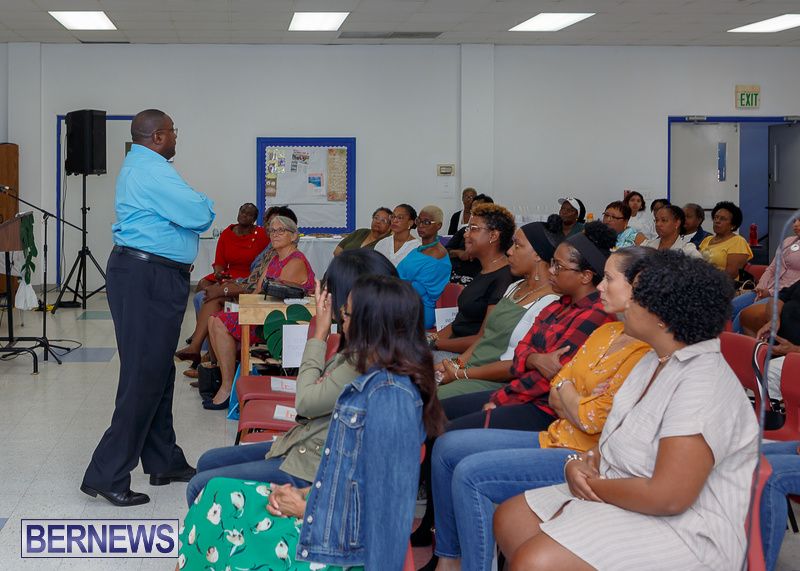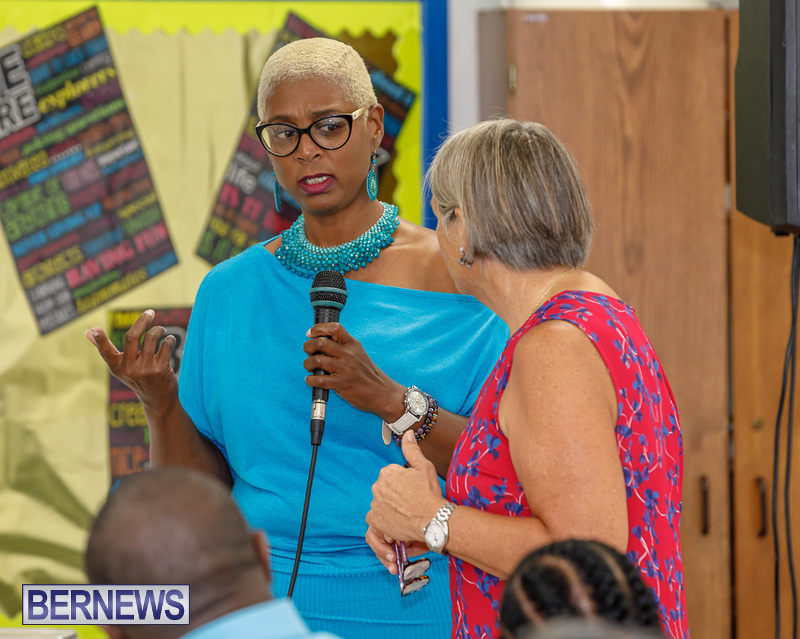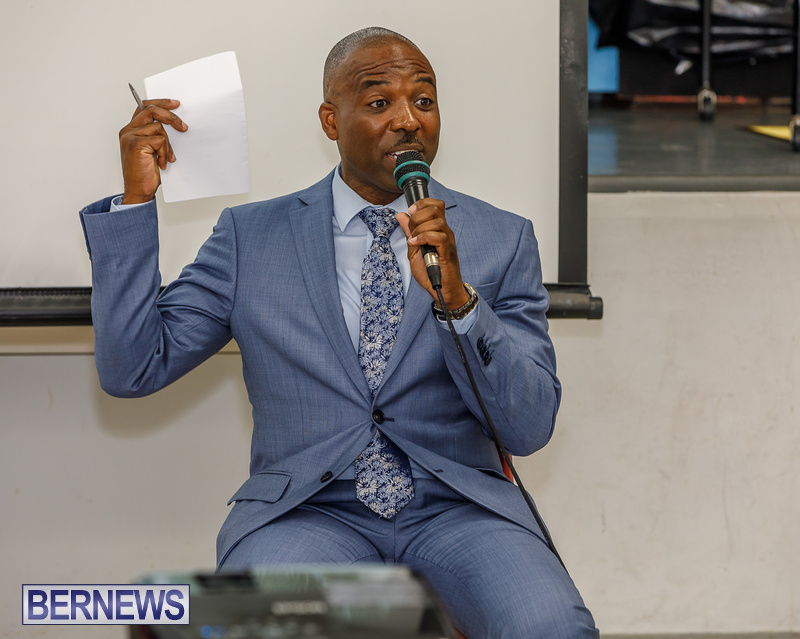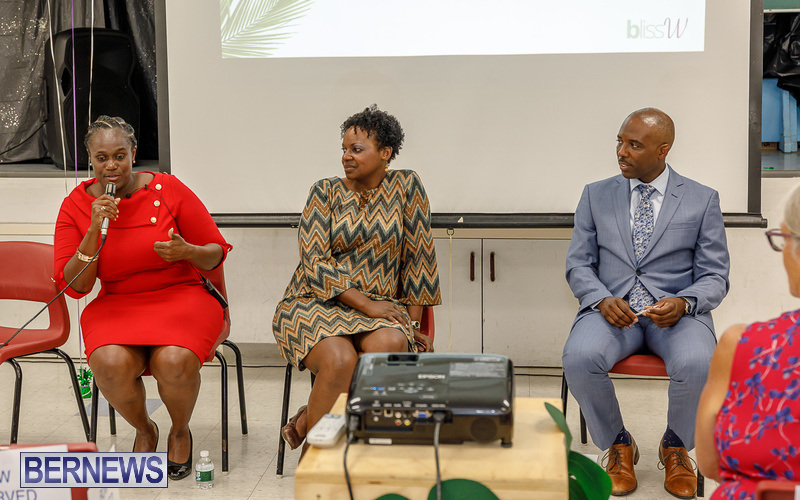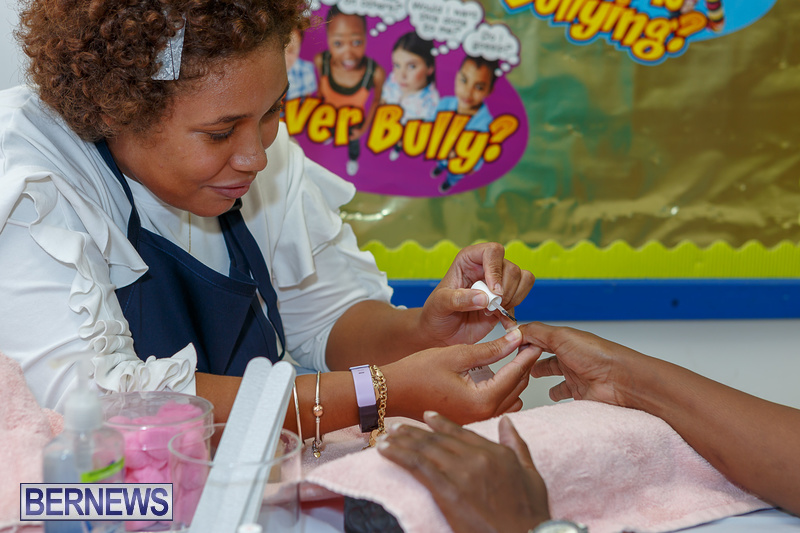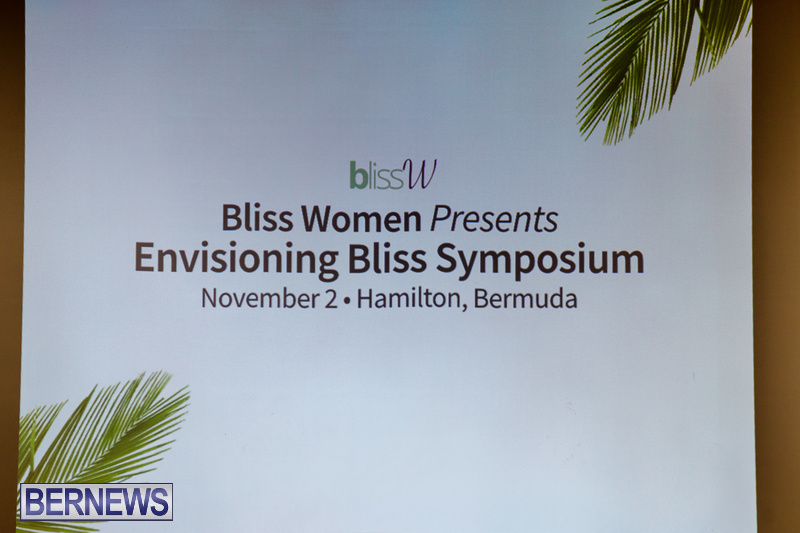 Read More About