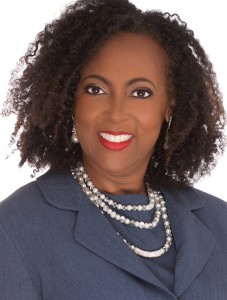 The Bermuda Chamber of Commerce will host a Lunch and Learn on Strategies for Profitability in your business.
"Open to members and non members, the session will be held at our offices on Monday, November 25th from 12:30pm-2:00pm," a spokesperson said.
"Presented by Joyce Chesley Hayward CPA, owner of Fusion4Business, and founder of Profit Freedom, this interactive and informative session will assist small business owners with strategies on becoming more profitable.
"Attendees will receive tips on having an entrepreneurial money mindset, the right business infrastructure, planning and better understanding your financials. Attendees will take away an ebook with keys to providing more freedom in your business.
"Tickets are $40 for Chamber members and $45 for non-members and can be purchased in advance from the Bermuda Chamber of Commerce."
Please call 295-4201, email tcminors@bcc.bm or visit the Chamber website at www.bermudachamber.bm for more information.
Read More About