Dr. Jeffrey MacLeod has joined the staff of Northshore Medical & Aesthetics Center [NMAC].
A spokesperson said, "Dr. MacLeod brings over 20 years of experience in healthcare to NMAC, having studied medicine and surgery at Flinders University in South Australia, before completing the Vocational Training Scheme for General Practice in the United Kingdom.
"In 2013, he was awarded the Royal College of General Practitioner's highest accolade – the Honorary Fellowship – a distinction bestowed on less than 2 percent of GPs. His special interests include Sports and Exercise Medicine, having worked for eight years in British Army Rehabilitation centers as a Sports Medicine doctor."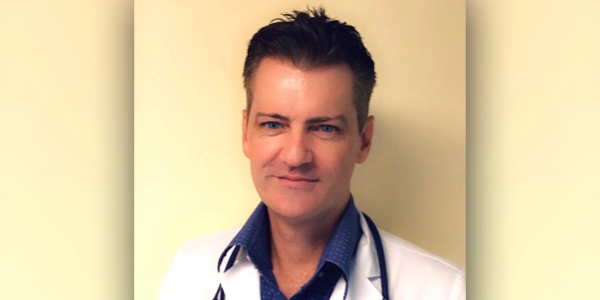 "The skillset Dr. MacLeod brings to NMAC includes:
Family Medicine, including children of all ages
Urgent Care
Chronic Disease Management and Prevention
Extensive Sports Injury & Musculoskeletal Rehabilitation
Skin surgery and minor operations
Joint and Soft Tissue injections
Psychiatry and Mental Health
Healthcare Quality Assurance
"Dr. MacLeod will be applying his international healthcare experience to further enhance the holistic care provided at NMAC.
"He is currently providing daytime, evening and weekend clinics at NMAC and is taking new patients."

Read More About