Carey Olsen Bermuda has appointed Michael Frith in the firm's corporate practice.
"Mr. Frith, who was formerly director of another global offshore law firm, is a well-known figure in the offshore legal marketplace. He specialises in all aspects of Bermuda corporate law, with a particular focus on insurance/reinsurance regulatory and transactional matters, as well as economic substance requirements," the law firm said.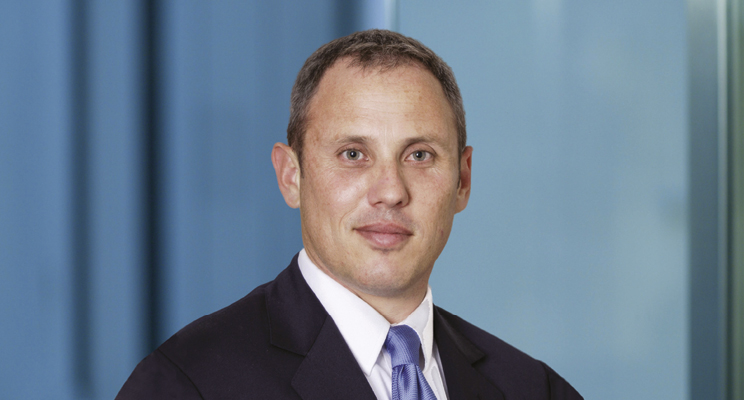 "Mr. Frith is a member of the Insurance Advisory Committee, advising the Bermuda Ministry of Finance on matters relating to the Bermuda insurance industry.
"He has also been a key adviser to the Registrar of Companies and Ministry of Finance in relation to the development and implementation of the Economic Substance Act 2018 and related Guidance Notes, and serves on the Economic Substance Task Force. He also serves as an independent director of a number of Bermuda incorporated companies, both in the insurance and non-insurance sectors."
Carey Olsen Bermuda managing partner Michael Hanson said: "We are delighted to have someone of Michael's calibre and experience joining the firm. He has a fabulous reputation both in Bermuda and internationally and his arrival is a very welcome addition to an extremely busy corporate practice."
Michael Frith said: "Carey Olsen has very quickly built an exceptionally talented team here in Bermuda, and I am thrilled to be a part of its continued growth in the jurisdiction. I am very much looking forward to the challenge of helping to expand the high level of client service for which the firm has become known."
Read More About