Friends of Hospice held their fourth annual Memorial Moon Walk this evening [Jan 10] on the south shore beaches.
Friends of Hospice — the charity that supports Agape House — said the walk "provides an opportunity for those who have lost loved ones to come together in a spectacular setting and remember their loved ones."
The walk started from Chaplin Bay, Warwick and continued west along the dunes to Horseshoe Bay and back to Chaplin Bay.
Friends of Hospice volunteer Nicky Gurret, who was instrumental in the organization of the first FoH Memorial Moon Walk in 2017 said, "A walk in the moonlight is a reminder that in our darkest hours there is light.
"When a loved one has passed there is a heartache no one can heal, however more importantly there is a memory no one can steal. The Memorial Moon Walk is a walk in remembering those that were so full of light who now dwell in our hearts, heaven, and nature and to support one another and Agape House."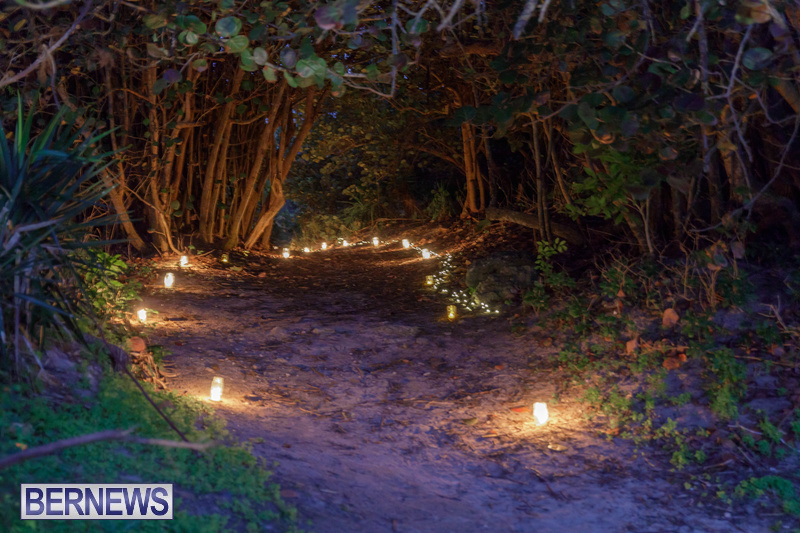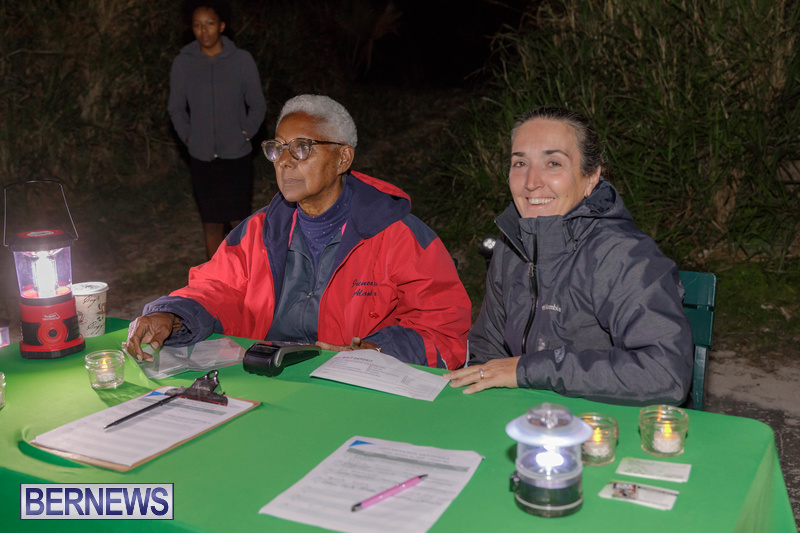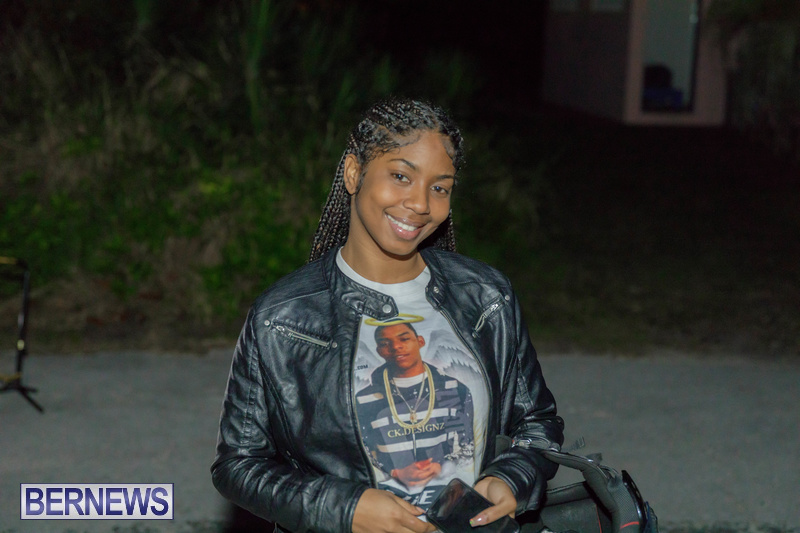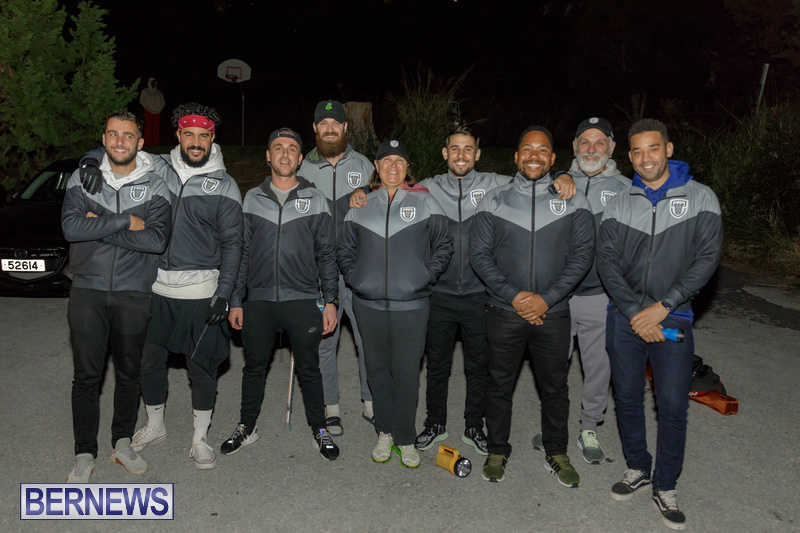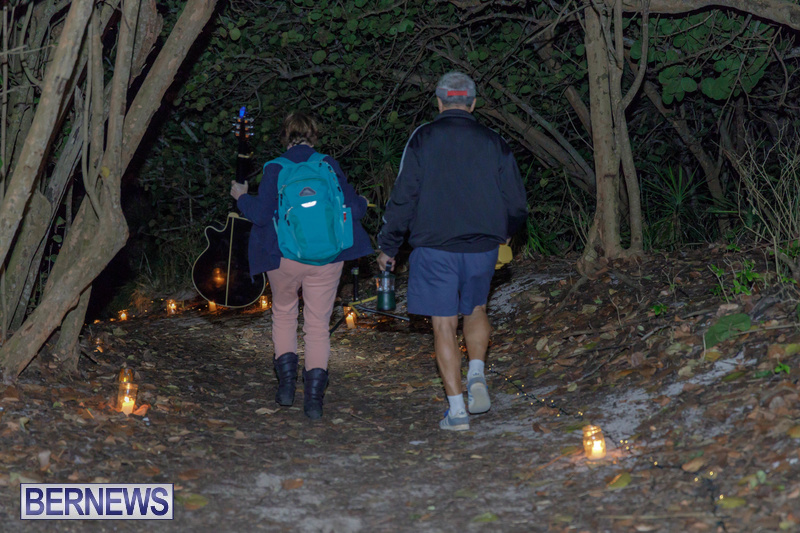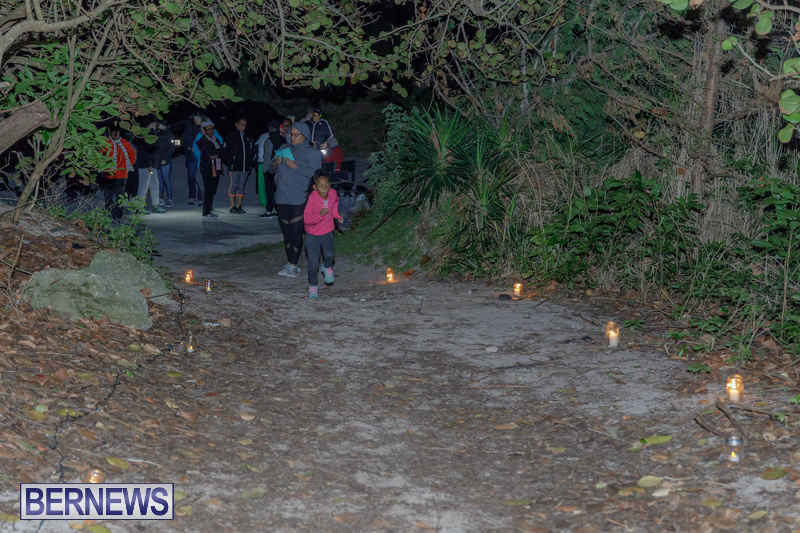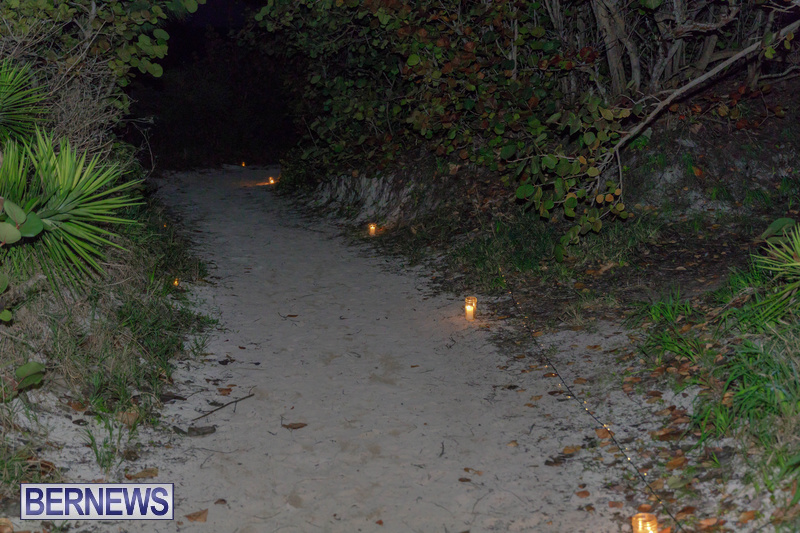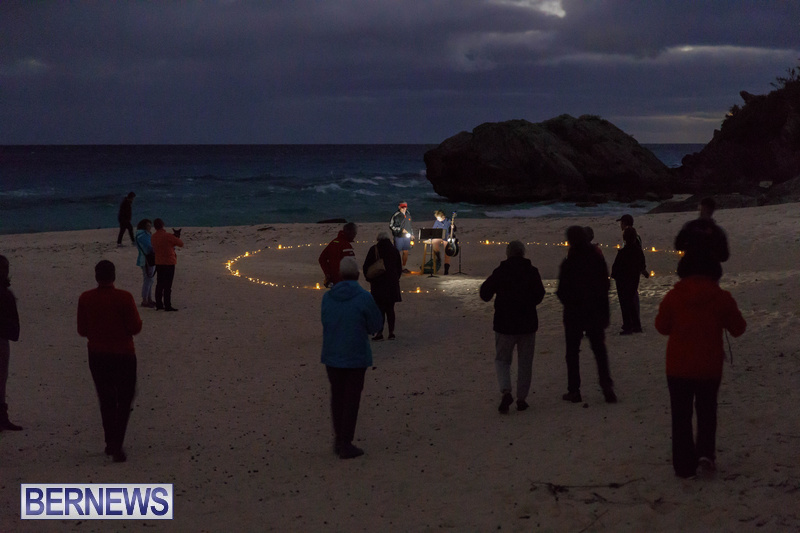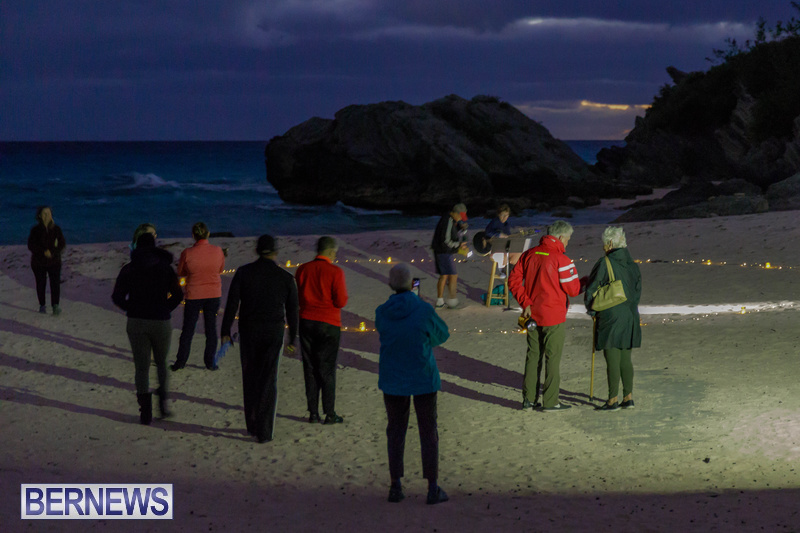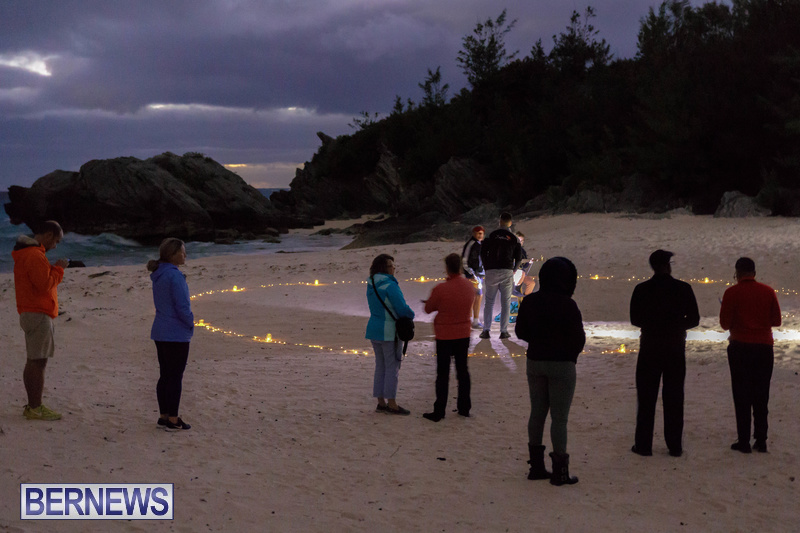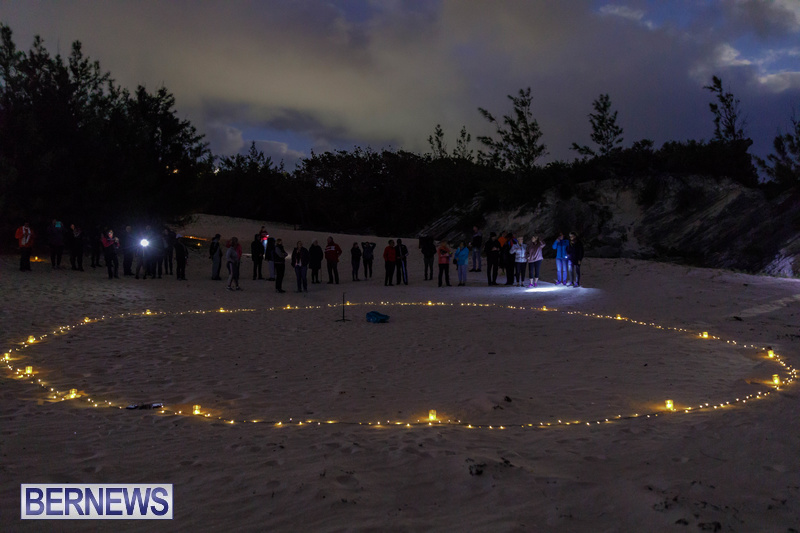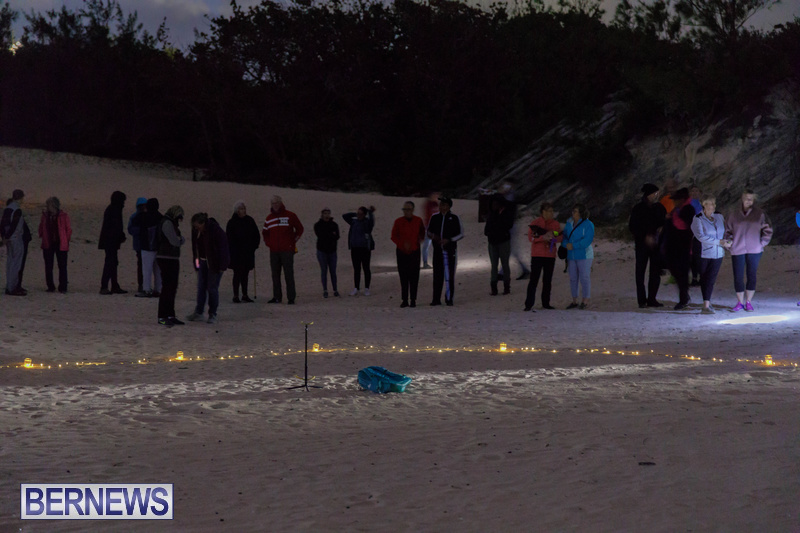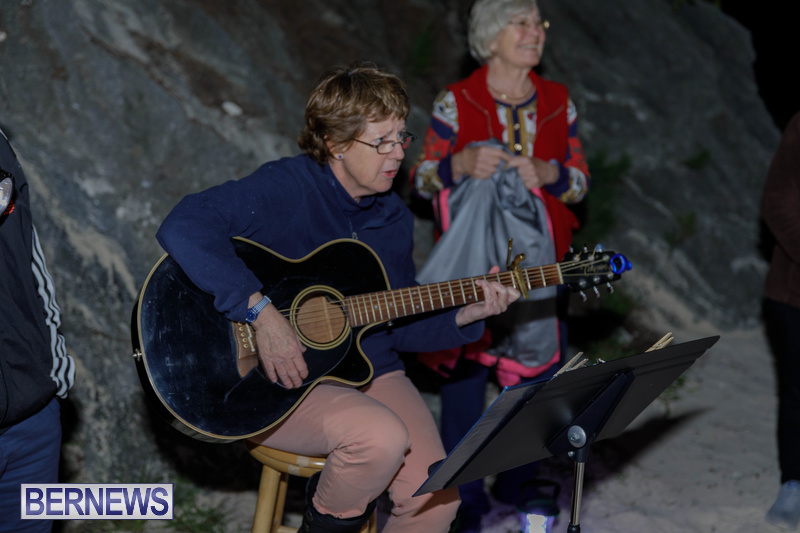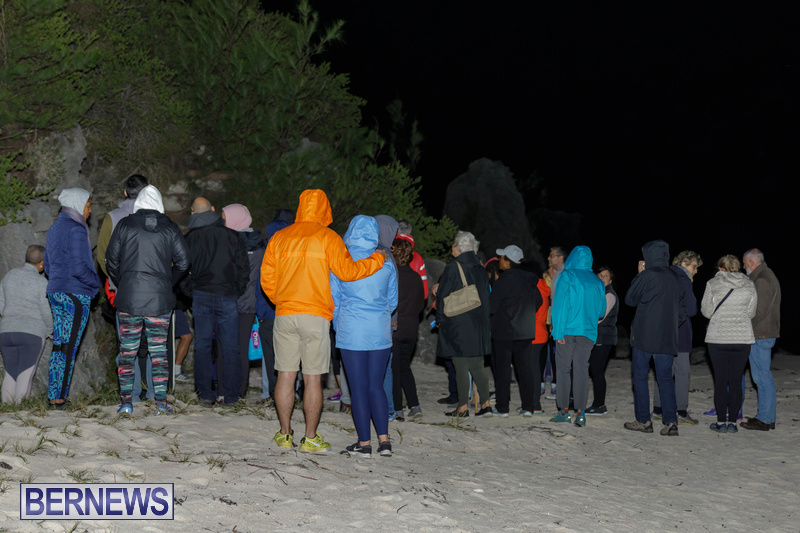 Read More About