Saltus Grammar School has a whole new look in 2020, with the school saying they have "introduced a revitalised crest, updating the Saltus brand and logo to combine tradition and best practice in education marketing."
"The modern design draws on the traditional elements of the Saltus Crest and revisits a strategy for branding that the school used way back in the 1960's. Proving that the strength of the brand is timeless," a spokesperson said.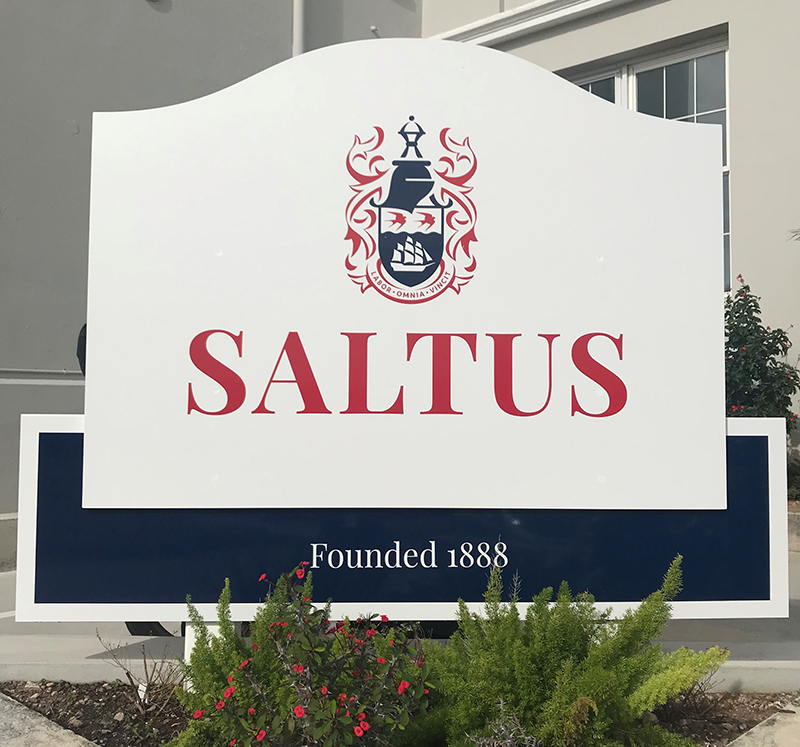 Saltus Crest Head of School Deryn Lavell is excited about the use of the school shield for promotional materials and marketing.
"It is in keeping with the trends for educational branding which are led by institutions such as Harvard and Cambridge," said Ms Lavell.
"Saltus Alum may remember the past use of the Saltus Shield, evidenced on a 1969 yearbook cover image. The shield will appeal to alumni but also provide our current students with some brand-new options to display their Saltus pride."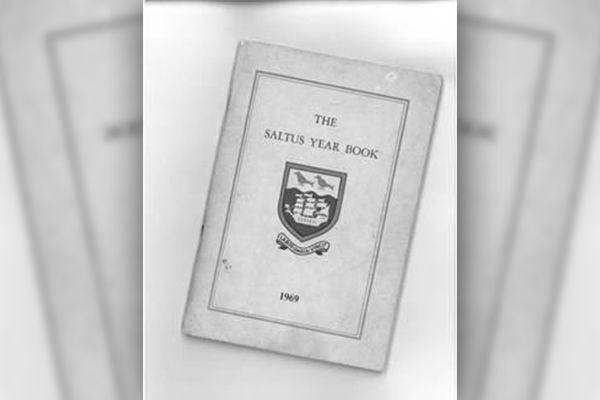 The spokesperson said, "The implementation of these important changes to the Saltus identity has improved the school's ability to reproduce the mark on school merchandise. The school shop now boasts new merchandise from the local company, Bermunitees. This exciting development has led to the launch of an online school shop."
"The online school shop was born out of a prototype presented by SGY students in 2018-19," added Ms Lavell. "A collaboration between one of our senior Business Economics Classes and a Computer Science class launched the idea to make Saltus merchandise more accessible to students.
"Students worked with the marketing team and the manager of the Saltus Shop to create a prototype, and then presented the concept to the Finance Committee of the Board and the Head of School. The resulting changes provide a prime example of how Saltus is taking learning from the classroom into the real world."

Read More About
Category: All