Local organisers have received the preliminary entries for the 2020 Carifta Games, and said that based on the entries at this time, 27 countries will be competing, with some 603 athletes and 119 coaches set to take part in the Games.
Bermuda National Athletics Association President Donna Raynor said, "The BNAA and the Carifta Games 2020 LOC we would like to give you an update on where we are with the games at this point with just over 2 months to go.
"We have received the preliminary entries from the countries. Out of 28 countries there will be 27 countries in attendance.
"Based on the entries from each country we are looking at hosting 603 athletes with 119 coaches. As per normal, the athletes numbers can decrease once countries have their trials, select their teams and even sometimes injuries.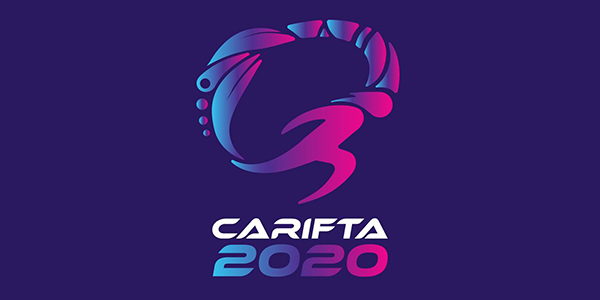 "Of course the country to date with the most athletes submitted is Jamaica with 80 as per normal as they usually have two in each event. Bermuda has submitted 63, but again we will see as the season progresses.
"Plans are moving along great as we are heavy into our marketing plan, and it will only increase as we draw near April.
"The athletes and officials will be staying at the Fairmont Southampton Hotel, with most of the teams arriving Thursday April 9th and departing April 14th.
"We also have a number of spectators from various countries who will be in attendance and have already purchased their tickets to the games.
"The tickets are selling well and our hope is that the stadium will be sold out similar to the 2012 Carifta Games."
The 49th edition of the Carifta Games will held in Bermuda from April 10 -13, 2020.

Read More About