The Adara Group is screening a 30-minute documentary about their projects in Nepal at the Bermuda Underwater Exploration Institute [BUEI] on Thursday 27th February at 6pm.
"The documentary is called "Big Mountains, Big Dreams." It was shot, produced and directed by Bermuda based filmmaker Robert Zuill after he spent three weeks with Adara in Nepal," a spokesperson said.
"Strong, determined and resilient – meet the amazing people of remote Humla, on the Tibetan-Nepali border. Their big dreams for the community have uplifted the lives of many of the 50,000 people who call it home," reads the film's blurb.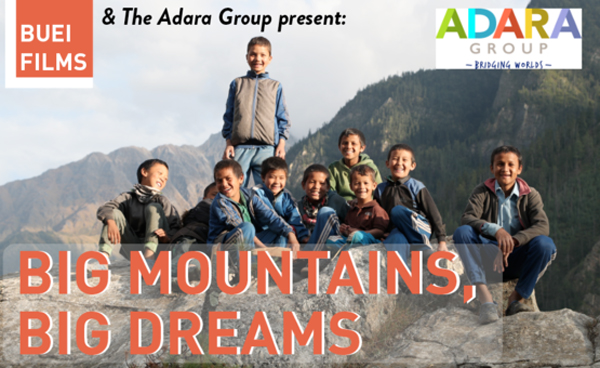 "Set against the stunning backdrop of the Nepali Himalayas in Humla, "Big Mountains, Big Dreams" is a story of collaboration, transformation and hope. It charts how lives have changed in this incredibly remote district, where the Adara Group began its work in 1998."
The event will include a Q&A with Audette Exel [Adara Group founder and Chair] and Robert Zuill. They will share their insights into the making of the film and will discuss the Adara Group's work in maternal, newborn and child health and remote community development.
Tickets cost $20 for members, $25 for non-members or $12 for students and are available by calling 294-0204 or visiting BUEI's Oceans Gift Shop.

Read More About
Category: All, Entertainment, Films/Movies