WindReach, the charity which seeks to enrich the quality of life of individuals living with special needs, announced that Executive Director Chrissie Kempe is to leave her role at the end of April.
Ms. Kempe joined WindReach three years ago, having previously served as the Administrator of the Westmeath Residential and Nursing Care Home.
Stewart Ritchie, Chairman of the WindReach board said: "We are very sad to see Chrissie go, but we are enormously grateful to her for everything we've achieved during her time as Executive Director."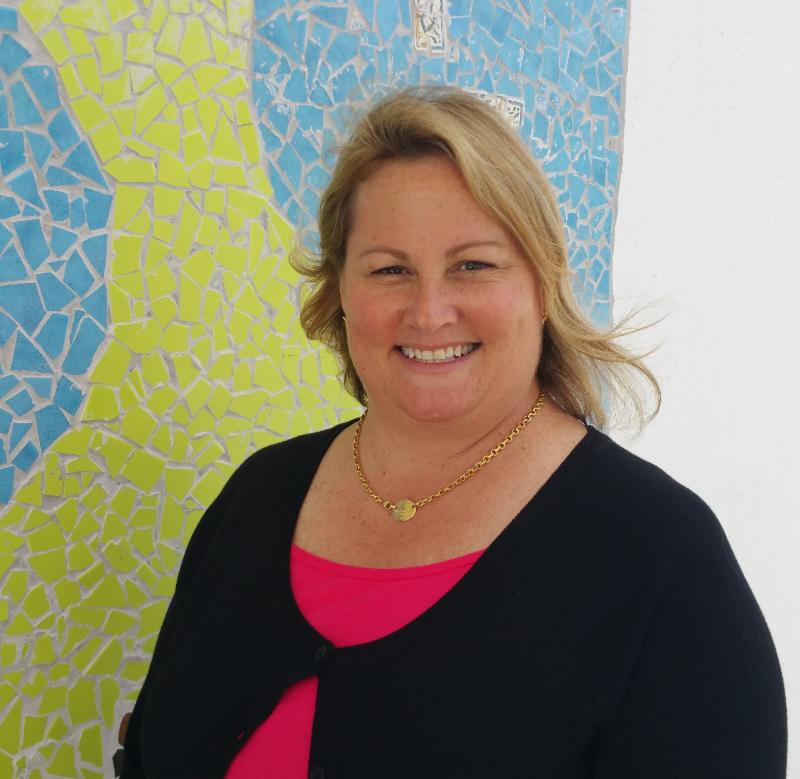 "When Chrissie joined, we were prioritizing the development of a day program to support seniors in our community, especially individuals living with dementia. Chrissie made that a reality – obtaining the funding to launch the program and managing the redevelopment of one of our properties into a customized, fully accessible Centre for our Adult Day Program activities."
Mr. Ritchie continued: "During Chrissie's three years, she has also introduced outcomes-based reporting to our donors, spearheaded our 20th anniversary celebrations and managed the development of the Boundless Playground in conjunction with MAMA – all whilst continuing to manage the delivery of our high quality programs."
"Chrissie leaves behind a fantastic team which celebrates the abilities of all people who participate in our programs and use our facility. The board is currently working on identifying a successor, but does not need to rush that process given the high caliber of WindReach's program coordinators and staff who deliver our programs and services to over 200 individuals each week."
Ms. Kempe said: "It is a privilege to have served WindReach and Bermuda's special needs community. I am grateful for the support of the dedicated Board of Directors, the phenomenal team, inspiring participants, tireless volunteers and generous donors.
"Empowering all individuals to achieve quality of life throughout the life cycle is not only very dear to my heart, but something I truly believe is achievable when the community comes together to celebrate the importance of diversity and inclusion. I am indebted to the WindReach Family for the wonderful opportunities and moments of joy I have experienced as the Charity's Executive Director."
Separately, WindReach also announced that they would be holding a reception to formally open their Adult Day Centre on March 25, 2019. For more information on the official opening of the Adult Day Centre please email ckempe@windreach.bm.
Read More About
Category: All