Bermuda Hospitals Board today announced that an additional 48 new beds have arrived on site at KEMH; they were originally planned to replace old beds, but the hospital will now use them as additional stock to increase capacity in case they get a surge of Covid-19 patients.
Judy Richardson, Chief of Nursing comments: "When the beds were ordered originally last year, it was part of a life-cycle replacement programme. However, as we are now working to increase our capacity in case we get a surge of Covid-19 patients, the new beds will be used as additional stock.
"We have identified areas in KEMH where they can be placed, giving us the ability to care for more patients if needed through the pandemic. It is extremely fortunate that they were on order, but our hope is that the community stay at home, wash their hands, don't touch their eyes, nose and mouth, and cover their coughs to avoid a surge in seriously ill patients who need hospital care."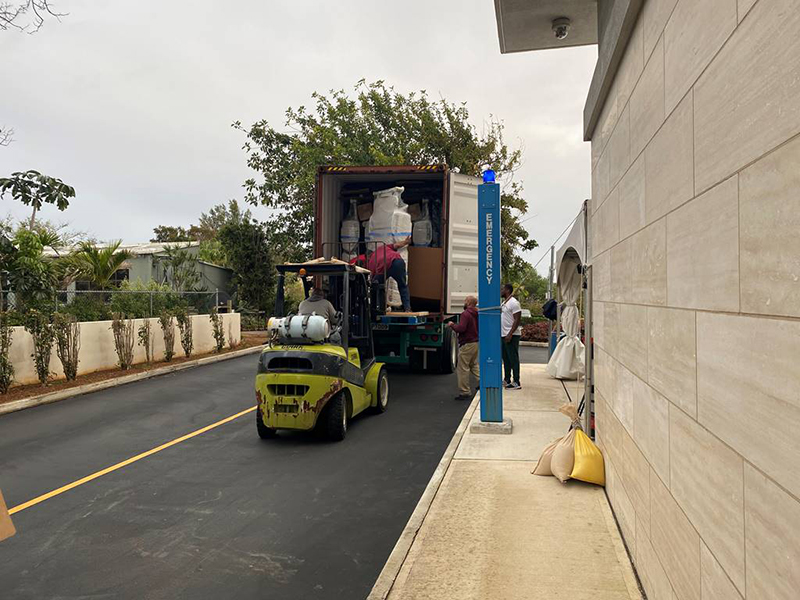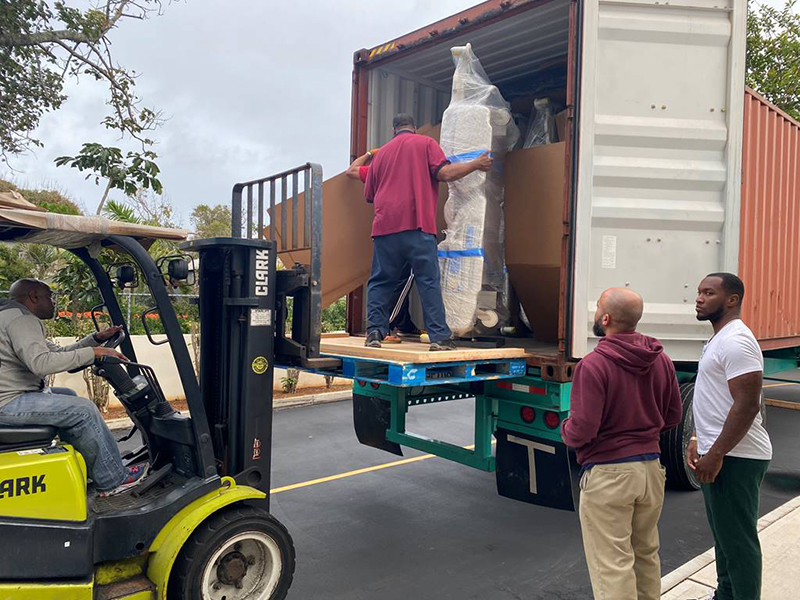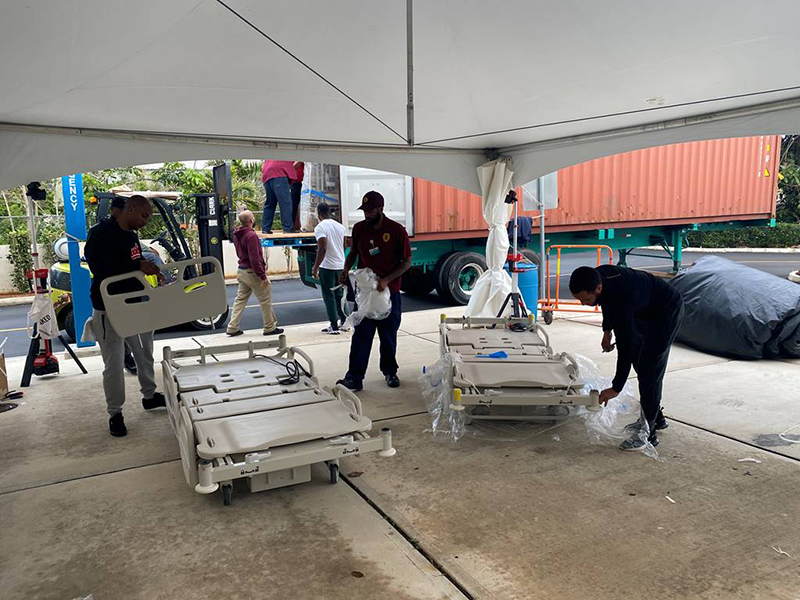 As the island and world deals with the Covid-19 pandemic, we are doing our best to provide timely and accurate information, and you can find more information on the links below.
Officials are urging everyone to please follow all guidance like washing your hands, adhering to self quarantine if relevant, and practicing social distancing, and they have asked that if it is not urgent, a necessity or work, to please stay home to prevent the spread of the coronavirus.

Read More About