The COVID-19 outbreak may cause an "estimated loss of $30 to 50 billion in international tourism receipts," the United Nations World Tourism Organization [UNWTO] said, with Asia and the Pacific likely to be the worst affected regions.
A statement from the global organisation said, "UNWTO has revised its 2020 prospects for international tourist arrivals to a negative growth of 1% to 3%, translating into an estimated loss of US$ 30 to 50 billion in international tourism receipts. Prior to the COVID-19 outbreak, UNWTO predicted a positive growth of 3% to 4% for this year.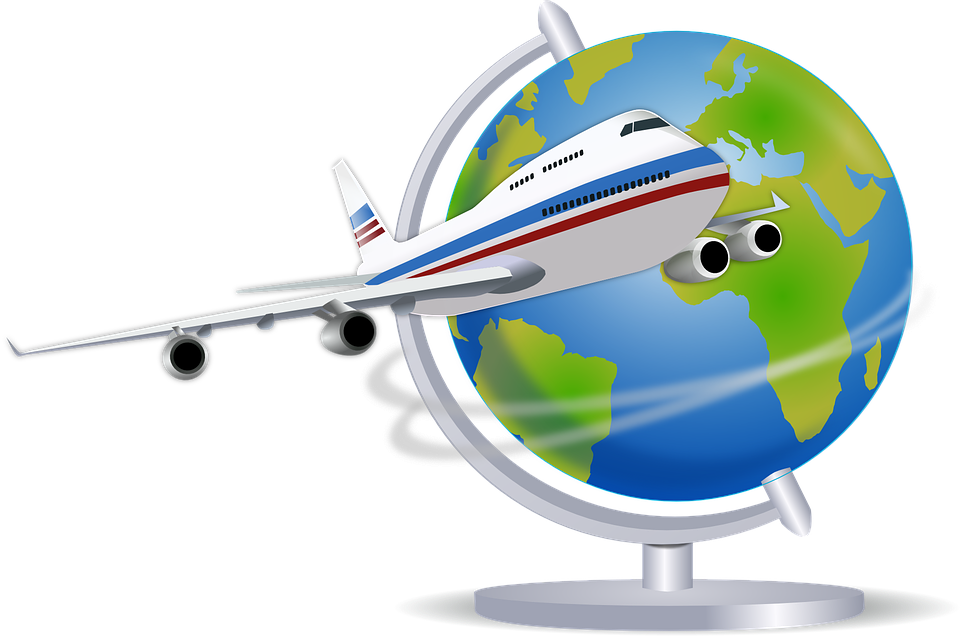 "This first assessment expects that Asia and the Pacific will be the worst affected region, with an anticipated fall in arrivals of 9% to 12%. Estimates for other world regions are currently premature in view of the rapidly evolving situation. UNWTO underscores that any estimate must be treated with caution and is likely to be updated."
"Travel restrictions and flight cancellations/frequency reduction have significantly diminished the supply of travel
services [both domestic and international] while demand continues to retract," their report notes.
"Considering the evolving nature of the situation, it is too early to estimate the full impact of the COVID-19 on international tourism," the organisation added.
The full UNWTO Impact Assessment follows below [PDF here]

Read More About