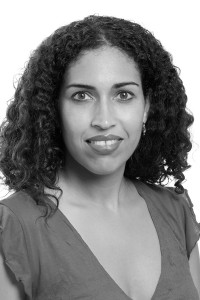 Dr. Kim Dismont-Robinson has been appointed as Director of the Department of Community and Cultural Affairs.
A government spokesperson said, "Today, the Head of the Public Service, Dr. Derrick Binns announced the appointment of Dr. Kim Dismont-Robinson to the post of Director of the Department of Community and Cultural Affairs.
"Dr. Robinson will work under the direction of the Permanent Secretary for the Ministry of Community Affairs and Sports, Chris Farrow.
"As Director, Dr. Robinson will oversee the robust offering of programmes and events designed to promote and celebrate Bermudian creativity, identity and national pride.
"Among the current key focuses of the Director and the Department is the ongoing work with industry stakeholders and the public to develop a National Cultural Heritage Policy for Bermuda. This policy will present the Department's vision for preserving, celebrating and educating about Bermuda's rich cultural heritage.
"The National Cultural Policy will be a product of significant community engagement. Also in her role, Dr. Robinson and the Department will continue to ensure support for Bermuda's artists, artisans, tradition-bearers, community groups, researchers, writers and heritage organisations through collaboration, cultural curatorship and the awarding of grants.
"Dr. Robinson joined the Department in 2005 as Bermuda's first Folklife Officer after serving as an Assistant Professor of English at the University of the Virgin Islands in St. Croix, where she taught for two years.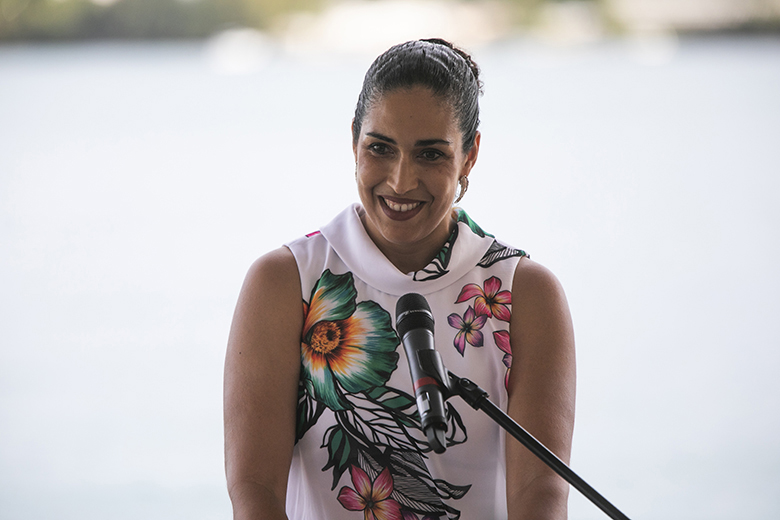 "Prior to her term at the University, Dr. Robinson earned her Bachelor of Arts in English and Africana Studies from Rutgers University in 1995; her Master of Arts degree in English from the University of Florida in 1998, and her Doctor of Philosophy degree from the University of Miami in 2003 where she specialised in Caribbean literature.
"During her 15 years as Folklife Officer, Dr. Robinson was responsible for coordinating a number of initiatives including the popular Bermudian Heartbeats Lecture Series; the Bermuda Folklife Documentary Series; Writer-in-Residence programmes featuring award-winning authors such as Rachel Manley and Olive Senior; the Cultural Apprenticeship Programme; and the Bermuda Literary Awards.
"She has overseen the publication of several books including the Bermuda Anthology of Poetry Volumes I and II, Florenz Webbe Maxwell's The Spirit Baby and Other Bermuda Folktales, Dr. Kuni Frith's Bermudian Folk Remedies, and a collection of memoirs entitled Take This Journey With Me.
"In addition to her work for the Department, Dr. Robinson is also a poet and playwright. Her play "Trial by Fire", a work of historical fiction chronicling the final days of Sally Bassett, was staged by the Department as part of their Emancipation Commemoration in 2006 and 2008; and an abridged version was performed last year, hosted by the Bermuda Tourism Authority.
"Dr. Robinson's academic and creative writing has appeared in The Journal of West Indian Literature, The Caribbean Writer, Sargasso, Anthurium, and other collections."
Read More About