Bermuda Sailors' Home [BSH] is offering and financing a "unique sailing experience for Bermudians with different abilities" aboard the tall ship Tenacious.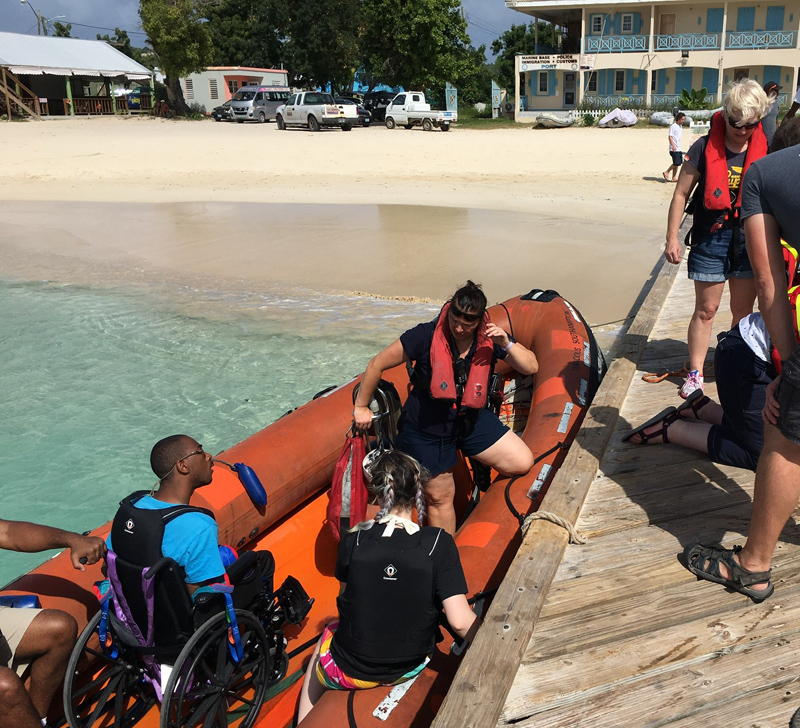 A spokesperson said, "Bermuda Sailors' Home [BSH] is offering and financing a unique sailing experience for Bermudians with different abilities to sail on board the tall ship, Tenacious.
"Owned by the Jubilee Sailing Trust [JST] UK, Tenacious is one of the few tall ships in the world that has been purposefully designed and built to enable people with different abilities to experience the exhilarating adventure of sailing.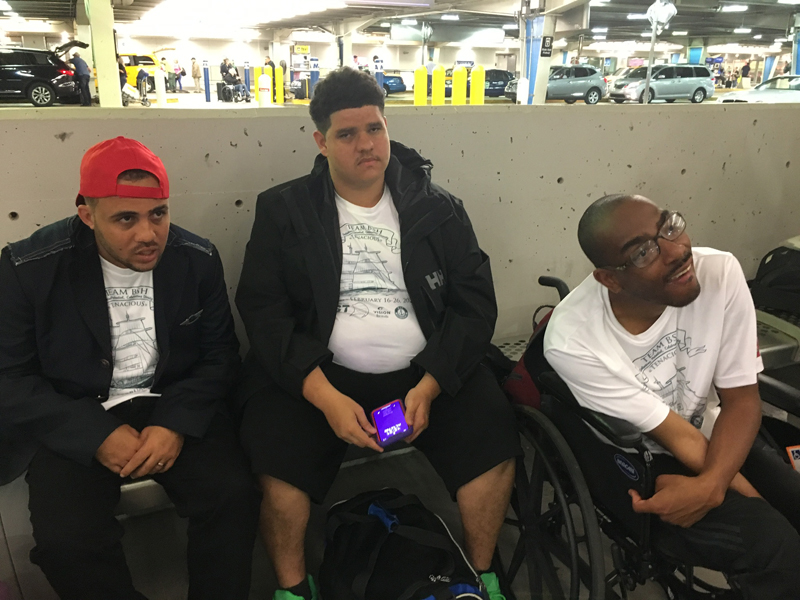 "Tenacious is sailing from Antigua to Bermuda next year and is scheduled to arrive here on March 16, 2021 and stay for three days. BSH/JST is now accepting applicants to sail from Antigua to Bermuda in March."
Chairman of Bermuda Sailors' Home, Bob Greig, said, "We are excited once again to offer sponsorship to a number of individuals with different abilities and we encourage everyone to apply". Anyone over 16 years of can sail with JST."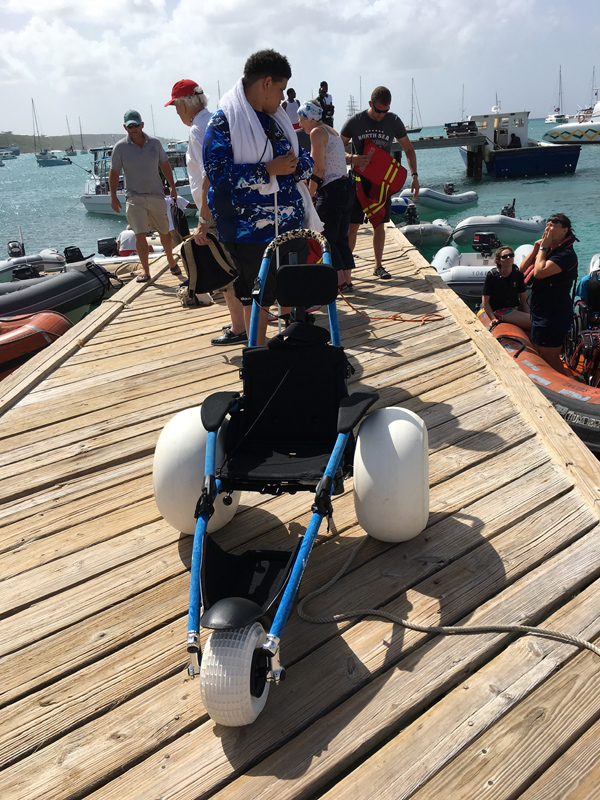 The spokesperson said, "In 2020, BSH was proud to finance a team of six to sail on Tenacious in Antigua. As part of the programme everyone was required to perform watch duties.
"During one of the watches Branden, a young man with vision impairment, was steering Tenacious with the help of a speaking compass and described his experience by saying 'I felt in control for the first time in my life, it was the biggest reward I could ask for.'
"Jamie, who was in a wheelchair, as his Cerebral Palsy restricted his coordination as well as his speech, swam in the only way he could – with total freedom. He relished the experience so much he practically turned into aqua man and didn't want to get out."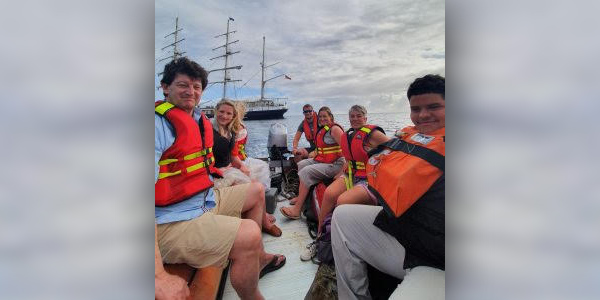 Minister of Health Kim Wilson said, "Earlier this year I attended a celebratory reception hosted by the K. Margaret Carter Centre [KMCC] in conjunction with the Bermuda Sailors' Home [BSH], to recognise two KMCC clients who were, at the time, about to embark on a 10-day sailing journey out of Antigua onboard Tenacious.
"These two individuals along with four others from the community were given full bursaries from the Bermuda Sailors Home to participate on this sailing excursion.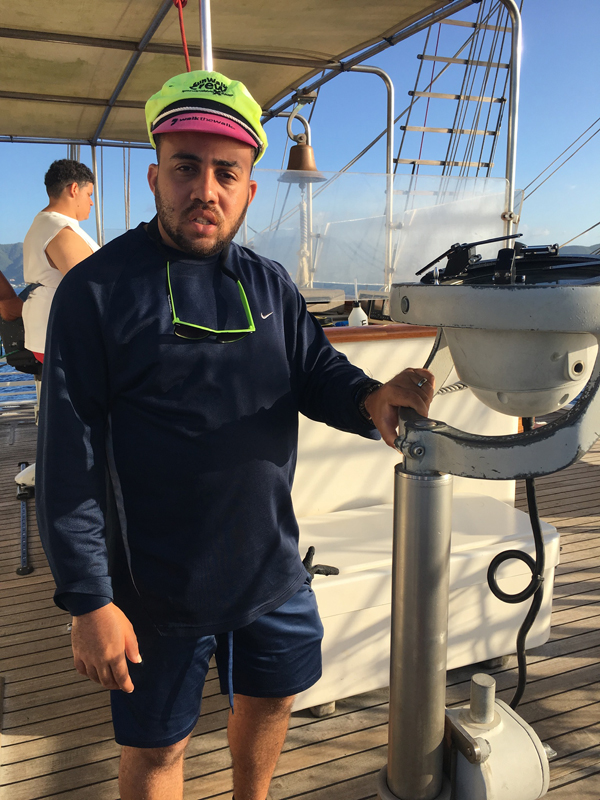 "I know that experience meant so much to all involved; therefore I was thrilled to hear that the Bermuda Sailors' Home would be offering further funding opportunities in this regard for March 2021.
"As many of us know, people who are differently-abled do not often receive opportunities to fully integrate in recreational programmes. I am extremely grateful to Bermuda Sailors' Home and to the Jubilee Sailing Trust for this incredible gesture of inclusion; your work changes lives."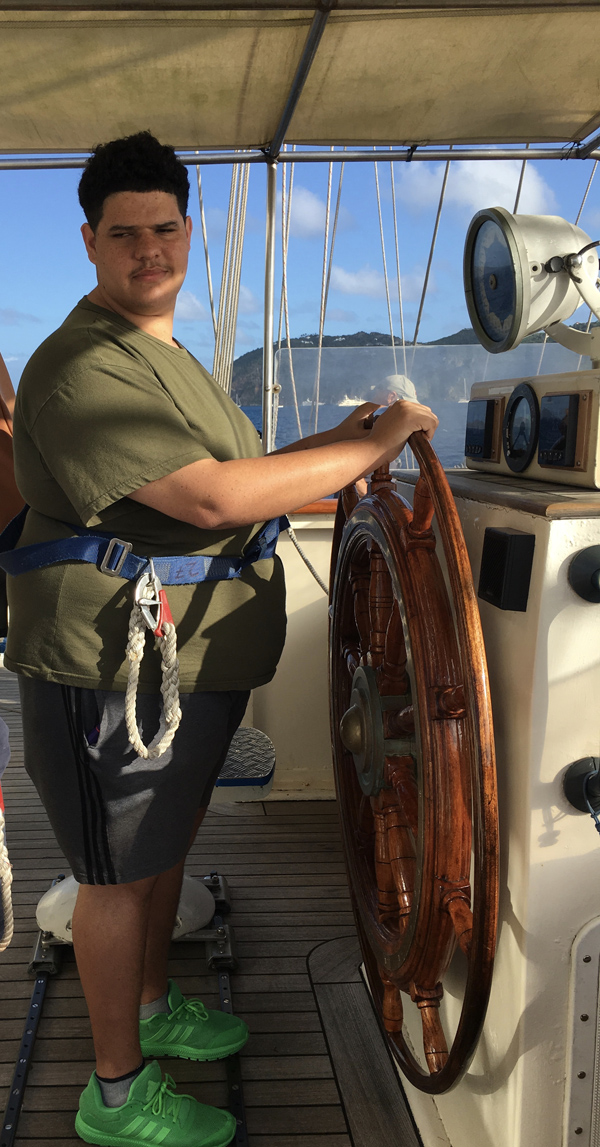 The spokesperson said, "BSH is very much looking forward to welcoming Tenacious to Bermuda and is currently organizing a full calendar of activities which will be announced later this year
"Please express your interest here."

Read More About