With the Covid-19 pandemic continuing to affect countries around the globe, the number of confirmed cases worldwide has now surpassed 11 million, with over 525,000 deaths worldwide, and the United States having the most confirmed cases and deaths in the world.
CNN reports, "More than 125,000 people have died from Covid-19 in the US, and more than 2.5 million Americans have been infected.
"American life has been irrevocably altered by the worst pandemic in a century. And as the country struggles to reopen, cases of Covid-19 have surged again — this time in young people and in states that had previously avoided the brunt of the virus.
"The US death toll is more than twice as high as that of the country with the second-highest death rate, Brazil. That South American country has reported more than 57,600 deaths, according to Johns Hopkins University's global case count.
"Coronavirus has now killed nearly 126,000 people in the US since the first death was reported in February, according to Johns Hopkins University's case count. That's an average of around 1,039 deaths per day.
The number shot up from the end of May, when an average of fewer than 900 people died every day in the US from Covid-19."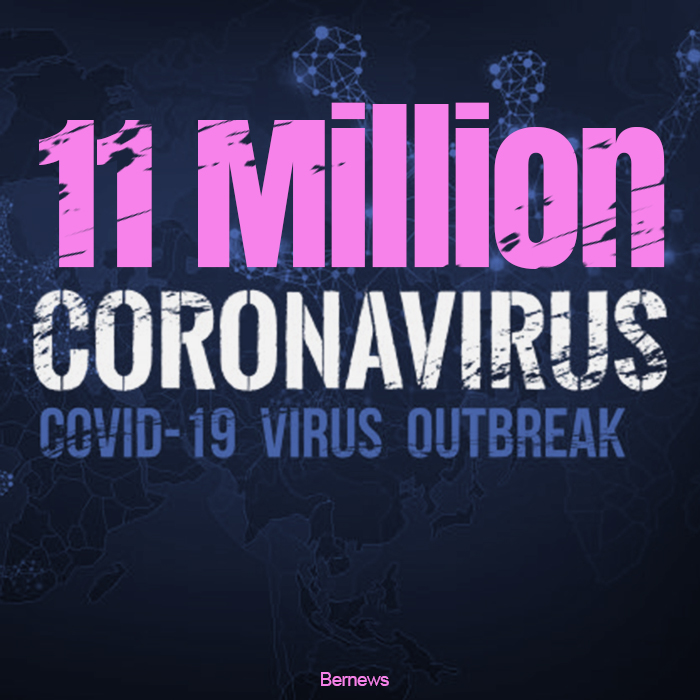 As the island and world deals with the Covid-19 pandemic, we are doing our best to provide timely and accurate information, and you can find more information on the links below.
Read More About
Category: All