With the Covid-19 pandemic continuing to affect countries around the globe, the number of confirmed cases worldwide has now surpassed 15 million, with over 615,000 deaths worldwide, and the United States having the most confirmed cases and deaths in the world.
A CNN story said, "At least 1,000 American deaths linked to the coronavirus were reported Tuesday, and the spread shows no sign of slowing down.
"Experts say the virus is now running rampant within American communities, and new data from the US Centers for Disease Control and Prevention also show infections could be more than 10 times higher than the number of reported cases in some parts of the US. At least 27 states have hit the pause button on their reopening plans or set new restrictions to help curb the spread of the virus.
"Last week, CDC Director Dr. Robert Redfield said the fall and winter will likely be "one of the most difficult times that we experienced in American public health."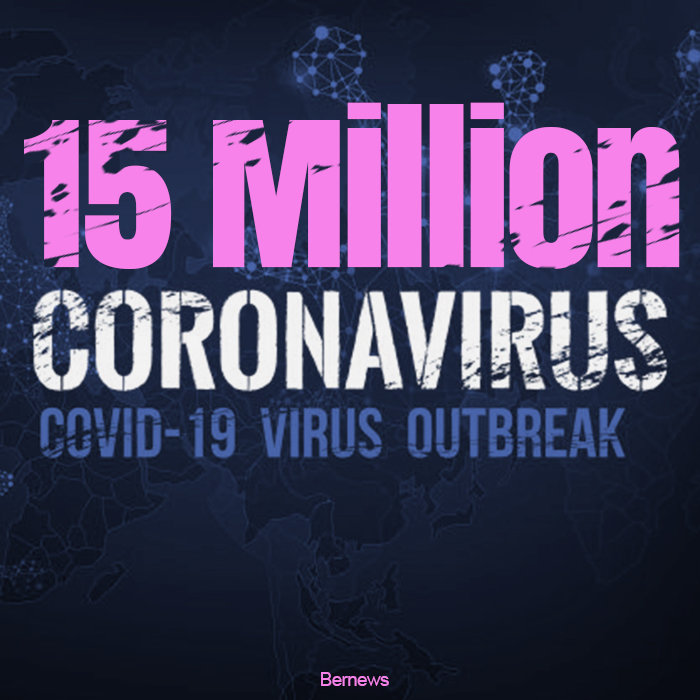 As the island and world deals with the Covid-19 pandemic, we are doing our best to provide timely and accurate information, and you can find more information on the links below.
Read More About
Category: All