With the Covid-19 pandemic continuing to affect countries around the globe, the number of confirmed cases worldwide has now surpassed 16 million, with over 645,000 deaths worldwide, and the United States having the most confirmed cases and deaths in the world.
A CNN story said, "More than 1,000 people died every day for four straight days last week due to Covid-19. That brings the total US death toll from the virus to more than 146,000 as of Sunday, according to data from Johns Hopkins University.
"And researchers project up to 175,000 deaths linked to the virus by August 15, according to an ensemble forecast published by the US Centers for Disease Control and Prevention.
"With overwhelmed hospitals and lengthy delays in testing, some local leaders — including Houston Mayor Sylvester Turner and Los Angeles Mayor Eric Garcetti — said a second stay-at-home order might be possible."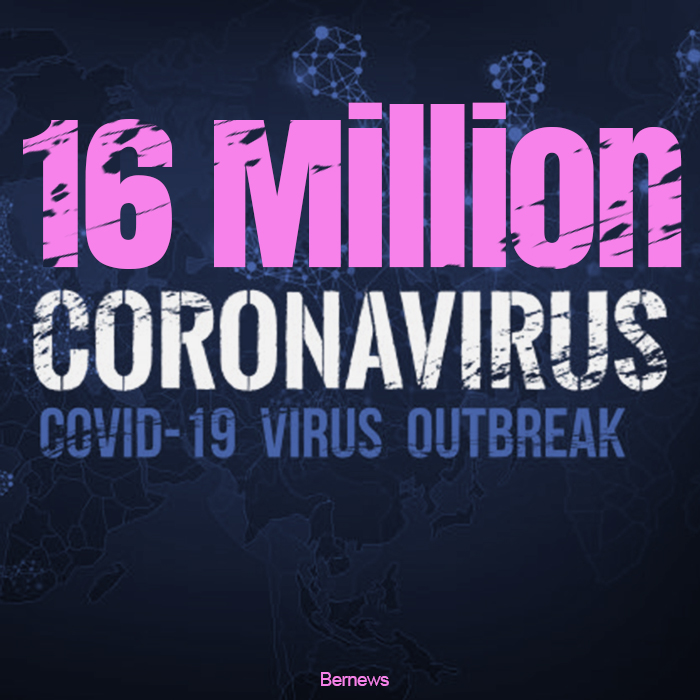 As the island and world deals with the Covid-19 pandemic, we are doing our best to provide timely and accurate information, and you can find more information on the links below.
Read More About
Category: All