With the Covid-19 pandemic continuing to affect countries around the globe, the number of confirmed cases worldwide has now surpassed 22 million, with over 780,000 deaths worldwide, and the United States having the most confirmed cases and deaths in the world.
A CNN story said, "The United States reported 44,091 new coronavirus cases and 1,324 virus-related deaths on Tuesday, according to data from Johns Hopkins University.
"That raises the national totals to at least 5,482,416 cases and 171,821 deaths.
The totals include cases from all 50 states, the District of Columbia and other US territories, as well as repatriated cases."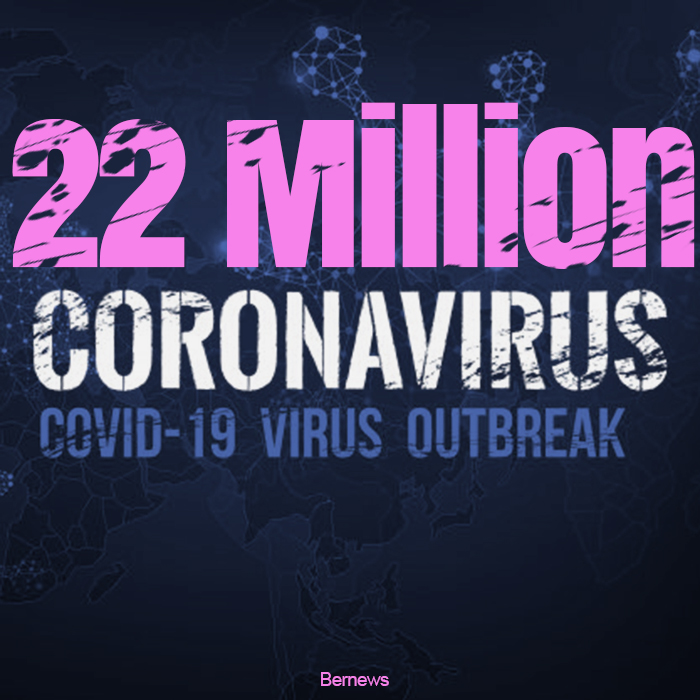 As the island and world deals with the Covid-19 pandemic, we are doing our best to provide timely and accurate information, and you can find more information on the links below.
Read More About
Category: All