Zeiko Lewis and his Charleston Battery teammates have bowed out of the USL Eastern Conference Semi-Finals after being defeated 1 – 0 by Tampa Bay.
After a scoreless first half, Tampa Bay got the go-ahead goal with a header from Lucky Mkosana in the 79th minute, and that goal proved to be the winner, which resulted in Tampa Bay advancing to the Eastern Conference Final.
Commenting on the season overall, the Charleston Battery Coach said, "Even after losing the first game against Birmingham, you could see the quality in the team. Getting everybody on the pitch and these guys battled throughout the streak. We proved a lot of people wrong and they made a name for themselves as a unit.
"These guys showed that and they grew from day one. I told the guys how proud I am of them. I thought we had a team that deserved to be in the championship, but we didn't get there and we'll regroup to do it again."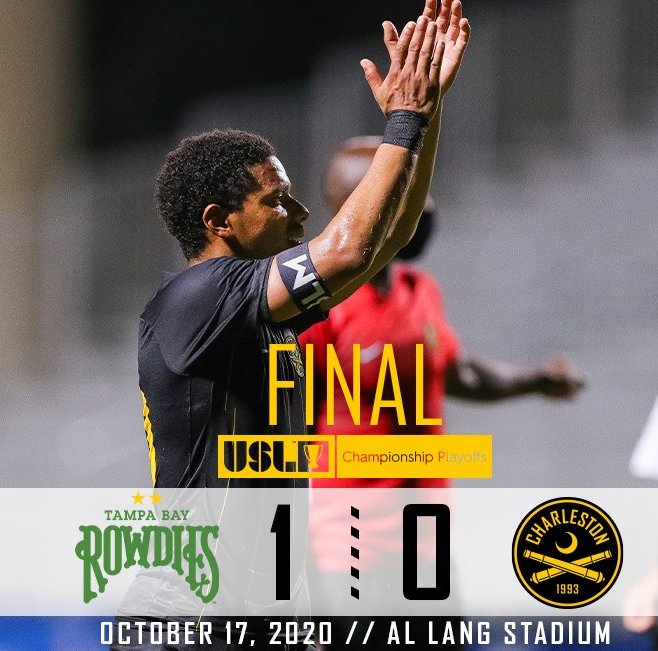 Read More About