While hope is on the horizon with news of possible vaccines, the Covid-19 pandemic continues to affect countries around the globe, with the number of confirmed cases worldwide now surpassing 55 million, with over 1,329,000 deaths worldwide, and the United States continuing to have the most confirmed cases and deaths in the world.
AA CNN story said, "The US received more good news on the vaccine front this week with Moderna's clinical trial data showing its vaccine is more than 94% effective. But the country is still battling a Covid-19 crisis that's ravaging communities and hospital systems and is projected to get a lot worse before a possible vaccine could offer any help.
"We have learned that these colder months when people are clustering inside, the numbers are going to go up," CNN's Chief Medical Correspondent Dr. Sanjay Gupta said Monday night. "Hospitalizations are expected to maybe even hit 100,000."
"We used to talk about the number of people becoming newly infected on any given day hitting 100,000 seemed outrageous. There may be that many people in the hospitals," he added."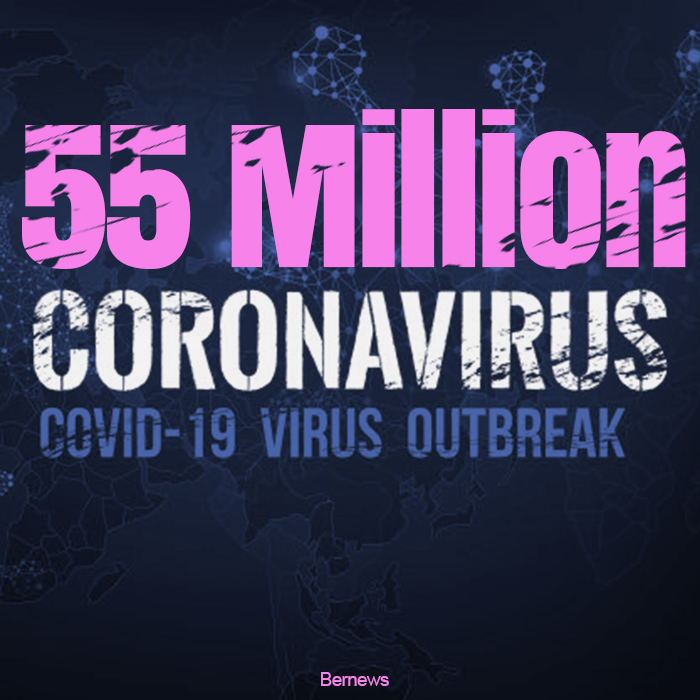 As the island and world deals with the Covid-19 pandemic, we are doing our best to provide timely and accurate information, and you can find more information on the links below.
Read More About
Category: All